Weekly Highlights, June 16, 2022
Help People Find Grace Online - Youth Beach Party - Community Group Update - Teen Summer Book Club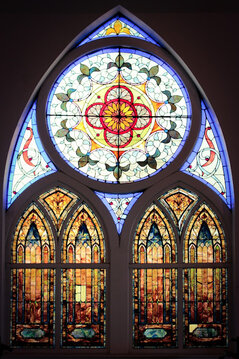 Sunday Worship
Join us this Sunday at 10:00 am as we gather for worship and fellowship. We will continue our series in the Gospel of Mark. Our scripture passage is Mark 12:18-27, and the sermon is titled "God Revealed." See you Sunday!
YouTube Link
If you are unable to join us in-person, the service will be live streamed here. This link will only work at 10:00 am on Sunday. It will also be recorded and posted on our YouTube channel. If you have not already done so, please subscribe.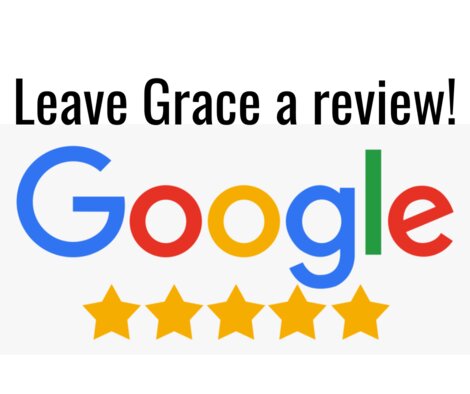 Help People Find Grace Online
Many people use Google to find a local church. You can help them find Grace by writing a Google Review. Simply use Google to search for "Grace Evangelical Free Church Stamford CT," then click on "Google Reviews," then click on "Write a Review." The more reviews Grace receives, the more likely people are to find us when searching for a church in Stamford. Thank you!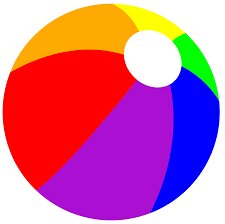 Youth Beach Party
School's out! The Armstrong's are hosting a Youth beach party on Friday, June 24 5-8pm. Please bring an appetizer and towel. RSVP to Melanie at maatoct@yahoo.com.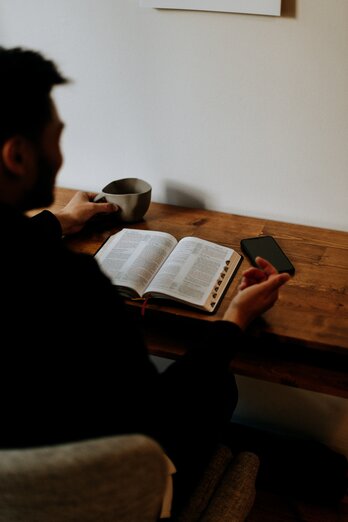 Community Group Update
Beginning July 6, the Wednesday Community Group will be meeting on Zoom from 7-7:45pm for the summer. There will be a short devotional and a time of prayer. Please email Jon Lanuza for details at jon.lanuza@gracestamford.org. All are welcome.
Teen Summer Book Club
Teen Summer Book Club starting Saturday, July 2nd! Join us for 8 weeks as we dive into the book, "This Changes Everything", by Jaquelle Crowe - "These aren't our rebellious years: these are the years we rise up to obey the call of Christ. This isn't our time to slack off: it's our time to stand out. This isn't a season for self-satisfaction: it's a season for God-glorification." - We will be meeting every Saturday from July 2nd to August 20th at 5pm at 239 Courtland Avenue. If you have any questions, please contact, keisha@gracestamford.org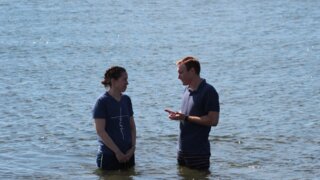 Save the Date for Baptism
Our annual baptism service and church picnic will be on Sunday, August 14. If you are interested in being baptized as an expression of your faith, please see Pastor Tom.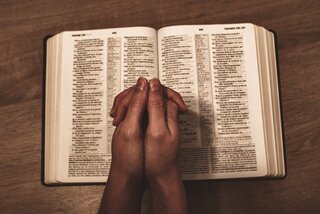 Prayer
Our prayer focus this week is missions. By the power of God's Spirit, may we be witnesses for him in Fairfield County, in Connecticut, and to the ends of the earth.
Continue to pray for our church family, including: Julian Bosch, Serge Gabriel, Eloise Jordan, Anne Gallo, Anne Ragoonanan, David Bacon, Virginia Jordan, and Rachel Bacon. Pray also for Agar Alcin, Elaine Mehan, John Foster, who are unable to attend.
As you pray for our church family, consider using our online photo directory. You can view the directory here.
If you or someone you know is in need of prayer, please contact office@gracestamford.org.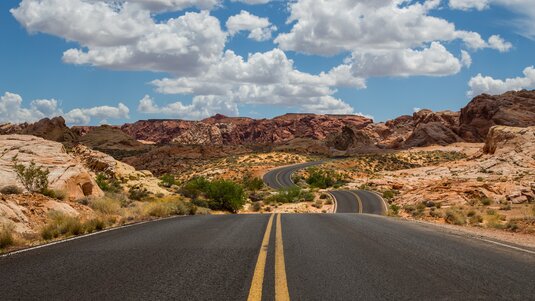 Our Vision & Priorities
Our vision is to become a loving family of disciples who pray, worship, and grow together, serving others and sharing the gospel in our local communities and world.
To work toward this vision, our new priorities are Prayer, Worship, Discipling, Outreach, and Fellowship.
To watch the Vision Sunday service from February 13, click here. To learn more about our vision and priorities, visit our website.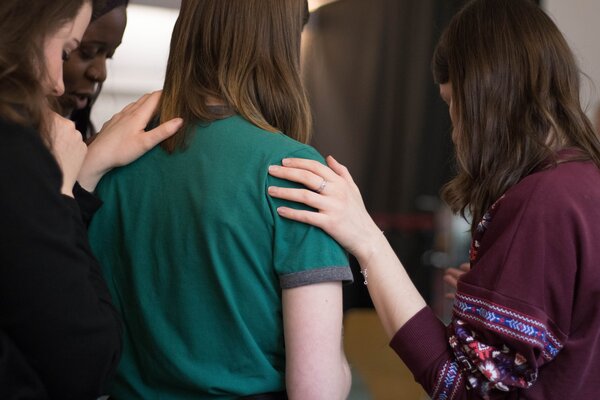 Women in Prayer
Prayer is our top priority, and one way we focus on prayer is through the Women in Prayer group. This group is open to all women, and it meets before the Sunday service to pray for our church, community, country, world, and each other. If you are interested, please contact office@gracestamford.org.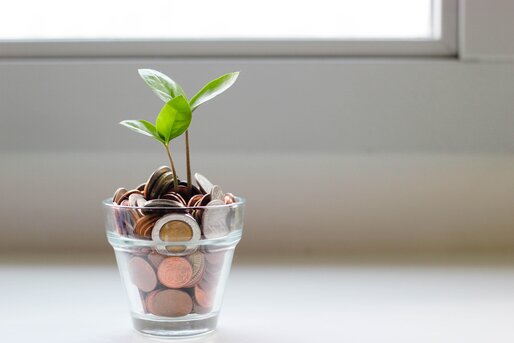 Giving
Our mission and vision are enabled by your generous giving. You can give online anytime, from any device, with our secure, easy-to-use website. Click here to give online. You can also give in-person on Sundays, by mailing a check to the office, or through AmazonSmile (Search for The Grace Evangelical Free Church of Stamford Inc). Thank you for supporting Grace Church!
Thank you for reading the weekly highlights!
Sincerely,
Grace Evangelical Free Church
241 Courtland Avenue, Stamford, CT 06906
(203) 323-6737 | office@gracestamford.org
Love God. Love People. Make Disciples. For The Glory Of God. Join us, Sunday mornings at 10:00 a.m.
Our address is: 241 Courtland Ave, Stamford, CT 06906, USA