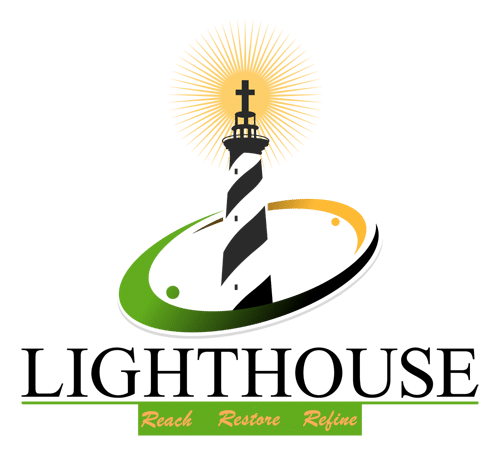 Faithlife Bible App Videos
Hello everyone!
Just a quick note of encouragement about the Faithlife app!
If you have not downloaded it, please do so! There are videos to help explain the various features of the the app.
If you need help or do not understand something, please email Jason at treeoflife_isa613@yahoo.com or call him -- 417 793 0796.
Also the church has a new online giving process. See below.
Last, please continue to share and like videos and posts on Facebook. We have seen a huge amount of new traffic with the Covid-19 crisis and now the food distribution. Please continue to invite newcomers to the Gospel Lighthouse through Facebook!
Giving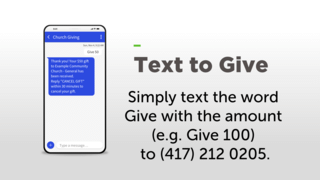 https://faithlife.com/glc-neosho/give
Gospel Lighthouse Church
P.O. Box 252, Neosho, Mo. 64850
Our address is: 500 Rocketdyne Rd, Neosho, MO 64850, USA