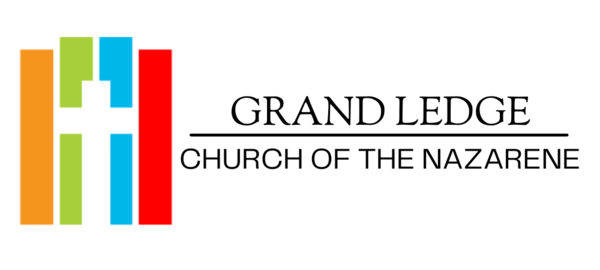 Are you searching for ways to be the church throughout the week? Join our Helping Hands group for opportunities!
Grand Ledge Church of the Nazarene - Helping Hands
General • 20
A Word From Pastor Rich...

Be perfect, therefore, as your heavenly Father is perfect.
(Matthew 5:48)
I don't know if you're feeling perfect today, but I am not. Jesus spoke these words to those listening to the Sermon on the Mount not to condemn people but to challenge them. We are challenged to look at our lives and compare our walk with the likeness of our Father in Heaven. Jesus raises a standard that seems impossible, and it is, unless and until we come into right relationship with the Lord and allow His Holy Spirit to work in our lives.
We are invited to be transformed to the point where the characteristics of God find expression in our lives. A great thing about being a Christian is that the Spirit of God works in our lives as we allow Him to work, and changes us so that our character begins to reflect the supernatural character of God. He does this for His glory so we can be who He needs us to be in the world. God needs a transformed people to represent Him. Let's continue to look to Him and allow Him to make the changes in our hearts and mind that will bring God the glory!
Spiritual Gifts Inventory
The Holy Spirit gifts each believer with at least one spiritual gift to be used for the good of the Body of Christ. We are most effective and fulfilled when we work within our giftedness.
You are encouraged to take a simple gifts inventory to identify your gifts and put them to work.
Click the image above to take the test online or paper copies are available in the foyer at church.
Glow in the Dark 5k! Invest in your own mental and physical health by completing a 5k, learn and spread mental health awareness, and support Beacon of Hope! Beacon of Hope is a non-profit counseling agency, which provides barrier free counseling at no-cost. Our hope is to raise $20,000 dollars, providing more than 600 individual counseling sessions.
Click the image above for more information and to sign up


The Teen Room is looking for a bluetooth/wireless speaker to use outdoors
Youth helpers needed! See Stephanie or email strive@glnaz.com for info
STRIVE Youth Ministry - 6th -12th grade
Sunday School - 9:30am - 10:30am
Sunday Night Youth Group - 6:30pm

Island Art Fair
Hey ILMC Crew!
Are you ready to love our city?
Use this link to sign up for a spot to serve at the Island Art Fair:
https://docs.google.com/spreadsheets/d/1GEVtTlG_DUhECKnr2Kj9ET7GEoPQ6B_eRhxfY1m20GI/edit?usp=sharing
Who will you bring to serve alongside us? Maybe your co-worker, friend, neighbor or family member would like to help us love our city! We have some important jobs to do that day but most importantly, we get to be the church to our community and neighbors!
Please be praying for this event as we go into our community to serve!
Contact Corinne if you have any questions or need help signing up - 517-899-3098
Thanks!

Faith Promise -
We set a goal to bring in $2,500 in the 2021-2022 church year. You helped us EXCEED our goal with a total of $5,201.50!
Your gifts to Faith Promise go directly to our World Evangelism Fund.
Our new goal for the 2022-2023 church year is $5,500.
Thank you!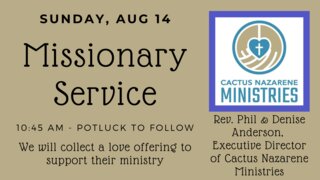 Use the link below to order your very own GLCN, ILMC and STRIVE logo wear items!
Our address is: Grand Ledge, MI