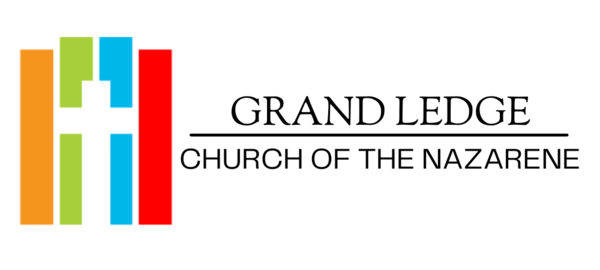 Sunday, August 14th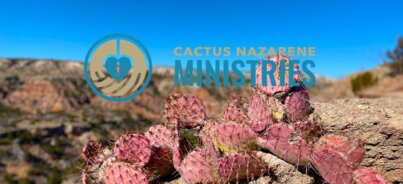 https://www.facebook.com/CactusNazarene
Join us this Sunday for a special service! We will hear from Nazarene missionaries Phil and Denis Anderson of Cactus Nazarene Ministries in Texas. This is a multi-faceted mission in the Texas panhandle where many cultures converge. The ministry emphasis includes children and families, immigration services, ESL classes, community engagement, GED program and worship services.
Please feel free to visit the website or Facebook site (above) to get an overview of the program and be ready to hear a message from the Andersons. Here is a three-minute video introduction to give you a head start! https://youtu.be/62Mcj-K7GSg
Also, we will receive a love offering that will go to support this ministry. Giving may be cash, check, or designated through our online giving platform.
Can't wait to see you this Lord's Day to hear what God is doing and to share some good food and fellowship after the service!
Spiritual Gifts Inventory
The Holy Spirit gifts each believer with at least one spiritual gift to be used for the good of the Body of Christ. We are most effective and fulfilled when we work within our giftedness.
You are encouraged to take a simple gifts inventory to identify your gifts and put them to work.
Click the image above to take the test online or paper copies are available in the foyer at church.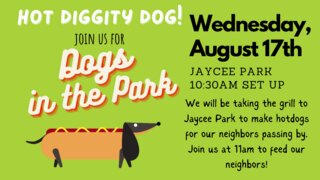 Join us for another Dogs in the Park! We need a few hands to help unload the trailer and get everything set up at 10:30am. Lunch will be served starting at 11am. If you would like to join us, please let Corinne or Pastor Rich know.
525 E River St, Grand Ledge, MI 48837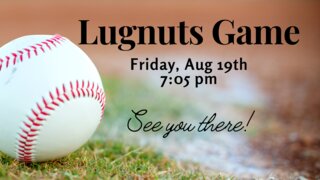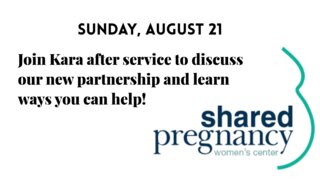 GLNAZ Small Group Survey
Why are we starting Life Groups?
Life is better when it is done together and in partnership with each other. The goal of Life Groups at Grand Ledge Church of the Nazarene is to encourage a deeper understanding of the Scripture and of God's love for us, and to enable our members, friends and neighbors to experience a deeper sense of relationship and accountability with each other.
Life Groups are typically held once a week or every other week in the homes of our church family. It may be that the group decides to meet at other places or times, but it is the goal for the group to meet together at least once a month. The group will have a lesson or study that they do together, but there will also be times of fellowship (hanging out) and building of friendships. It is the expectation that more than just church families will be participating. This is an excellent way to invite others who do not attend any church or claim any relationship with Christ to meet others and find out more about us and our faith.
Starting in September, GLCN will be starting Life Groups in various locations and times. There will be more information coming. There will be brief times to meet with the hosts and discussion leaders to
help share the vision and give some helps in leading the discussion and how to open your home to the new attenders.
Please give some thoughts and prayers as to how you may participate in these Life Groups. We will need hosts, discussion leaders and folks who just want to participate and get to know each other in a deeper way.
Please see John Harris if you are wanting to know more, or you want to join/form a Life Group.
Use the link below or grab a paper survey in your bulletin:
https://forms.gle/kYkiSJZbZkk4UJNt5
Are you searching for ways to be the church throughout the week? Join our Helping Hands group for opportunities!
Grand Ledge Church of the Nazarene - Helping Hands
General • 20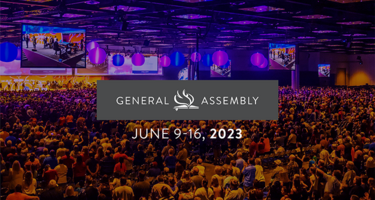 Glow in the Dark 5k! Invest in your own mental and physical health by completing a 5k, learn and spread mental health awareness, and support Beacon of Hope! Beacon of Hope is a non-profit counseling agency, which provides barrier free counseling at no-cost. Our hope is to raise $20,000 dollars, providing more than 600 individual counseling sessions.
Click the image above for more information and to sign up


The Teen Room is looking for a bluetooth/wireless speaker to use outdoors
Youth helpers needed! See Stephanie or email strive@glnaz.com for info
STRIVE Youth Ministry - 6th -12th grade
Sunday School - 9:30am - 10:30am
Sunday Night Youth Group - 6:30pm

Island Art Fair
THANK YOU to every one of our volunteers who worked in the heat on Friday and Saturday to love our city at the Island Art Fair! We had a great time serving together! Enjoy some pictures of those two days...
If you haven't already, be sure to 'like' our I Love My City Facebook page for more updates.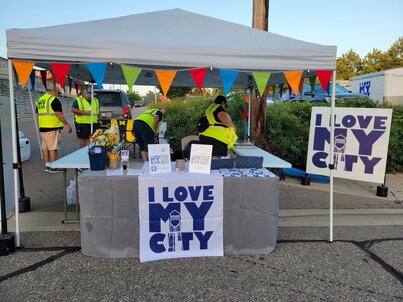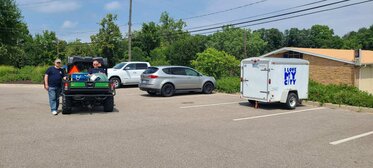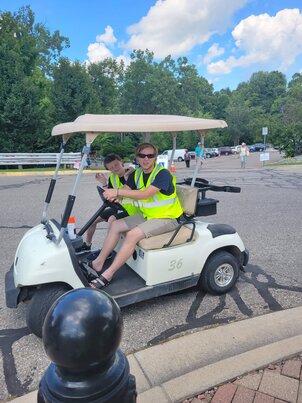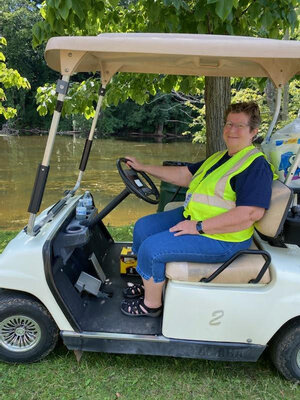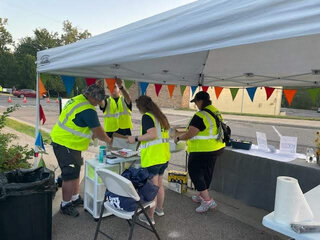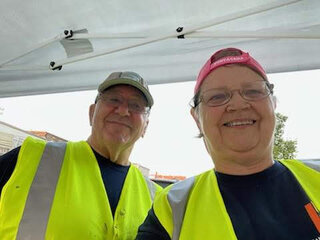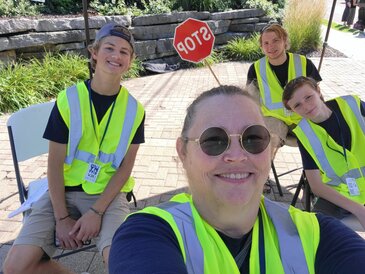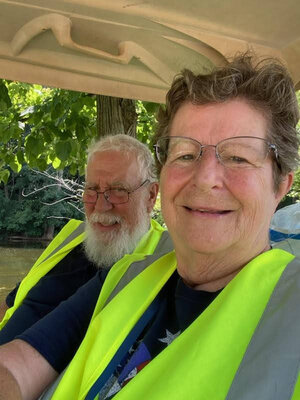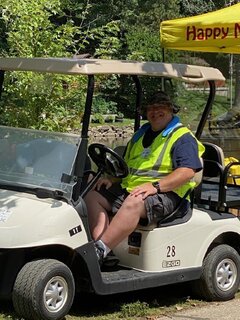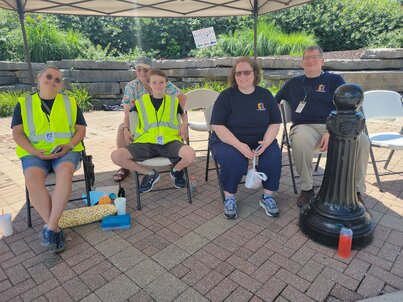 Faith Promise -
We set a goal to bring in $2,500 in the 2021-2022 church year. You helped us EXCEED our goal with a total of $5,201.50!
Your gifts to Faith Promise go directly to our World Evangelism Fund.
Our new goal for the 2022-2023 church year is $5,500.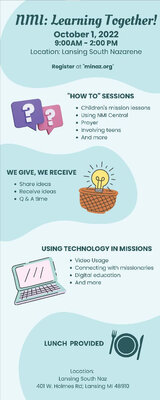 Let us know if you would like to register!

Use the link below to order your very own GLCN, ILMC and STRIVE logo wear items!
Our address is: Grand Ledge, MI