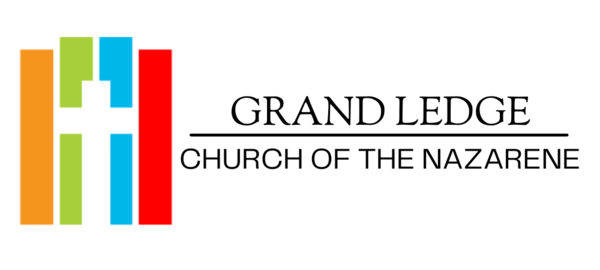 Sometimes I shock myself with the clever things I say and do...
Other times, I try to get out of the car with my seatbelt on.
Sunday, August 21st

Not long before Jesus would experience the crucifixion, he took Peter, John and James up to a mountain to pray with him. It was then Jesus was transfigured and appeared with Moses and Elijah. Jesus, the fulfillment of the law and prophets, appeared alongside the giver of the law and the notable prophet. As the disciples pondered this, they were covered in a dense cloud and heard from God.
Then a voice from the cloud said, "This is my Son, my Chosen One. Listen to him." (Luke 9:35 NLT)
If there is something the Body of Christ needs to hear from God in these days, this surely is it. This is enough. Here is Jesus, God's Son. He is the embodiment of God with us. He represents all that God is and does, and he has walked among us. John later said, "We have seen his glory, the glory of the one and only Son, who came from the Father, full of grace and truth." (John 1:14)
Now, we must listen to him. As we listen, we are compelled to do what he says and walk as Jesus walked and to be Jesus in our world. For the church to be victorious means that we become Christians (Christ-ones) in ever-increasing ways as he pours his life into ours. There is no other secret or method.
Faith & Family Night

Thanks to all who came out to the Lugnuts Game Friday night! We had a great time hanging out together! Enjoy some pictures :)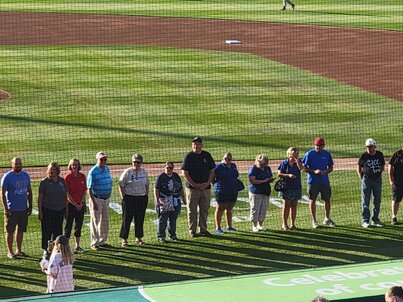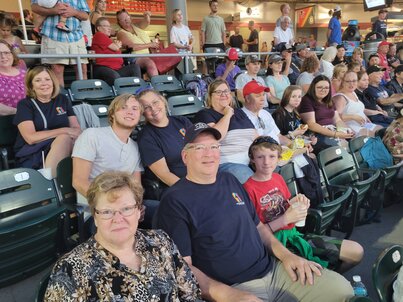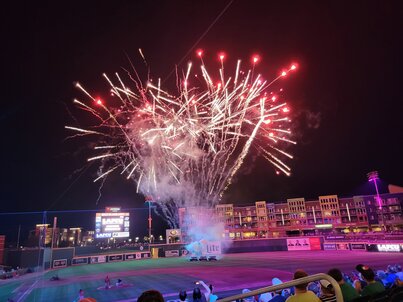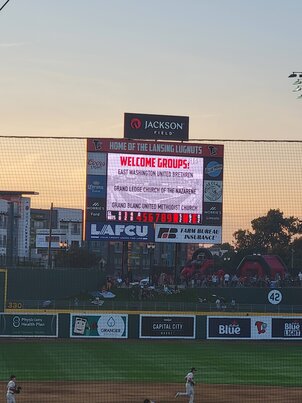 Spiritual Gifts Inventory
The Holy Spirit gifts each believer with at least one spiritual gift to be used for the good of the Body of Christ. We are most effective and fulfilled when we work within our giftedness.
You are encouraged to take a simple gifts inventory to identify your gifts and put them to work.
Click the image above to take the test online or paper copies are available in the foyer at church.

Life Groups
Life is better when we do it together - when we are able to come alongside and support and encourage each other. To that end, our church is starting a new "Life Groups" ministry the week of September 11 and meeting every other week.
Use the link below to see dates/times/locations and to sign up:

Are you searching for ways to be the church throughout the week? Join our Helping Hands group for opportunities!
Grand Ledge Church of the Nazarene - Helping Hands
General • 20


The Teen Room is looking for a bluetooth/wireless speaker to use outdoors
Youth helpers needed! See Stephanie or email strive@glnaz.com for info
STRIVE Youth Ministry - 6th -12th grade
Sunday School - 9:30am - 10:30am
Sunday Night Youth Group - 6:30pm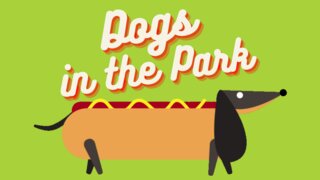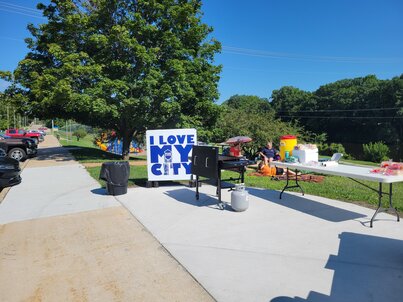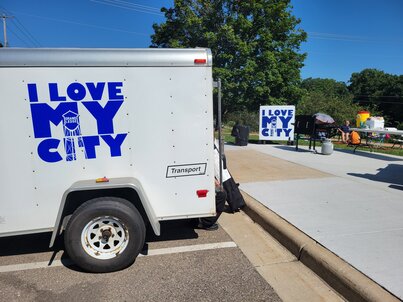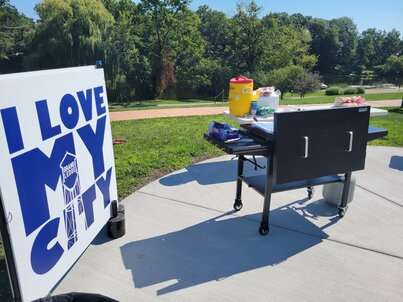 Thank you to everyone who came out to our 2nd Dogs in the Park Pop-Up Food Event! It was a gorgeous day at Jaycee Park. We did some fun brainstorming on other places to show up with food to give away to our neighbors. We also came up with some ideas of other kinds of food to make with our grill! Stay tuned for the next date :)
Meeting this Sunday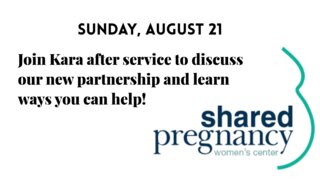 Mark Your Calendars!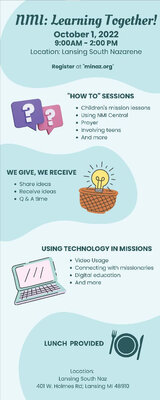 Use the link below to order your very own GLCN, ILMC and STRIVE logo wear items!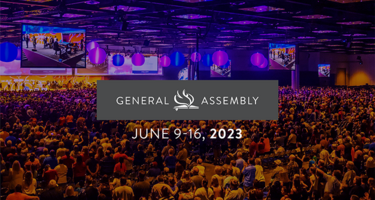 Glow in the Dark 5k! Invest in your own mental and physical health by completing a 5k, learn and spread mental health awareness, and support Beacon of Hope! Beacon of Hope is a non-profit counseling agency, which provides barrier free counseling at no-cost. Our hope is to raise $20,000 dollars, providing more than 600 individual counseling sessions.
Click the image above for more information and to sign up
Our address is: Grand Ledge, MI