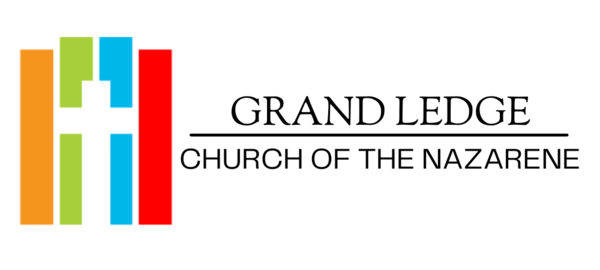 Happy New Year!
01-01-2023
Sunday, January 1st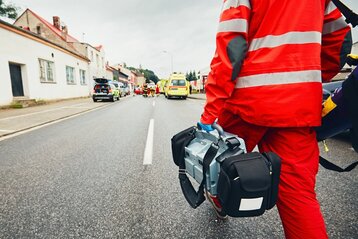 When you are involved in an emergency situation like a car crash, a structure fire, or medical situation, you are very relieved to see professional first-responders arrive. They know what to do and have the right equipment and training. They can help you!
When I think about the days we live in, I realize there are dangers all around us that result in spiritual emergencies with dire circumstances. As Christians we have a responsibility to be first-responders of sorts. We have knowledge about the most-needed thing a person can experience and we are relied upon to convey this message of salvation and eternal life. Christian help is real help.
The apostle Peter tells us, "Always be prepared to give an answer to everyone who asks you to give the reason for the hope that you have." (1 Peter 3:15)
That is a sobering reminder that we have a responsibility to be ready, and to be trained, and to be willing to assess the situation and do something that will help people in need find real eternal answers and experience the grace that God desires to work in their lives. As we enter a new year, opportunities will be opened for us as a church and as Christian individuals to respond in ways that can help people find hope in Christ. Let's be ready.
Pastor Rich

Are you searching for ways to be the church throughout the week? Join our Helping Hands group for opportunities!
Grand Ledge Church of the Nazarene - Helping Hands
General • 20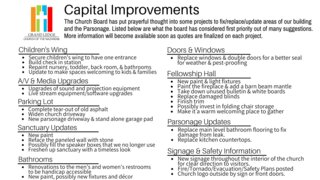 NDI - To make Christlike Disciples in the Nations

See what the kids are up to!

See what the teens are up to!
Grief Share Support Group

Coming soon in the new year - a 13 session GriefShare Support Group. See Richelle Martzke if you would like more information about this great group.
Financial Peace University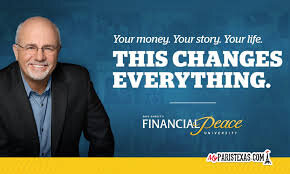 Would you like to take control of your money? See John or Darlene Harris for a one-on-one FPU class or sign up for a group class with others.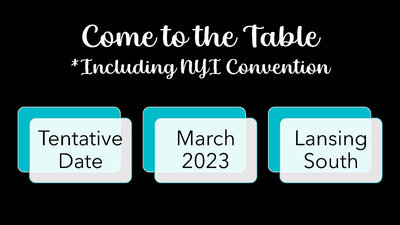 Shared Pregnancy Women's Center Partnership
We are excited for our new partnership with Shared Pregnancy Women's Center. There are many ways we can give, donate, volunteer and pray for this ministry.
See the list below of items they can use. You can bring them in and drop them in the toy box in the kids hallway.
If you wish to donate money, you can drop change or bills in the baby bottle outside the kids room or give online at https://faithlife.com/glnaz/give and choosing the "Shared Pregnancy Women's Center" Fund
If you have any questions, see Kara Purves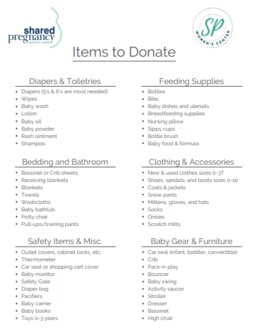 Use the link below to order your very own GLCN, ILMC and STRIVE logo wear items!


Crisis Care Kits are a way we can help others in emergency situations. Receiving simple items like toothpaste, a comb, or band-aids become very helpful in a natural disaster, war or other crisis. Crisis Care Kits (CCKs) are designed to provide people with some of the essentials they may not have due to those scenarios.
Our NMI Council has set a goal for Grand Ledge to collect 12 boxes (72 CCK's) by July 2023. Each month or so, we will feature an item to collect. (Although you can always give any of the items at any time!)
See below for this month's featured item and the details on the specifics. Thank you for helping us work toward reaching our goal!
January Featured Item: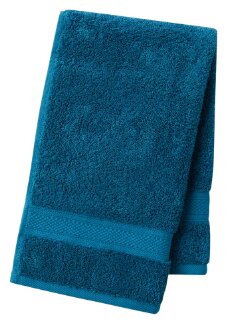 January - Hand Towels
We will be collecting these at the Missions corner in the foyer. Here is an idea of how many we will need by July 2023:
2 per CCK
12 per box
144 for all 12 boxes
Other ways to help:
Pick up banana boxes (can get free from most grocery stores) we will need at least 12 before July 2023
Pray for those who will be receiving these kits
2023 Camp Dates: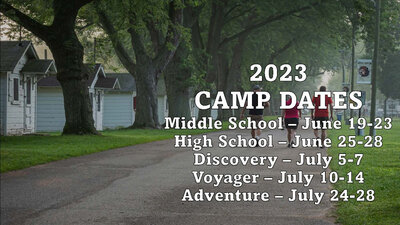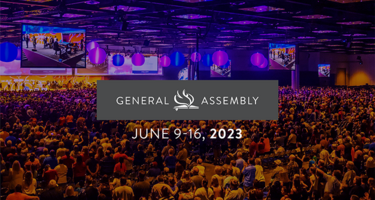 Our address is: Grand Ledge, MI