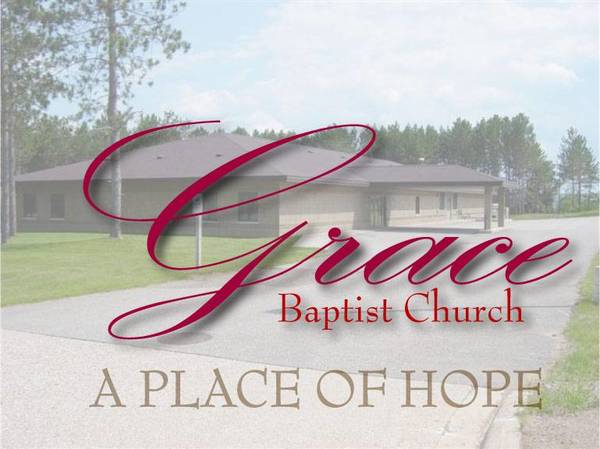 Grace's Newsletter
by Cindy Yelich
True Love ❤️
In the month of February, many celebrate love on Valentine's Day. How blessed are we, that celebrating love as followers of Christ, is something we can do everyday! Here are a few things the Word teaches about true love and how we are to celebrate it:
1 John 4:7, 14-16, 19 (NKJV)
7 Beloved, let us love one another, for love is of God; and everyone who loves is born of God and knows God.
...
14 And we have seen and testify that the Father has sent the Son as Savior of the world. 15 Whoever confesses that Jesus is the Son of God, God abides in him, and he in God. 16 And we have known and believed the love that God has for us. God is love, and he who abides in love abides in God, and God in him.
...
19 We love Him because He first loved us.
How is your love life? Here is a prayer that you can pray with me right now: 🙏 Thank you LORD that You are True Love. Help us to love others as You do, and to testify of You through that Love for Your glory alone. Amen.
Meditation & Memorization
Choose a favorite scripture about love to memorize, then ask the LORD to give you a deeper understanding of it -- feel free to share it if you would like.
"The Way" to Go, "The Way" to Grow
ask the LORD to send you someone you can demonstrate "True Love" to this coming week and be amazed by the way He blesses you!
Announcements
This Wednesday —The Prayer & Bible Study in the Book of Daniel continues at 6:30 pm.
Sunday — The adult Sunday School continues the "Way of the Master" evangelism training at 09:30.
This Thursday — The Men's & Ladies' Bible Study resume each Thursday for the spring semester.
Next Saturday — The annual Valentine's Banquet starting at 4:00pm Tickets on sale now - $10 per ticket or $9/ticket for more than one. Buy them now!
Our directory is now online! You can visit our website and you must be signed into our site with your FaithLife account in order to access the Directory page at www.GraceKingsford.org/Directory
We want to make it easy for you to respond to what God is doing in your life by giving donations and offerings, so starting now, we're using a new system for online Giving. You can:
Give online with your credit card, debit card, or bank account @ Gracekingsford.org/give
Set up and manage recurring gifts
View giving history and tax statements
You can give without setting up any an account, but for recurring donations and to keep track of your giving history, you'll need to make an account.
You can even give by texting! Just text the word "Give" with the dollar amount following to (906) 205-0188 - it's that easy!
What's great about this account, though, is it's the same Faithlife account that loops you into what's going on in our church faithlife.com/gracekingsford. So after you give online, you are a literally a click away from our church's online fellowship hall, so to speak, where you'll see prayer requests, announcements, notes from our leadership, etc. There is even an app you can install on your phone!
Thank you for giving cheerfully toward the mission of our church and stay tuned to more details!
Our Prayers
For our church services & the Children's Ministries.
Steve Verbos— Sandy went to be home with our Lord face to face weeks ago. Please keep Steve and his family as well as Sandy's family in your prayers.
Brett & Kim— [Kris' daughter & Son-in-law] They have been attempting to adopt a Chinese boy but Brett has been denied a visa.
Eldon Reed's Cousin, "Sunny Boy" Curt has terminal cancer with only weeks to live.
Michelle [Cindy Yelich's sister] She struggles with scleroderma and muscle disability - She is having hernia surgery Tomorrow
President Trump— That he would keep a humble heart, seeking out what is right despite the costs, and that he would reject all ungodliness.
A Place of Hope
Our address is: 1295 Pyle Drive, Kingsford, MI, 49802