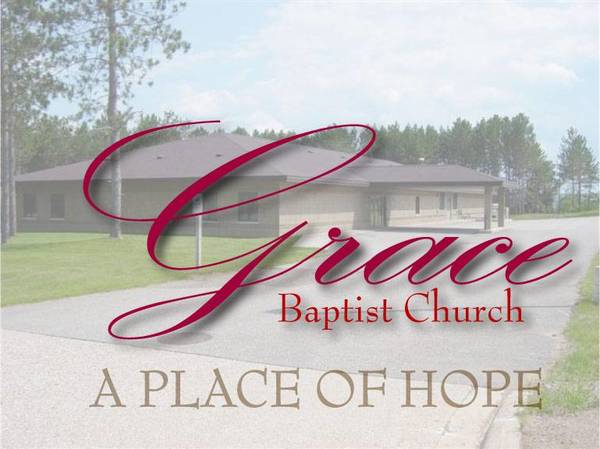 Grace's Newsletter
by Cindy Yelich
Communion, The Love of GOD
Jude: 20,21 " But you, beloved building up yourselves on your most holy faith, praying in the Holy Spirit, Keep yourselves in the love of God, Looking for the mercy of our Lord Jesus Christ unto eternal life."
From his book The Love of GOD, Oswald Chambers shares this perspective, "The love of God. We have lost it today; we have turned our back on the ocean and are looking out over barren, colorless hills for the ocean's fullness. We need converting again — turning round, and there basks the ocean, whose waves sparkle and ripple on fathomless deeps and fullnesses. We are too introspective today. We mourn and wonder; then lifted on waves of feeling, we glow and say we love God. But again our feelings ebb and flow and we mourn. Christianity is not a thing of times and seasons, but of GOD and faith. Drink deep and full of the love of God and you will not demand the impossible from earth's loves."
Prayer
Thank You Lord that you have created us for constant communion with you. Help us to stay in your love, so rich and complete, never wavering, always strengthening and delighting you children, vanquishing all opposition to your perfect purpose and eternal Kingdom. Help us to acknowledge You in all our ways through prayer in the Spirit, leaning not on our own understanding, asking Him to guide us moment by moment, making our paths straight, keeping us close , come what may, for Your glory alone.
Meditation & Memorization
Choose one or more of the following Words of Life to meditate on and memorize:
1 Peter 2:9,11 "But you are a chosen people, a royal priesthood, a holy nation, a people belonging to God that you may declare praises of Him who called you out of darkness into His wonderful light." "Dear friends, I urge you, as aliens and strangers in the world, to abstain from sinful desires, which war against your soul."
1 Thessolonians 5:5-10 " You are all sons of the light and sons of the day. We do not belong to the darkness. So then let us not be like others who are asleep, but let us be alert and self-controlled. For those who sleep, sleep at night and those who get drunk, get drunk at night. But since we belong to the day, let us be self-controlled, putting on faith and love as a breastplate and the hope of salvation as a helmet."
1 Thessolonians 5:16-22 "Be joyful always; pray continually; give thanks in all circumstances, for this is God's will for you in Christ Jesus. Do not put out the Spirit's fire, do not treat prophecies with contempt. Test everything. Hold on to the good. Avoid every kind of evil."
"The Way" to Go, "The Way" to Grow
Ask the Lord to show you new ways to stay in communion and fellowship with Him. Be blissfully overwhelmed as He fulfills His will for your life.
*** Don't forget! Way of the Master review night tonight back by popular demand at 5 pm. The Prayer & Bible Study will continue right after at 6:30 pm with food in between.
Our Prayers
For our church services & the Budget--that God will provide and that people will be faithful in obedience for giving offerings.
Eldon Reed's Cousin, "Sunny Boy" Curt has terminal cancer. Pray that he truly accepted Christ.
Pete Morton— [Mary's Uncle] Had a major seizure, diagnosed as malnourished and unsaved.
Mickey Festian— [Sandy's brother] He is being transferred to a care facility for physical therapy. Pray that he regains his strength.
Pastor Warren Geldmeier—[of First Baptist in Norway] His cancer now has been diagnosed as terminal, but his tumor is shrinking!
Margie Johnson's children—Gordon is struggling with health issues & Connie's back is injured.
President Trump— That he would have "a pure heart and clean hands" so that our laws and decrees he supports will represent integrity and the authority of YHWH" (Psalm 24:3-6).
A Place of Hope
Our address is: 1295 Pyle Drive, Kingsford, MI, 49802