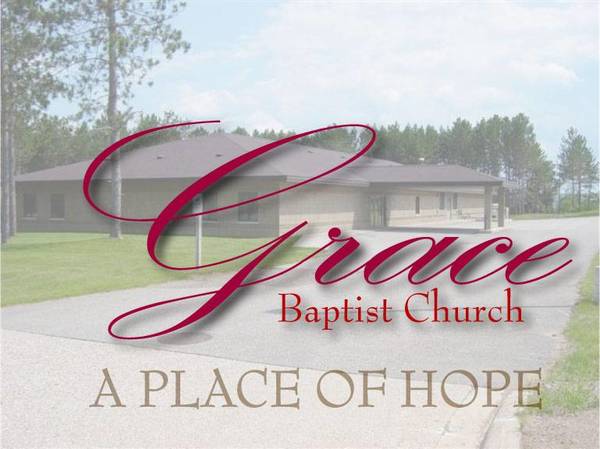 Grace's Snow Newsletter
by Pastor Umbriaco
It's Beginning to Look a lot like Christmas
Wow! What a storm! I do hate to make service cancellations, but I don't regret the decision today. As I pray, I am reminded how Jesus was able to so easily calm the storm for his disciples while on a boat. Sometimes, I find myself so busy I feel like I am caught in a raging storm and the only way I find peace is to come to my Lord and ask Him to calm my soul. I miss you all and Lord willing, we will continue Wednesday evening with regularly scheduled services.
Reminders:
The deacon nominations forms are made ready for the members to select our next deacon. Please pray and nominate as the Spirit prompts.
Our "Inclement Weather Call List" will be passed about to be updated. Please ensure we have the correct information.
We invite you to give to the ministry of Grace Baptist Church. We believe that the practice of giving ourselves first to the Lord will result in giving generously that will meet all the needs of this local church (2 Cor. 8:1-7). Accordingly, grace-giving should be sacrificial as God has blessed, in obedience to Scripture, and out of love for God & His mercy.
For those that were going to give an offering today, you can give online at GraceKingsford.org/give or text the word 'Give' with the amount (e.g. Give 100) to (906) 205-0188. Thank you for your faithfulness to Grace Baptist Church.
Our Prayers
Aarin Kelsey — He has been struggling through intense lower back pain. Pray for healing and respite.
Yvonne O'Leary — She has been diagnosed with breast cancer & is considering her options. Pray for Mike during this trying time.
Ralph Peterson — [camp director Lake Ellen] battling complications from a recent liver transplant, now back home with a feeding tube.
President Trump— That Jehovah would heal the heart of this country and that our president would look to you for guidance and direction each and every day. Pray that YHWH would use Trump to bring this country back to our LORD.
A Place of Hope
Our address is: 1295 Pyle Drive, Kingsford, MI, 49802