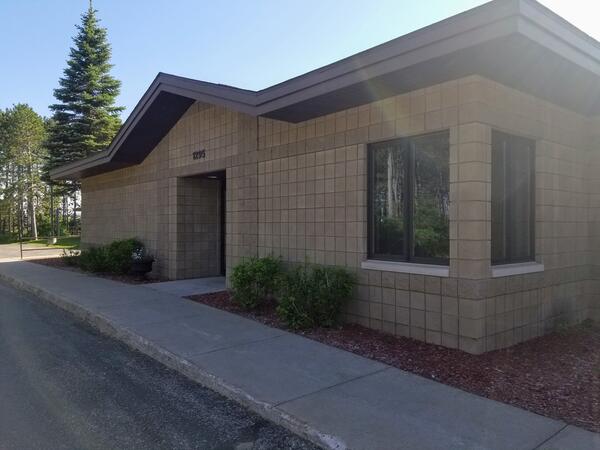 Join us Sunday morning!
YouTube Premiere 9:15
October 18th, 2020
I hope you can make it Sunday morning! Our Main Service Premiere on October 18, 2020 starts at 9:15am CDT Click HERE to join live!
Or, you can copy and paste this link into your browser:
Our main "in house" service will be at the church at 10:45am
Upcoming Events:
Thursdays — Our Men's Bible Study continues at 10:00 AM
Operation Christmas Child is underway! Start bringing in items to box for this wonderful ministry opportunity. The 2020 Collection Season will be gone November 15 -- before you know it.
Saturday the 24 — Trask's Boiled Dinner! Meet at their home hangar at noon to cook all your cut veggies by 12:30 PM
We invite you to give to the ministry of Grace Baptist Church. We believe that the practice of giving ourselves first to the Lord will result in giving generously that will meet all the needs of this local church (2 Cor. 8:1-7). Accordingly, grace-giving should be sacrificial as God has blessed, in obedience to Scripture, and out of love for God & His mercy.
You can give online at GraceKingsford.org/give or text the word 'Give' with the amount (e.g. Give 100) to (906) 205-0188. Thank you for your faithfulness to Grace Baptist Church.
As COVID cases are now rising in Dickinson County, & to obey our medical authorities, we advise strongly toward wearing a mask to prevent transmission & perpetuating this virus--especially to protect the vulnerable.
Prayer Requests:
Don Robarge — his heart is again needing to be operated on. Please pray that it will be a non-invasive treatment.
Tom Calkins— He is home recovering. Pray for his strength to return.
Cindy Yelich — Her husband, Pat, just lost his job. Pray for provision for a better job for Pat, and a new home.
Susan Wilson [Laurie Miller's Sister] She is battling multiple myeloma. Pray for her strength to regain to proceed with more invasive treatments.
Suzanne [Rebekah Kelsey's friend] - She crashed biking in Colorado, months ago, and she has been missing since. Please pray for divine comfort for the family.
Kathy Umbriaco [Pastor's mother]— She is home now recovering from infections and from the coronavirus.
President Trump — That our president, and his family, would recover fully from COVID, and that this will not impede his abilities to lead rightly.
Our address is: 1295 Pyle Drive, Kingsford, MI, 49802