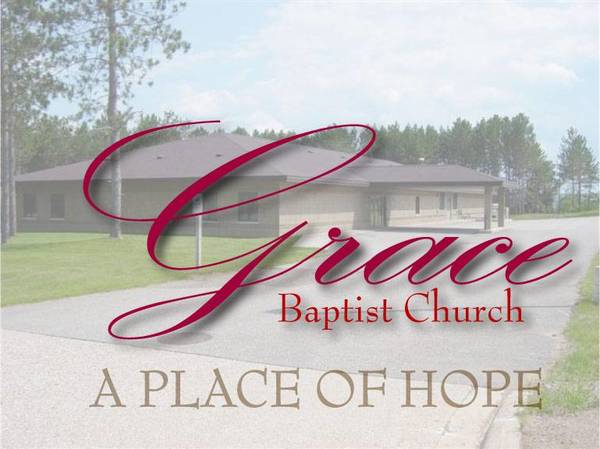 Weekly Newsletter
By Ron & Mary Alice Follett
THE GOD WHO SPEAKS*
Currently in Sunday School we are studying the topics of biblical authority and reliability. It is helpful in strengthening our confidence in the authority of God's Word.
Some of the contributors to the series are Alistair Begg, D.A. Carson, R.C. Sproul, and Erwin Lutzer. Below are some of the points that were made in the first lesson.
God has taken it upon Himself to let mankind know who He is, what He is like and how we can have fellowship with Him through His Son. God is a communicating being. Before the fall there were no hindrances between the communication of God and man. After the fall God choose to communicate through His prophets, creation, Jesus Christ and His written Word. Language and the written Word is God's gift to the world. Without the Scriptures we would not know how to be justified and saved. We would not know Him if He did not speak to us.
Objective truth was talked about. In our day there are many views of truth. Objective truth is true regardless of what anybody believes about it. Either God exists, or He doesn't. What we believe about the Bible is based on what we believe about its source. The bible reveals God because its nature is the self-revelation of God. The bible teaches knowledge. That knowledge leads to praise and transformation. If it does not we will be as the Pharisees.
Scripture tells us that we cannot fully understand God (Ps. 145:3, Job 26:14, Rom. 11:33-34). But Scripture also tells us that God is knowable (Jer. 9:23-24, John 14:8-11, John 17:3, 1 Cor. 2:12, 1 John 2:13
The Bible understands us. The Word of God does the Work of God by the power of the Holy Spirit. Why he does this is a mystery of His Grace.
There was so much more knowledge contained in the 30-minute DVD and the discussion afterwards. Things like the difference between natural and special revelation. Please try and join us this coming Sunday at 9:30 a.m. The next DVD will about the writing of the Bible.
Think about this question until then. What is the idea behind "progressive revelation" and how does that help us understand the Bible as a whole? The next DVD will answer the question.
*The God Who Speaks (Sunday School Kit) American Family Studios
A Place of Hope
Our address is: 1295 Pyle Drive, Kingsford, MI, 49802