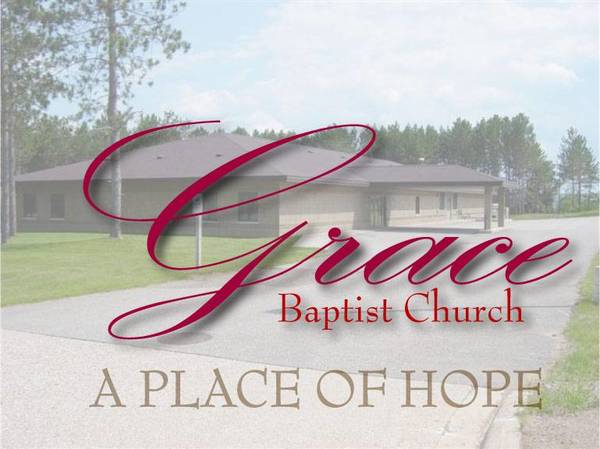 Weekly Newsletter
By Ron & Mary Alice Follett
WRITING THE BIBLE*
Who wrote the Bible God or man? Well, the answer is both. The Bible is God's written revelation to His people. Yes, the human hands of man wrote the Bible, but no human being can make the supernatural prophecies contained in the Bible. The authors were carried along and inspired by the Holy Spirit. All Scripture is God-breathed. From beginning to end God had a purpose for each Word.
In the Bible, God reveals Himself to us in the context of our human life. Throughout Scripture, it shows how our sin points us to our need for a Savior. Even at the beginning from Genesis 1 to the end of Revelation God is revealing His purpose, our salvation through His Son Jesus Christ. We can be sanctified and assured by its Words of His mercy, love and His desire to be in fellowship with us.
For those who question the Bible's authenticity, we have reliable historical evidence that was recorded not only by the authors of Scripture but from famous historians of the time, some of whom had no relationship to the church. There were over 40 authors of the Scriptures written over a period of 1400-1800 years. A miracle in itself. Scripture literally claims hundreds of times to be the Word of God.
When Scripture speaks God speaks.
The truth is that the Bible not only reveals God but also reveals us, our sin and our need for Him. The Scriptures should dominate all that we do and all that our church does. We can all say, "This is the Book
that understands us!" *
Please join us this Sunday for session 3 of "The God Who Speaks" titled "Manuscript Evidence".
*From "The God Who Speaks" Sunday School Series.
A Place of Hope
Our address is: 1295 Pyle Drive, Kingsford, MI, 49802