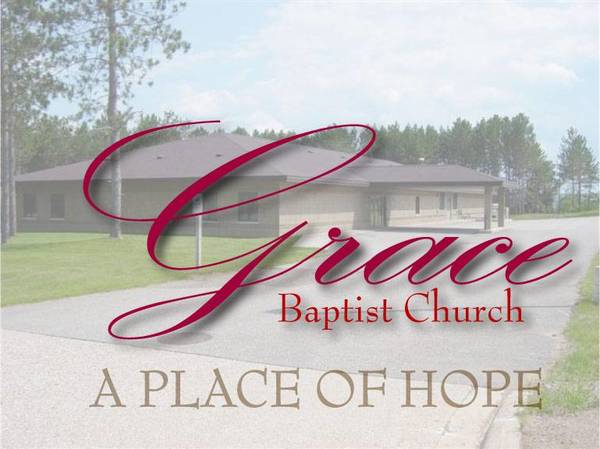 Weekly Newsletter
By Mary Alice Follett
Remembering Judy Reed
Judith "Judy" Reed was born on October 21, 1940 to Clarence and Florence Vance on beautiful Mackinac Island. She grew up there with her brother Donald and sister Jean. She went to school on the island and was avid rider of anything with a mane, four legs and hoofs. She married the love of life Eldon on June 18, 1960 at Immanuel Baptist Church right here in Kingsford, Michigan. They were married 58 years. Early in their marriage she worked for the telephone company, then Chick's pharmacy, but most people would remember her from the Clark gas station which she and Eldon owned for many years. Judy loved to knit, sew, work in the garden, hunt but by far she enjoyed fishing the most. Just mention fishing and she would drop everything to go. Don't get in her way.
Judy leaves behind her husband Eldon, her sister Jean, her daughter-in-law Jodi, Darrell's wife, her daughter Delonna and grandson Jonathan, and Judy's son Michael Armstrong and his wife Maria.
When I first became aware of Judy Reed it was in Thursday morning Bible study. She was quiet and reserved but when she did speak I wanted to listen. The things that she was saying were filled with wisdom and experience. I wanted to hear what she had to say.
When she was at Sunday School, which was every week, you could always count on Judy to participate. She drew answers and insight from Scripture. She believed with every fiber of her being in God's will and timing in her life. Peace ruled in her soul.
Even in the midst of her pain and suffering Judy's light was clearly visible for all to see. She didn't complain or talk endlessly about her problems. Even if you asked her how she was feeling you usually received a "oh, about the same". She would much rather talk about her Lord and His Word. That was her comfort. She was a true testimony that God can use us at any point in our life no matter what our circumstances.
If you visited the Reed home, you would find it filled with books about God's Word and living that Word. Eldon and Judy were devoted to the Lord Jesus Christ and each other. To the very end Judy was doing things because of Eldon. She put his needs above her own and Eldon took care of Judy's every need. Because of Judy's love for fishing Eldon even fixed up the boat, so she could get in and out safely and with ease for as long as she could manage.
We wanted more time with Judy. She enriched our lives and showed us what trusting in the Lord looks like.
Judy you are happy and healthy now with Jesus and I believe from what I read Jesus loves to fish too. God honored us by putting Judy in our lives and someday we will be united with Jesus, Judy and our believing loved ones. Oh, what a day what a wonderful day that will be.
Eldon, our brother, the Lord carried the weight of the world on His shoulders. He will carry you to that beautiful day when your Jesus and Judy you shall see.
Upcoming Events
Download
Adult Sunday School
Sunday, August 19th, 2018  •  10:00–10:45 am (CDT)
Download
Wednesday, August 22nd, 2018  •  6:30–7:30 pm (CDT)
Download
Sunday, September 9th, 2018  •  10:45 am – 12:00 pm (CDT)
A Place of Hope
Our address is: 1295 Pyle Drive, Kingsford, MI, 49802