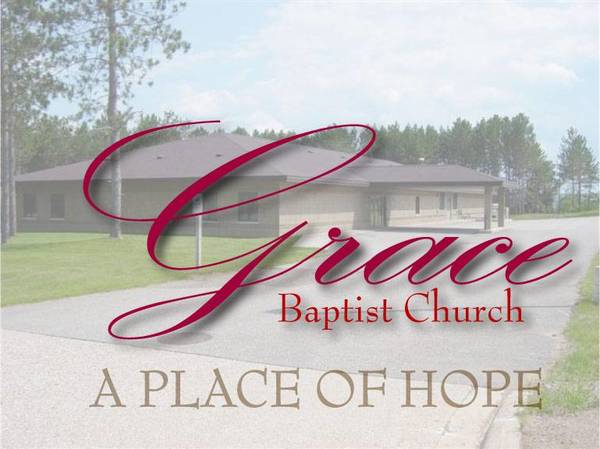 Weekly Newsletter
By Ron & Mary Alice Follett
THE CANON OF SCRIPTURE
The canon of Scripture is made up of both the Old and New Testament. Simply put it means measuring stick. It is defined as the books of the Bible officially accepted as the authoritative Word of God inspired by the Holy Spirit.
At the time of Jesus, none of the Old Testament was in question. Jesus debated with the Pharisees about its' meaning, but both agreed on what it contained and was accepted as truth.
The Apocrypha is a collection of works not considered inspired. They were books written during the intertestamental period from the end of the Book of Malachi to the beginning of the ministry of John the Baptist. This was the 400 years when God did not speak through any prophets. He was silent. Therefore, these books could not have been God inspired and were not included in the Scriptures. Examples of these books would be the Book of Tobit, Judith, and 1 & 2 Esdras. The Catholic religion included these books and more in their Bible. These books were not accepted until the Council of Trent in the 16th century. Jesus and His apostles never referred to these books.
It is true that the Bible was not of human construction, but there were certain criteria used to recognize the Books as authoritative which are as follows:
Apostolicity – of, relating to, or derived from the teaching or practices of the twelve apostles.
Orthodoxy – conforming to the creeds of the earliest churches. They are the true teaching of the church from its' beginning.
Catholicity – being widely accepted by the church as the Word of God
The clear majority of New Testament Scriptures were accepted within 80 years of their inception. In order to be accepted as authoritative, the books must have been written before the end of the 1st century. The one book that was accepted very early, very quickly and very widely was the Book of Revelation. The book that took the longest to be accepted was the Book of Romans because the authorship could not be proved. It was eventually accepted as the Word of God by the end of the 2nd century.
God gives authority to scripture. He is the author. Every word is God-breathed, and we should live under its' authority. We should know it, understand it and live it. When it comes to understanding our faith, we would never be afraid of pursuing the truth. The more we study the Bible the more amazing it becomes.
Our current Sunday morning Bible study series is so informative and enlightening. The above is just a sample of its' content. Please join us for this enriching series. It will build your faith so you can share the gospel with confidence and understanding.
Upcoming Events
Download
Adult Sunday School
Sunday, August 26th, 2018  •  10:00–10:45 am (CDT)
Download
Wednesday, August 29th, 2018  •  6:30–7:30 pm (CDT)
Download
Sunday, September 9th, 2018  •  10:45 am – 12:00 pm (CDT)
A Place of Hope
Our address is: 1295 Pyle Drive, Kingsford, MI, 49802