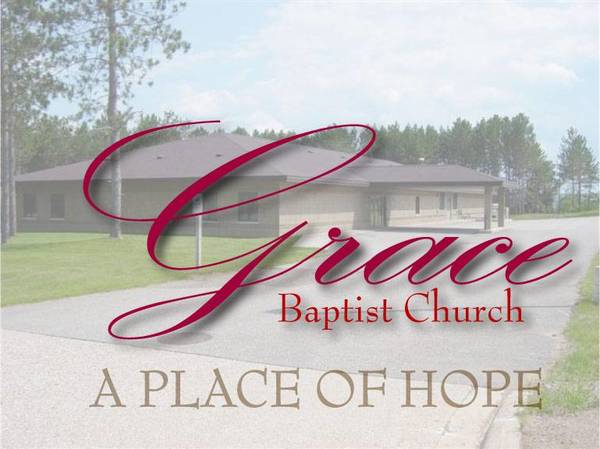 Weekly Newsletter
By Ron & Mary Alice Follett
THE GOD WHO SPEAKS FINAL LESSON
It isn't enough to simply affirm the Bible's truthfulness. God intended us to know Him and walk with Him. It is easy for us to drift away. God warns us both in the New and Old Testament to be careful! Current teaching can become comfortable. What is sometimes preached sounds Orthodox, but does it challenge anyone? Even church people can live as if God isn't real, hasn't spoken or as if He doesn't matter. This is a grave sin against the living God. Satan uses the same tactics on us as he did with Adam and Eve "did God actually say?" Genesis 3:1 There is within all us the urge to control our own life. God asks if we are willing to trust Him or are we just going to make up our own minds? Are we going to serve God or ourselves?
The truth of the Word of God does not depend on our belief in it. The book of Romans gives a realistic warning against unbelief. It is a book all of us should read consistently. Simple faithful reading and re-reading of the Bible increases Biblical literacy. Unfortunately, the internet has increased Biblical illiteracy. Nothing will ever compare with faithful reading, re-reading and memorizing Scripture.
Scripture is our life. Our salvation should not be looked at as a "get out of hell free card". There is much more to Christianity than our salvation. It is not easy, but it is our joy to walk with God day by day trusting, loving and obeying Him. God communicates with us through the Scriptures. We communicate with God through prayer. Take God away and we have nothing. We have only our own belief, the beliefs of this misguided world and the ever-present influence of Satan. What we desire most, what we love most, will determine what we worship.
We have learned so many important facts and insights about God and the Scriptures from this series. If anyone at any point would like a repeat of the DVD's, please let us know and we will arrange something.
NEW WEBSITE & ONLINE Offering option
Today, our new website is up and live at GraceKingsford.org !!! It is the same web address but a totally new design! This new website comes with a host of new features--one of them being online givings and donations.
We want to make it easy for you to respond to what God is doing in your life by giving donations and offerings, so starting next week, we're using a new system for online Giving. You can:
Give online with your credit card, debit card, or bank account
Set up and manage recurring gifts
View giving history and tax statements
You can give without setting up any an account, but for recurring donations and to keep track of your giving history, you'll need to make an account.
What's great about this account, though, is it's the same Faithlife account that loops you into what's going on in our church. So after you give online, you are a literally a click away from our church's online fellowship hall, so to speak, where you'll see prayer requests, announcements, notes from our leadership, etc.
Thank you for giving cheerfully toward the mission of our church and stay tuned to more details!
A Place of Hope
Our address is: 1295 Pyle Drive, Kingsford, MI, 49802