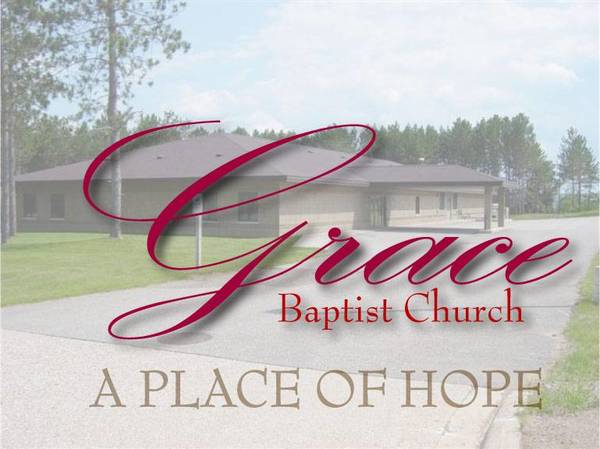 Weekly Newsletter
By Ron & Mary Alice Follett
SPIRITUAL WARFARE
In the first pages of Scripture, we find out about our enemy. "Now the serpent was more crafty than any other beast of the field." (Genesis 3:1) In Scripture, Satan goes by many names. Tempter, the wicked one, accuser, ruler of this world (John 12:31), the god of this age (2Cor 4:4), the angel of light. Satan's names reflect who he is. We should take going up against the ruler of this world very seriously.
In his book "God's Master Plan of Salvation," Phil DelRe makes the observation that in both the Old and the New Testaments (Gen.3 and Matthew 4) Satan takes the Word of God out of context. Phil states "This mistake can be fatal, and is to this day, one of the leading causes of false doctrine and division in the church." We can add to this that it is possibly one of the leading causes of our failure to overcome the temptations of Satan. When we read Genesis 3, Adam and Eve sinned because they did not know precisely what God had said, or as well as Satan knew what God had said. Satan took God's words out of context. This gave the opportunity for Satan to deceive and confuse Adam and Eve.
When we read in Matthew 4 about the temptation of Jesus. We see that Jesus uses Scripture to conquer Satan. Satan again takes Scripture out of context, but Jesus knew Scripture. "Then, Jesus was led by the Spirit into the desert to be tempted by the devil. After fasting for forty days and forty nights, He was hungry. The tempter came to Him and said, "If you are the Son of God, tell these stones to become bread." Jesus answered, "It is written: 'Man shall not live on bread alone, but on every word that comes from the mouth of God."' Then the devil took Him to the holy city and had Him stand on the highest point of the temple. "If you are the Son of God," he said, "throw yourself down. For it is written: "He will commend His angels concerning you and they shall lift you up in their hands, so that you will not strike your foot against a stone."' Jesus answered him, "It is also written: 'Do not put the Lord your God to the test."' Again, the devil took Him to a very high mountain and showed Him all the kingdoms of the world and their splendor. "All this I will give you," he said, "if you will bow down and worship me." Jesus said to him, "Away from me, Satan! For it is written, 'Worship the Lord your God and serve Him only."' Matthew 4:1-10 We see in Matthew 4:11 that Satan leaves Jesus and angels came and attended Him.
Yes, we have a powerful adversary, but our God is more powerful. We as believers have a way to fight against an enemy that we can't see, who is stronger and smarter. The source of our strength is in the Lord's command, "Be strong in the Lord". (Joshua 1:9 and Eph 6:10) We need to put on the whole armor of God. Well, what is the whole armor of God? Next Sunday's message will focus on that very subject. See you then!
Lake Ellen Camp is having their annual Women's Fall Retreat October 5-7. Cost is $85 for the full weekend or $45 for Saturday only. Come for a weekend of encouragement and refreshment at Lake Ellen Camp. Find your heart and soul renewed by good fellowship and engaging teaching from God's Word. Take the opportunity to grow closer to God and other women of the faith. Enjoy food made from scratch, and great fun with Lake Ellen's indoor and outdoor activities.
NEW WEBSITE & ONLINE Offering option
This last week, our new website went live at GraceKingsford.org !!! It is the same web address but a totally new design! This new website comes with a host of new features--one of them being online givings and donations.
We want to make it easy for you to respond to what God is doing in your life by giving donations and offerings, so starting now, we're using a new system for online Giving. You can:
Give online with your credit card, debit card, or bank account @ Gracekingsford.org/give
Set up and manage recurring gifts
View giving history and tax statements
You can give without setting up any an account, but for recurring donations and to keep track of your giving history, you'll need to make an account. You can even give by texting! Just text the word "Give" with the dollar amount following to (906) 205-0188 - it's that easy!
What's great about this account, though, is it's the same Faithlife account that loops you into what's going on in our church. So after you give online, you are a literally a click away from our church's online fellowship hall, so to speak, where you'll see prayer requests, announcements, notes from our leadership, etc.
Thank you for giving cheerfully toward the mission of our church and stay tuned to more details!
A Place of Hope
Our address is: 1295 Pyle Drive, Kingsford, MI, 49802