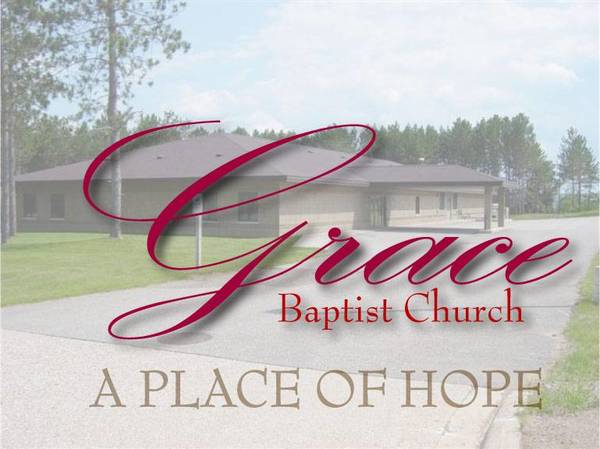 Weekly Newsletter
By Ron & Mary Alice Follett
LORD OF THE HARVEST
We are just passing out of that wonderful time of the year where we are reaping the benefits of the hard work we have done in our gardens. What ecstasy it is to bite into a freshly picked tomato. Or what sense of accomplishment farmers must feel when they bring in their crops.
Jesus used the illustration of harvest many times when He was on the earth. Luke 8:4-9 (The parable of the sower). He used the harvest to illustrate spiritual growth as in 2 Cor. 9:10 "He who supplies seed to the sower and bread for food will supply and multiply your seed for sowing and increase the harvest of your righteousness." He Himself is given the title Lord of the Harvests. Matthew 9:38 "Then He said to His disciples, "the harvest is plentiful, but the laborers are few, therefore, pray earnestly to the Lord of the Harvest to send out laborers into His harvest."
When speaking of harvest in the spiritual realm we need to consider all its aspects. They are all important, from the preparation of the soil to the tilling of the ground, sowing the seed, planting and watering, all with the underlying presence of the Lord working in people's hearts and supplying vital nutrients, sun and water to produce spiritually growing solid Christians.
Got Questions.com gave an enlightening explanation of a spiritual harvest. "A spiritual harvest is the result of God's work in the heart of man. It is clear from the parable of the seed and the sower that some people's hearts are good soil; when the Word of God is sown there, the person accepts it and continues to mature (Luke 8:9-15). There is nothing we can do to change the soil – that is God's job (Ezekiel 36:26) However, we can be faithful to sow the seed, help the plants to grow, or reap the harvest. The process of spiritual growth and maturity, from the heart's regeneration to the recognition of faith, is often a long journey. In fact, the Bible indicates that the sower, the tender, and the reaper are likely to be different people at different times (John 4:35-38, 1 Corinthians 3:6-9). Just like the physical growth of a field, the spiritual growth of people is a natural, organic process, overseen by God Himself. If we don't see anyone getting saved, it can be discouraging, but we need to remember that sowing is just as important as reaping. Some of us are sowers and may never see the result of our labor. That is why our focus should be on pleasing the One who sent us into the field rather than on controlling the rate of growth or the amount we reap."
We all as Christians have a vital role to play in God's plan, should we choose to be part of His plan. If we do Scripture tells us that we will be rewarded (James 1:12). But we should not only do this for the reward that is promised but in appreciation for what Jesus has done for us and for the love of others.
So let us all pray to the Lord of the Harvest that we first choose to follow Him and His command to preach the gospel to all, that He would place people in our lives where we can plant seeds and care for them and that we may have the privilege of watching many of His children come to a saving relationship with Him.
ATTENTION! ATTENTION! BOILED DINNER BASH OCTOBER 7, 2018 AT THE TRASK'S HOME
• Please note: It will be cold please dress warmly
• Bring a dessert to pass
• Have food ready before the 10:45 service so Scott can bring the food home and start cooking.
NEW WEBSITE & ONLINE Offering option
Our new website went live at GraceKingsford.org !!! It is the same web address but a totally new design! This new website comes with a host of new features--one of them being online givings and donations.
We want to make it easy for you to respond to what God is doing in your life by giving donations and offerings, so starting now, we're using a new system for online Giving. You can:
Give online with your credit card, debit card, or bank account @ Gracekingsford.org/give
Set up and manage recurring gifts
View giving history and tax statements
You can give without setting up any an account, but for recurring donations and to keep track of your giving history, you'll need to make an account.
You can even give by texting! Just text the word "Give" with the dollar amount following to (906) 205-0188 - it's that easy!
What's great about this account, though, is it's the same Faithlife account that loops you into what's going on in our church. So after you give online, you are a literally a click away from our church's online fellowship hall, so to speak, where you'll see prayer requests, announcements, notes from our leadership, etc.
Thank you for giving cheerfully toward the mission of our church and stay tuned to more details!
A Place of Hope
Our address is: 1295 Pyle Drive, Kingsford, MI, 49802