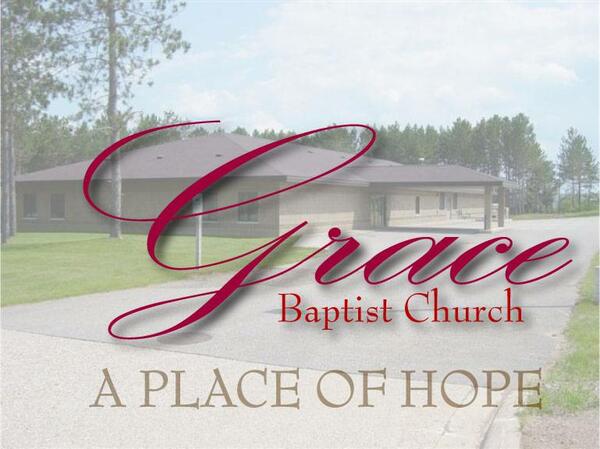 Join us tomorrow morning live!
YouTube Livestream 10:45 CDT
May 16th, 2021
Our online Livestream service tomorrow, May 16th begins at 10:45 am CDT. Click HERE to join live! I hope you can make it!
Or, you can copy and paste this link into your browser:
Join us in person at our main "in-house" service. We will meet at our regular time 10:45. We will also be continuing our morning prayer service at 10:00.
Check out our new channel that has short videos on apologetics & quick devotionals. Click Here to subscribe to G.R.A.C.E. Giving Right Answers and Christ-like Encouragement and Click Here to watch the latest episode: Are Mormons Christians?
We invite you to give to the ministry of Grace Baptist Church. We believe that the practice of giving ourselves first to the Lord will result in giving generously that will meet all the needs of this local church (2 Cor. 8:1-7). Accordingly, grace-giving should be sacrificial as God has blessed, in obedience to Scripture, and out of love for God & His mercy.
You can give online at GraceKingsford.org/give or text the word 'Give' with the amount (e.g. Give 100) to (906) 205-0188. Or you can just mail in an offering to 1295 Pyle Drive, Kingsford, MI 49802. Thank you for your faithfulness to Grace Baptist Church.
Our Prayers
Kris Michael — Pray for her and her family as her husband only has days left on this side of eternity.
Scott Trask — Pray that his eye is healed & for full vision restoration.
Cindy Yelich — She has recently been diagnosed with cancer. Pray that her damaged right pharyngeal nerve & vocal cords will be completely healed and that cancer will not spread.
Donna Gibson [Jamie Shelton's aunt]— Pray for her healing from health issues, and pray that it is not returning cancer.
Susan Wilson — Pray for her to heal fully from the effects of cancer & the treatments.
Midge Seymour — Pray for full healing from her recent stroke.
President Biden — That God would protect President Biden and his wife as well as Vice President Harris and her husband from the evil that influences them & their decisions.
Upcoming Events
Download
Sunday, August 15th  •  10:00–10:30 am (CDT)
Join us to celebrate: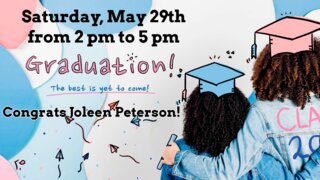 A Place of Hope
Our address is: 1295 Pyle Drive, Kingsford, MI, 49802