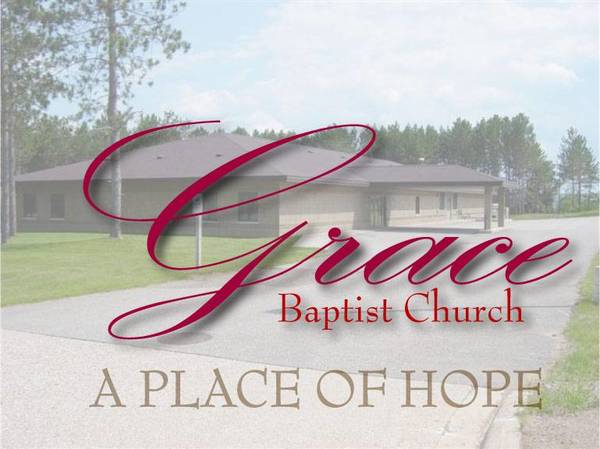 Weekly Newsletter
By Ron & Mary Alice Follett
IS MUSIC IMPORTANT TO GOD?
The simple answer is a resounding YES! Let's first look at the Scriptures. The longest book of the Bible is Psalms with 150 chapters, 2461 verses, and 43,743 words. It accounts for about 7% of the Old Testament. Plus, there is the Song of Solomon, Ecclesiastes, Mary's Magnificat (Mary's hymn of praise to the Lord) and even Jesus and the apostles sang in the upper room at Passover. We must conclude music is important.
So, when did music have its beginning? Let's read Genesis 4:20-21. These verses are telling of the lineage of Adam and Eve along with what were the different occupations of the peoples. "And Adah bore Jabal. He was the father of those who dwell in tents and have live stock. His brother's name was Jubal. He was the father of all who play the harp and flute." We can see that from the beginning of time music was an important part of God's creation.
Looking at Scripture David seems to be the biggest proponent of music. He loves it so much he organized the Levitical musicians of whom Asaph, the sons of Korah, Solomon, Herman, and Ethan were all part. David and his musicians sang from their heart to the Lord.
The importance of music carries on into the New Testament. Paul gives instructions on how to use music during Christian gatherings. Ephesians 5:19 "speaking to one another in psalms and hymns and spiritual songs, sing and making melody in your heart to the Lord." Colossians 3:16 "Let the word of Christ dwell in you richly in all wisdom, teaching and admonishing one another in psalms and hymns and spiritual songs, singing with grace in your hearts to the Lord." In James 5:13 it is commanded that we pray and sing. "Is anyone among you suffering? Let him pray. Is anyone cheerful? Let him sing psalms."
With music we can praise God, be reminded of what he has done for us, be encouraged, soothed, it can heal hurt emotions, express our joy at what God has done for us and thank Him for His mercies and love. Melody is a universal language. What an incredibly positive and powerful gift God gave us.
Music can make an imprint on our minds that can last a lifetime. Who doesn't remember songs learned as children? Scripture verses that are learned through music are remembered far easier and for long periods of time. Ask anyone who has learned scripture verses in Sunday school through music. There is something about learning things that are put to music that stays with us.
Bishop Gregory Brewer said it best in his article on music. "Something incredible happens when we sing. You can feel it when you sing alone, but most especially when you sing as part of a community, a congregation in worship. Something awakens not only in the heart of each person but also in the collective heart of the body of Christ, connecting us to each other and God in the deepest part of who we are. Singing as part of Christian worship is so much more than mere mental exercise. God created us to communicate with the very depths of our spirit, and singing is a way we can accomplish this in a profound and meaningful way."
This next week pick out your favorite Psalm and try singing it back to the Lord or tell Dave Howorth and maybe we can sing it on a Sunday morning.
NEW ONLINE Offering option
We want to make it easy for you to respond to what God is doing in your life by giving donations and offerings, so starting now, we're using a new system for online Giving. You can:
Give online with your credit card, debit card, or bank account @ Gracekingsford.org/give
Set up and manage recurring gifts
View giving history and tax statements
You can give without setting up any an account, but for recurring donations and to keep track of your giving history, you'll need to make an account.
You can even give by texting! Just text the word "Give" with the dollar amount following to (906) 205-0188 - it's that easy!
What's great about this account, though, is it's the same Faithlife account that loops you into what's going on in our church faithlife.com/gracekingsford. So after you give online, you are a literally a click away from our church's online fellowship hall, so to speak, where you'll see prayer requests, announcements, notes from our leadership, etc. There is even an app you can install on your phone!
Thank you for giving cheerfully toward the mission of our church and stay tuned to more details!
Upcoming Events
Download
Wednesday, October 31st, 2018  •  4–6 pm (CDT)
A Place of Hope
Our address is: 1295 Pyle Drive, Kingsford, MI, 49802