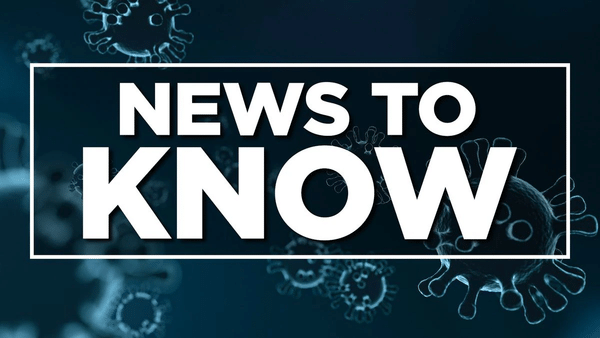 August 24th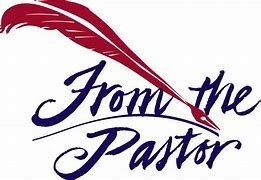 Good afternoon everyone!
I want to inform the church that Tee has been diagnosed positive with COVID - 19. Today, I went and had a rapid test done to see if I were positive. The tests came back negative.
Since I do have symptoms ( constant headache, diarrhea, back ache, stuffy head, runny nose, and feeling lethargic - the Health Department decided to send off an additional test for conclusive results.
While Tee and I have been both vaccinated, and stay informed on CDC Guidelines, I was advised by the Health Department to quarantine until the second test results were known.
At this time, we have NOT been given any reason to believe that our presence in worship was harmful to those in-person. Yet, I will be taking the Health Department's advice and staying in until the second test results are given, which could take 3-5 days.
Please know that nothing has changed in regards to our meetings of committees (all are by Zoom) nor has anything changed about in-person worship.
My intent of sharing was to encourage each of us to be cautious. Just because one is vaccinated does not mean that you you cannot contract the Virus. Our guidelines for GFUMC still remain the same. If you have been vaccinated, you do not have to wear a mask and should social distance by 3 ft. If you are not vaccinated, you should wear a mask and social distance by 6 ft.
Each of you are in my prayers, and I ask that you practice wise choices for your safety and the safety of your family.
Preacher-Man
WE ARE NOT SAVED TO BE SILENT
Our address is: 200 S Springfield Ave, Green Forest, AR 72638, USA