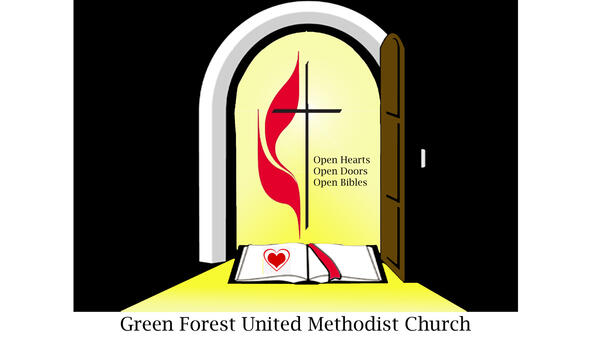 GFUMC NEWS
September 01, 2021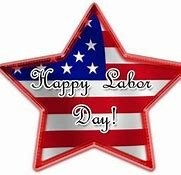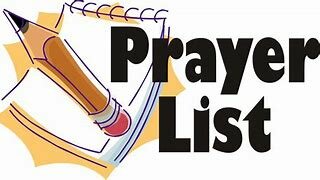 *Indicates new prayer concerns
Audrey Youngblood
Brittany Gobert
Carroll Carr
Carter Siebert
Charlize Wesley
Crystal Trusty
Dale Bowlin
Darlene Hooten*
Donna Myatt
Joe Cohick's Family (kids)
Joy Adams
Jerry Carlton
LaDonna King
Lynn Ritchie
Marianne Bell
Myrtle Tharp
Nathan Williams
Pat & Phyllis Brady Family
Roberta Miller
Sammy Wilson
*These people have life-threatening illnesses or long-term situations.
Alex Carpenter
Autumn Wright
Alison Wright
Benny Hefner
Byron Russ
Darlene McEntyre
D. J. Smoker
Donna & Terry Wright
Evelyn Griggs
Glen Carrell
Harvey Blume
Jackie Roper
Jeff Miller
Jerry Bohlke
Kelly Sharp
Mark Stiffel
Melba Norman
Mitchell Webb
Nancy Griffith
Nu Stanfield
Richard Wilson
Robert & Kim VanTassel
Sharon Weiser
Sherma Clark
Sue Reno
Tommy Ferguson
Wayne Thomason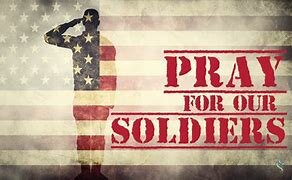 Ethan Boxley (George & Kate Siebert)
Bill Martin (Carolyn & Jackie Bosshardt),
Sydney Boxley (George & Kate Siebert),
Grant Whitcomb, Timothy Web, Chris Schultz,
Cody Moore, Davis Simmons (Mack Moore)
Joe Bill Villines (Monty/Suzanne Villines)
Trenton Williams (Brett/Teresa Yarbrough)
Andrew VanGenderen (Erin Robertson)
Nicholoas Cohick (David Cohick/Jerry & Joy Fultz)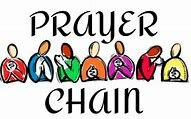 If you should need to activate the prayer chain,
Please call any one of the following:
Janice Moore (438-6206),
Roberta Miller (438-5884),
Beverly Kilbourn (438-5540),
Barb French (437-2324),
Karen Davis (438-6522),
Peggy Robertson (438-6981),
Joyce Yarbrough (350-2672),
Shirley McKay (438-4387),
Joy Fultz (870) 4239362, or
Ivy Rohde (350-3224)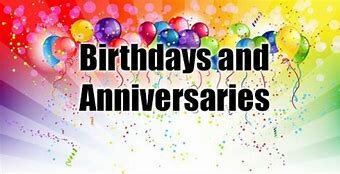 SEPTEMBER BIRTHDAYS
2nd Peggy Robertson
7th Byron Russ
15th Kevin Robertson
SEPTEMBER ANNIVERSARIES
7th Wayne & Mary Thomason
8th Billy & Donna Roberds
23rd George & Kate Siebert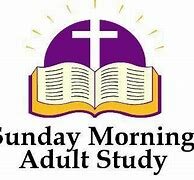 Mrs. Davis will again be teaching her class on Sunday mornings at 9:00 a.m. Please plan to attend.
CDC UPDATE
The CDC have recommended Tuesday, July 27th, that fully vaccinated people should return to wearing masks indoors to help prevent the spreading of the highly contagious Delta variant.
GFUMC Board of Trustees still have in place the recommendations of the Arkansas Conference of the UMC that individuals who are NOT vaccinated should wear masks for in-person worship and social distance by a minimum of 6 ft. Vaccinated folks are encouraged but not required to wear a mask and are asked to social distance by a minimum of 3 ft.
We will continue to keep a record of attendees should there be a Covid outbreak for ADH tracking purposes.
The Board of Trustees takes your health and safety very seriously. They will continue to monitor the situation. If you have any questions, please contact me via my cell @ 501.288.2169.
Looking forward to seeing everyone this SONday!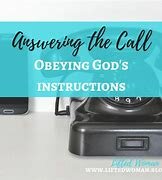 If you find yourself impacted by COVID-19 and are quarantined at home, have lost working hours due to exposure, or suffering from a business shut-down, we want to be able to help you with weekly meals.
Simply call the church office at 479.253.8987 to be placed on the meal delivery list. These meals are completely free. Then, each Wednesday we deliver a set of seven meals for each member of your household. You will need to have freezer space to accommodate these frozen meals. During these times of uncertainty we are here for you.
YOU DO NOT HAVE TO BE A MEMBER OF THE UNITED METHODIST CHURCH TO BE A RECIPIENT OF THIS MINISTRY.
You only need to live in Carroll County, Arkansas.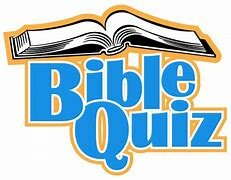 THIS WEEK'S QUIZ QUESTION
Complete the Proverb:
"A wise son maketh….."
Answer to last weeks quiz.
What is the key word in the book of Proverbs?
WISDOM Proverbs 1:1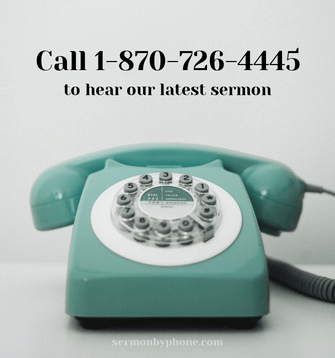 JOIN US FOR IN-PERSON WORSHIP AT
10:00 A. M. EACH SUNDAY! OR,
TUNE IN EACH SUNDAY AT 10:00 A.M. TO THE SERVICE ON FACEBOOK OR YOUTUBE AT GREEN FOREST UNITED METHODIST CHURCH!
OR CALL 870-726-4445 TO HEAR THE
SERMON
Opportunities for Giving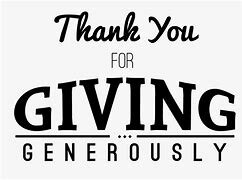 As you have been made aware, our building is in much need of some repair and upkeep. We urge you to dig deep to help resolve these issues. Your contribution will be greatly appreciated. A separate receptacle will be provided for this special giving.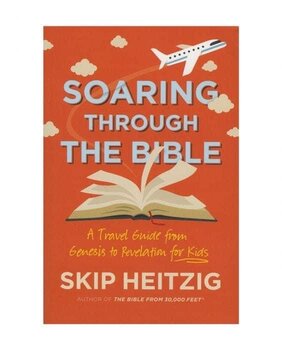 Crystal Trusty's Virtual Class has been postponed until Sept. 5th, due to inability to get needed supplies. Please contact her to sign up at
870 423-8303

The first weekend in December, (3rd-5th) we have been invited to Mt. Eagle for a Mission Trip. A few families have already signed up to go. If you are interested, please contact the office at 438-6122 or gfumc@windstream.net.

The Ministerial Alliance Food Pantry is open from 10:00 a.m. until noon each Thursday at GFUMC. Spread the word to those in Green Forest who have food insecurities.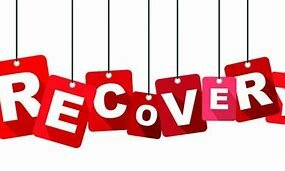 SEPTEMBER IS National Alcohol and Drug Addiction Recovery Month
Please be in prayer for this
Rampant need.
Blessing Box Partnership Opportunity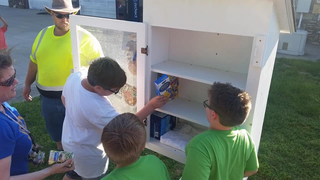 Pictured is one of our partners in the Blessing Box Ministry. If you would like to be a partner with your on Blessing Box, please call 870.438.6122
We simply ask for a one-time donation of $250.00 to cover the manufacturing cost of your Blessing Box and GFUMC will pay for the shipping of your Blessing Box to your mailing address.
We have exiting partners in Arkansas and Missouri who use their boxes for either food, clothing, or as a mobile library.
Local BLESSING BOX ministry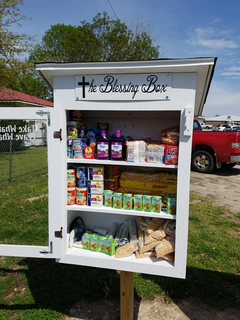 Please continue to support the blessing boxes with non-perishable food items. Locations are listed below:
Cherry Street, Elementary School parking lot, Fire Department, Public Library, & HARP'S

Hello everyone!
I want to thank all of you for lifting Tee and I up in prayer during this Covid moment in our life. While I have not felt well, I have received negative results from each test administered. Tee has not been so fortunate. She is back to work but not feeling 100%. While I am grateful that she is not any worse, we were (are) concerned.
As I reflect upon the nature and character of Covid, it reminds me of what scripture says about the enemy. 1 Peter 5:8 reads, "Be alert and of sober mind. Your enemy the devil prowls around like a roaring lion looking for someone to devour." I do believe that Covid is a tool of the devil used to bring about despair, destruction, and devastation to humanity. It lurks around the corner looking to attack those areas where we are not the strongest.
While all of us have been impacted by this invisible virus, let us not forget that we have visible God who journeys with us through these challenging times.
The Father of Lies will work extra hard to cause us to doubt. The Enemy will do everything within his power to cause us to fear. The Counterfeiter will speak half truths into our lives only to create chaos and havoc upon us spiritually, emotionally, and psychologically. The Enemy wants to paralyze us with fear so that our minds will be taken off of our position in Christ.
I want to remind us that God is with us. Our Creator is for us. Jesus' blood continues to cover us and the Holy Spirit unselfishly guides us. These truths make the enemy shutter. These truths remind us that we are not helpless nor hopeless. These truths should give us wisdom and peace.
Our world may be forever changed with the presence of this disease, but the truths of God are unchanged. Nothing about the world's predicament will ever diminish the goodness and faithfulness of God. Christ desires to show us His love, His power, and truths in times like this. He extends His wisdom to us, inviting us to draw from its resources. I want to encourage each of us to focus our minds on these things, especially when we feel overwhelmed and/or assaulted by Satan.
Have a blessed week and a safe Labor Day weekend!
Preacher-man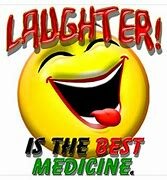 Lunching with a friend in a fast-food restaurant, I was telling her about a teenager who had rear-ended my car. The teen blamed me for the accident.
"She even called me every dirty name in the book!" I said.
Just then I looked over to the next table where two nine-year-old boys had apparently been paying close attention to my story.
One said to the other, "There's a book?"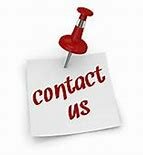 Church Contact
Information
Green Forest UMC
PO Box 770
Green Forest, AR 72638
Phone: 870-438-6122 gfumc@windstream.net
Pastor: Michael Bolin
PH: 501-288-2169
Youth Leaders:
Becky & Micah Tharp
Secretary: Ivy Rohde
(870) 350-3224
Our address is: 200 S Springfield Ave, Green Forest, AR 72638, USA