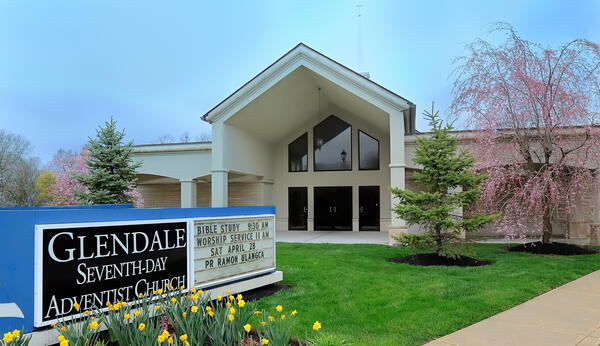 Glendale Church News
March 25, 2020
Beverly Purdue: A Life Well-lived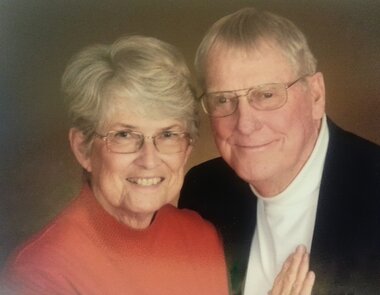 Beverly Purdue played the piano and sang alto in the church choir, the camp meeting choir and praise team. She also served as a deaconess at church. But according to her husband, Gene, her enduring legacy is what she did for autistic children in Indiana.
It began when their second child, CP, was diagnosed with autism. With the singular focus and passion of a mother, Beverly threw herself into the fight to save her child. Over the next 20 years she helped form the Central Indiana Society for Autistic Children, a society that now includes adults as well. The efficacy of her efforts was such that she received a citation from the Indiana Governor. Through it all, Gene was right by her side, including serving as state president for the society.
Beverly passed away on March 15, 2020. Though the current COVID-19 crisis prevents us from properly honoring her memory, Glendale will to do so with a full memorial service at a later time. We praise God for Beverly Purdue, a life well-lived.
Glendale Live Streams Worship Service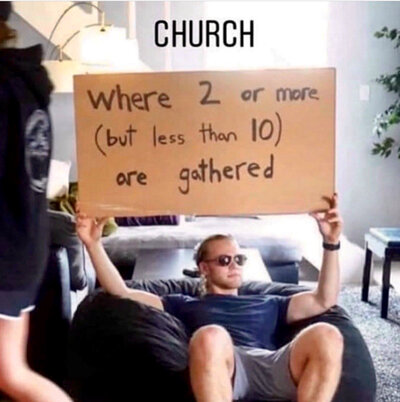 In accordance with our state governor's order for most people to stay at home during this COVID-19 crisis, Glendale is live streaming a modified worship service at 11 a.m. on Saturdays through its YouTube channel (https://www.youtube.com/channel/UCtxWjdhKRZlUg_q0bnW83RA/featured).
Prayer Meeting is also being offered through a Zoom meeting invitation. Contact the pastors for more information.
Ministry leaders are also planning options for online Sabbath School classes beginning in April.
Glendale Forms Response Task Force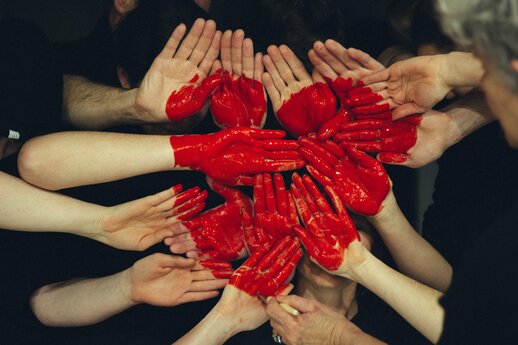 A COVID-19 Response Task Force has been approved by the Church Board to assist in meeting the unique needs of Glendale members during this pandemic crisis.
It consists of a Health Ministry Coordinator (Cristin Dent) whose team will work with Glendale's physicians and nurses to provide relevant health information to members, recommend mitigation strategies specific to our church as well as track and monitor affected church members.
The Social Care Coordinator (Sharon Nelson) and her team will track the social and emotional needs of members and develop a calling system for people to keep in touch.
The Spiritual Care Coordinator (Patience Liss) and her team will work with the Pastoral team to call, counsel and pray with every member or family on Glendale's active member list.
The Communications Coordinator (Paulette Taylor) and her team will compile an accurate contact database of active church members and work with technology teams to develop and implement an effective system of communication that includes the church website, a newsletter, texting and email.
Finally, the Worship Live Streaming Coordinator (Pastor Anthony Nix) and his team will develop a worship service for live streaming and work with various ministries to implement other live streaming opportunities for the church, including Sabbath School, Prayer Meeting and Grow Groups.
Our address is: 2900 E 62nd St, Indianapolis, IN 46220, USA