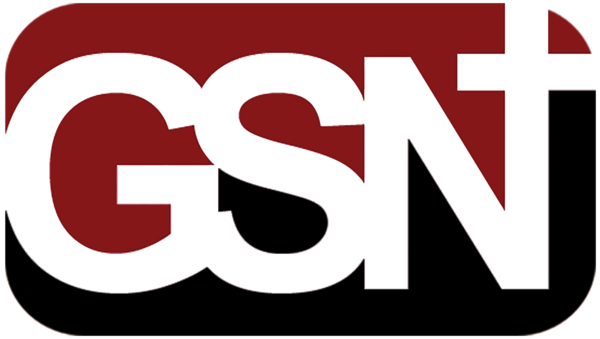 Welcome to our Church Group!
Gentle Shepherd Church of the Nazarene


How to access all of your Bible Study Tools
FaithlifeTV:
To access FaithlifeTV, download one of the following applications and then login with the same email address and password you used to login to faithlife.com.
Or
Access on your Smart TV or other streaming device
FaithlifeTV and Mobile Education gives you access to thousands of Lectures, Documentaries, Bible Studies, Films, Biographies and much more!
Faithlife Study Bible:
To use the Faithlife Study Bible, click one of the links below to download it for your device.
You can use the Faithlife Study Bible to read the Bible and follow along to Sunday Service, which includes signals that are presented with Proclaim.
Logos:
Faithlife is the maker of Logos Bible Software. Whether you have used Logos in the past, or are interested in getting started, every member of our church is able to download and use a copy of Logos Basic for themselves.
Gentle Shepherd Church Of The Nazarene
Our address is: 3480 Shenango Valley Fwy, Hermitage, PA 16148, USA