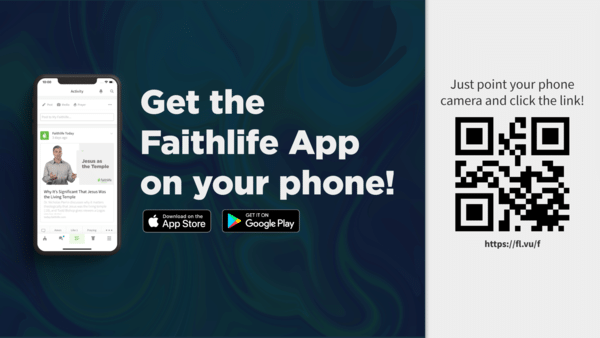 Harpeth Baptist Church App
Did you know Harpeth Baptist has an app?
All of this in 1 place -- Just for you
Directory
Website
Online Giving
Announcements
Calendar
Prayer
Messaging
Sermons
More...
Directory - View the church directory (now includes newcomers, regular attenders, and those who've moved away). Photos, Email, Phone, Social Media, anything someone has listed to share with the group. View most info in the app, view all online. You can update your own listing with photos and current contact info. You can invite someone to join in with us here!
Website - Our website is now fully capable of working on mobile devices (phones, tablets) as well as computers. Check out the updated look and features.
Online Giving - Now integrated directly into harpethbaptist.org. Give in the app, online via the website, or text-to-give. 615-326-4969
Announcements - Did you miss that important announcement Sunday morning? Don't worry, we have it for you here online. View in the app or on the new webpage.
Calendar - Our full event calendar with clickable links to events and online RSVP is live online and in the app!
Prayer - Request prayer and view prayer requests. You can even respond that you've prayed.
Messaging - View any messages sent out by the church. Send a direct message to anyone in the church or a group.
Plus more!
Download the Faithlife mobile app to connect with our church. You can share prayer requests, send messages, share photos, view events, watch sermons, follow along with curated Bible reading plans, and more.
iOS: https://fl.vu/iOS
Android: https://fl.vu/android
https://support.faithlife.com/hc/en-us/articles/360030470032-Get-Started-with-the-Faithlife-Mobile-App
Getting Started Video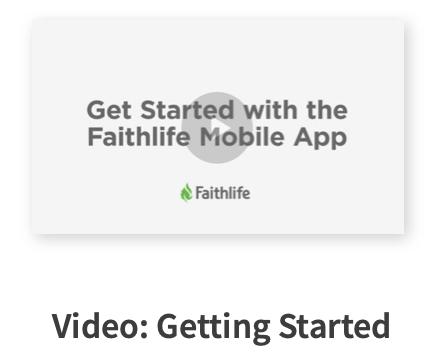 Joining our group
Philippians 2:16, "Holding forth the word of life; that I may rejoice in the day of Christ, that I have not run in vain,
Our address is: 1011 Butterworth Rd, Kingston Springs, TN 37082, USA