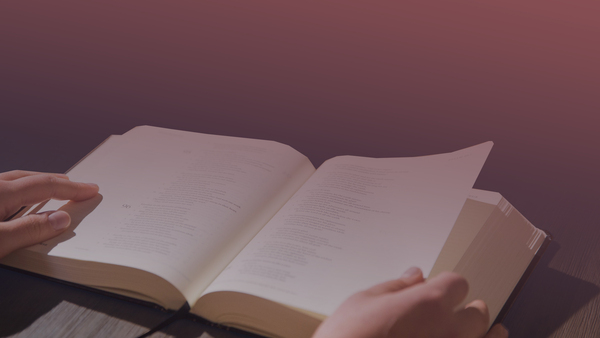 Fall Bible Reading Plan
The Book of Isaiah
Read along September, October, & November
We will be studying the Book of Isaiah in our Adult, High School, & Middle School groups this fall. The included chart is an easy way to read along with others from church and check off what you have read.
This is also a great tool to use as a guide for your family worship.
There is a PDF file and JPEG photo version provided for you here. We can also print you a copy at the church if needed.
Fall Reading Plan (PDF) - https://amber.faithlife.com/shares/FallBibleReading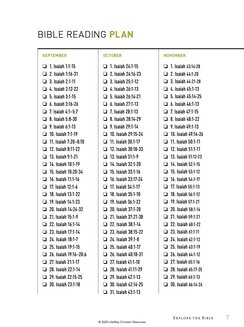 Philippians 2:16, "Holding forth the word of life; that I may rejoice in the day of Christ, that I have not run in vain,
Our address is: 1011 Butterworth Rd, Kingston Springs, TN 37082, USA