Weather Plan for Sunday
February 21, 2021
We will have a 10:30 service only tomorrow (2/21).
The parking lot is still covered and what melted today will likely freeze over again tonight leaving things very slippery in the morning. It is advised that staying home is best. Please take extreme caution in the parking lot if you decide to try and come out.
-We will not have a 9:15 am service
-We will not have groups at 10:30 am
The 10:30 am service will be live-streamed so you can tune in from home.
or
https://youtu.be/ZvQmp60f9nI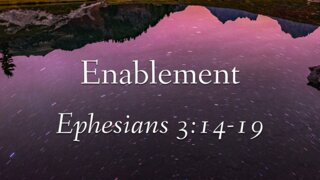 You can view our livestream on YouTube, Facebook, Twitch, or our website www.harpethbaptist.org and click "Live".
www.harpethbaptist.tv
Philippians 2:16, "Holding forth the word of life; that I may rejoice in the day of Christ, that I have not run in vain,
Our address is: 1011 Butterworth Rd, Kingston Springs, TN 37082, USA