Choose to Grow
Harvest Connect
Choose to Grow Pulpit Curriculum
This week we restart small groups and you can get the pulpit curriculum for this week here: www.harvest.bible/small-groups
Scroll to the bottom of that page for the list of pdfs.
In this week's pulpit curriculum you'll find the chart that you can use for personal evaluation. This month we want to focus on how God might be working on us personally to grow. God is committed to our growth, are we?
By the end of January you want to be able to complete this statement:
Because of God's mercy, I commit to grow in _______________ .
It is a privilege to serve you and I am excited to see how God leads us and grows each of us in 2019! The plan is to take three weeks for the Grow series and then we'll get back to Acts.
New Office!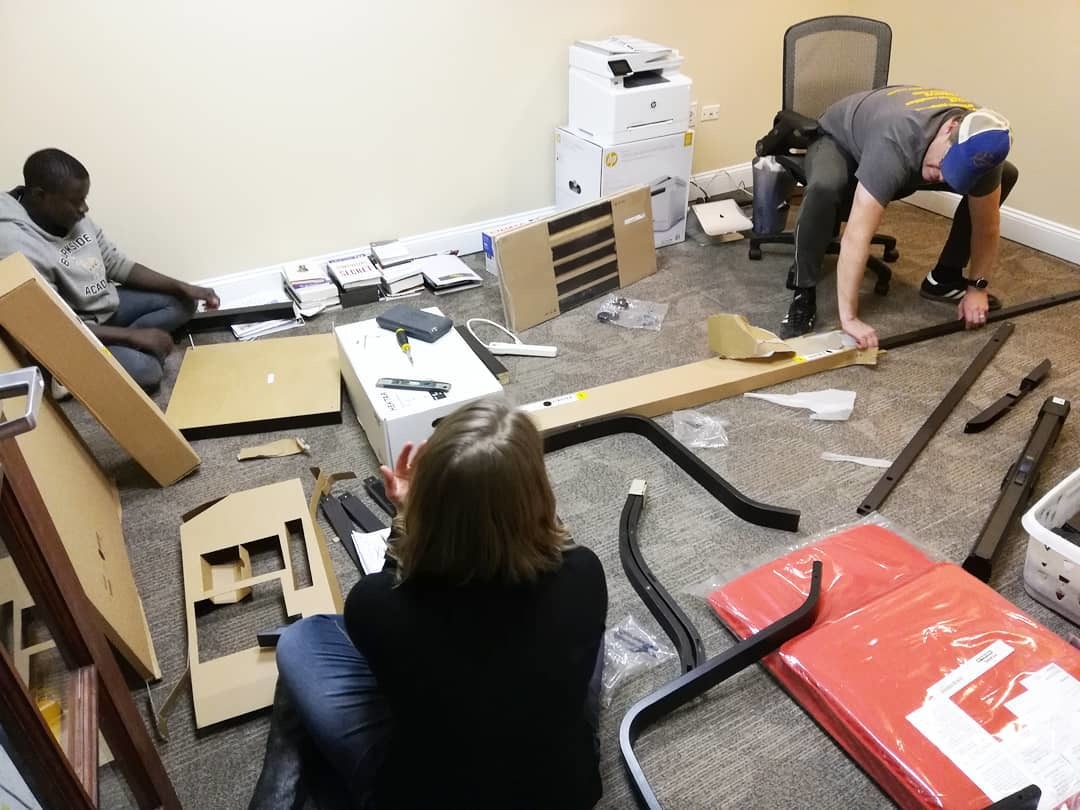 I am super thankful to be able to have an actual office with the start of the new year. Aslin and I went to Ikea on Monday and got a desk and some other office furniture.
Below is the address. It is just off of route 7 just east of Whole Foods.
44121 Harry Byrd Highway, Suite 240A, Ashburn, VA
You are loved!
Rich Shipe
rich@harvest.bible
Our address is: 40755 Carper Ln, Paeonian Springs, VA 20129, USA