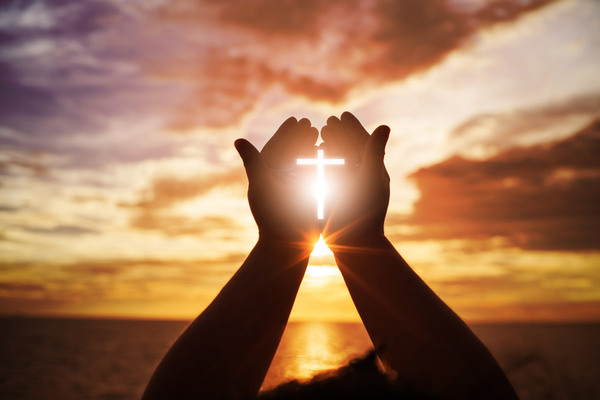 Missionaries Brandon and Beth Fischer, Huslia, AK.
Their praises for the month are:
Everyone had a safe moose season.
For getting another years supply of meat!
For the young girls that come and play with our girls.
For the good visit with Brandon's parents.
For the blessings of a boat!
Our address is: Minot, ND