Weekly Announcements
April 1, 2022
Join us this Sunday!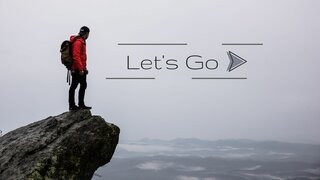 This Sunday Pastor Jim will share Let's Go: "Jesus' Trial - Part 2" from Mark 15:1-20. We will be celebrating BAPTISM and COMMUNION this Sunday!
The service will be online by Monday afternoon on Faithlife, our website, YouTube, and Facebook.
HCC Prayer Night
We hope you will plan to join us for a Prayer Night at HCC on Saturday, April 9 at 6pm.
HCC Member Meeting
We will have a Member Meeting on Sunday, April 10, following the service. A light lunch will be served. Please respond on a response card if you will be attending and if you will need childcare.
Spring Baptisms
If you would like to be baptized on Easter Sunday, April 17, please indicate on a Response Card and place in a metal offering box in the sanctuary.
Upcoming Events
Mark series, Let's Go, through Easter
Baptism Sunday, April 3
HCC Prayer Night, April 9, 6pm
HCC Member Meeting, April 10, after the service
Easter Sunday, April 17
Sermon Series through Ecclesiastes begins April 24
Women's Care Center Run/Walk for Life, May 21
WCC 5K Run/Walk for Life
The Women's Care Center annual 5K Run + Walk for Life is on May 21st from 9 AM – 2 PM at Presque Isle Cookhouse Pavilion. This fundraiser is a celebration of all of the women and families WCC has had the honor to serve over the past 40 years.
Supporting Ukraine
As Pastor Jim shared last Sunday, HCC is helping to support the people of Ukraine. Another way you can personally support Ukraine if you feel led - Send Relief is working with local Baptist partners and churches in Ukraine to help provide emergency food supplies, shelter, transportation, hygiene items, etc. to displaced families. For more information go to Send Relief.
The Pennsylvania Life Amendment
The Pennsylvania state Supreme Court is expected to rule in the near future that the state Constitution guarantees a fundamental right to abortion and to government payments for abortion. The result will be: Medicaid coverage for elective abortions in Pennsylvania; virtually unrestricted abortion even in the last three months of pregnancy; and the repeal of Pennsylvania's informed consent, waiting period, and parental involvement regulations. A constitutional amendment, the Life Amendment, has already been introduced in the Pennsylvania General Assembly to counter the anticipated Supreme Court decision. Please pray at this time. If you feel led you can contact your state representative and state senator to support the Life Amendment. Contact information, as well as more complete background information, is available at https://peopleforlife.org/lifeamend.
C & D Groups
Community Groups and Discipleship Groups are small groups that meet various evenings throughout the week and various times on Saturday as well. If you interested in joining a group, please contact Pastor Jim at jim@harborcreekcc.org.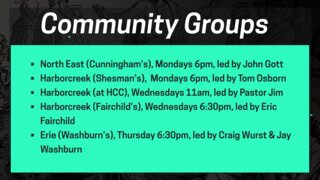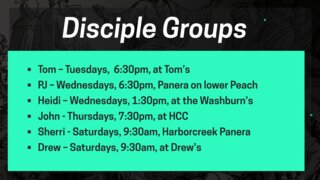 Join our Faithlife Online Community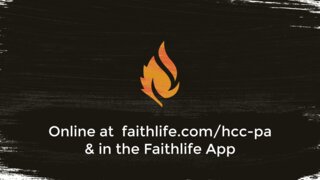 Join us on Faithlife to find online sermons, giving, group communication, free Bible software, and more!
Giving Options
Thank you for your continued financial support! Your faithful giving has allowed HCC to continue support of our congregation, our community, and our world.
Give online at Faithlife.com, through the Faithlife app or our website
Mail a check to: Harborcreek Community Church, 8800 Buffalo Rd, Harborcreek PA 16421
Give in person on Sunday mornings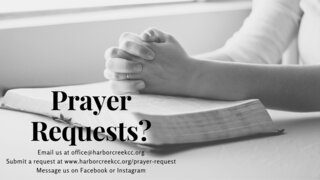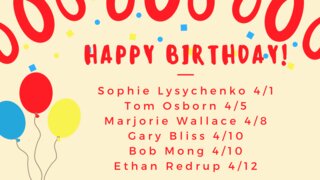 Our address is: 8800 Buffalo Rd, Harborcreek, PA 16421, USA