Weekly Announcements
June 10, 2022
Join us Sunday!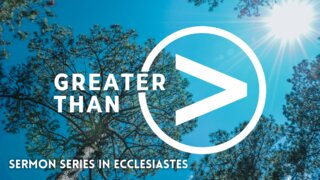 This Sunday Pastor Jim will share in our sermon series in Ecclesiastes with Greater Than: A Life of Monotony from Ecclesiastes 9:1-10
The service will be online by Monday afternoon on Faithlife, our website, YouTube, and Facebook.
Erie Seawolves Game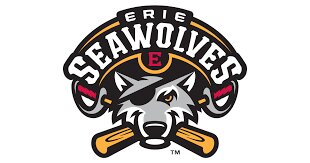 HCC has reserved 30 seats at an Erie Seawolves game on Friday, July 1, at 6:35pm. HCC will provide tickets for $10. Reserve your tickets with Sherri this Sunday in the foyer, and plan to join us for a fun evening together!
Wesleyville Community Day
We could use a few more people! We will have a booth at Wesleyville Community Day on Saturday, June 18. Please indicate on a response card Sunday if you would like to be part of the team that would represent HCC in our booth and hand out gifts or do a child's craft with those at the festival. Please share hours you can assist from 10am (setup) until 8:30pm (tear down).
Upcoming Events
Greater Than sermon series in Ecclesiastes through June
KidzKorner joins worship service for the summer
Wesleyville Community Day, June 18
Erie Seawolves Game, July 1
Out of the Dust Community Concert at HCC, July 16
Beach Baptisms, August 7 (rain date Aug.14)
Next Week's Reading Plan
Weekly Reading Plan
Ecclesiastes 9:1-10; 2 Peter 1; Psalm 142
June Transformation Verse
Ecclesiastes 12:13 - "The end of the matter; all has been heard. Fear God and keep his commandments, for this is the whole duty of man."
C & D Groups
Community Groups and Discipleship Groups are taking a summer break to spend time enjoying the sunshine with family and friends!
Join our Faithlife Online Community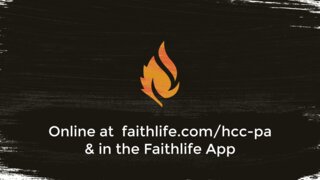 Join us on Faithlife to find online sermons, giving, group communication, free Bible software, and more!
Giving Options
Thank you for your continued financial support! Your faithful giving has allowed HCC to continue support of our congregation, our community, and our world.
Give online at Faithlife.com, through the Faithlife app or our website
Mail a check to: Harborcreek Community Church, 8800 Buffalo Rd, Harborcreek PA 16421
Give in person on Sunday mornings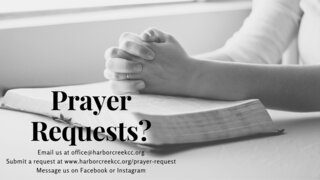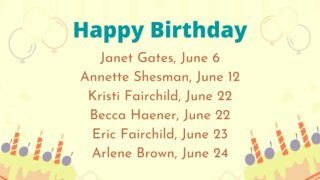 Our address is: 8800 Buffalo Rd, Harborcreek, PA 16421, USA