Weekly Announcements
June 24, 2022
Join us Sunday!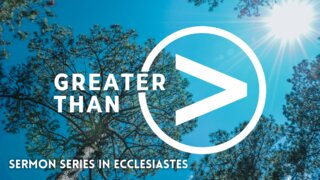 This Sunday Pastor Jim will finish our sermon series in Ecclesiastes with Greater Than: The End of the Matter from Ecclesiastes 12:9-14.
The service will be online by Monday afternoon on Faithlife, our website, YouTube, and Facebook.
Hebrews Sermon Series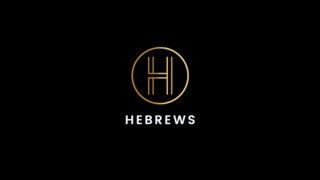 July 3 will begin a new sermon series through the book of Hebrews. New reading plan book marks for July and August are available at the Welcome Center.
Out of the Dust Concert at HCC!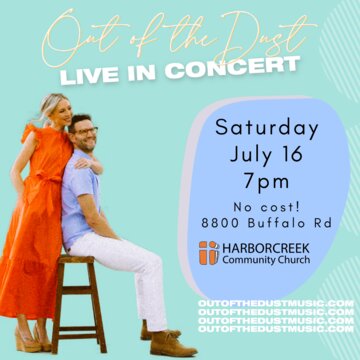 Plan to join us for a free, outdoor concert on Saturday, July 16 at HCC! This event is open to the community, so invite your family and friends! We have hosted this amazing couple before and have heard their story and their music. Bring an outdoor chair or blanket to sit on outside, weather permitting.
Upcoming Events
Greater Than sermon series in Ecclesiastes through June
KidzKorner joins worship service for the summer
Erie Seawolves Game, July 1
Hebrews sermon series begins in July
Out of the Dust Community Concert at HCC, July 16, 7pm
Beach Baptisms, August 7 (rain date Aug.14)
Next Week's Reading Plan
Weekly Reading Plan
Ecclesiastes 12:9-14; 2 Peter 3; Psalm 144
June Transformation Verse
Ecclesiastes 12:13 - "The end of the matter; all has been heard. Fear God and keep his commandments, for this is the whole duty of man."
Join our Faithlife Online Community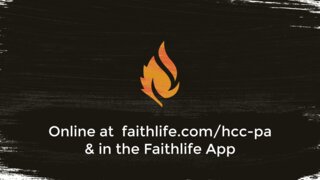 Join us on Faithlife to find online sermons, giving, group communication, free Bible software, and more!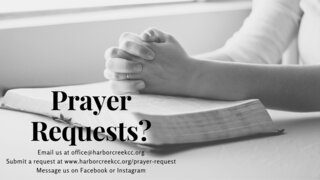 Giving Options
Thank you for your continued financial support! Your faithful giving has allowed HCC to continue support of our congregation, our community, and our world.
Give online at Faithlife.com, through the Faithlife app or our website
Mail a check to: Harborcreek Community Church, 8800 Buffalo Rd, Harborcreek PA 16421
Give in person on Sunday mornings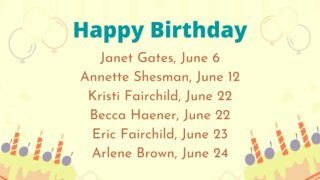 Our address is: 8800 Buffalo Rd, Harborcreek, PA 16421, USA