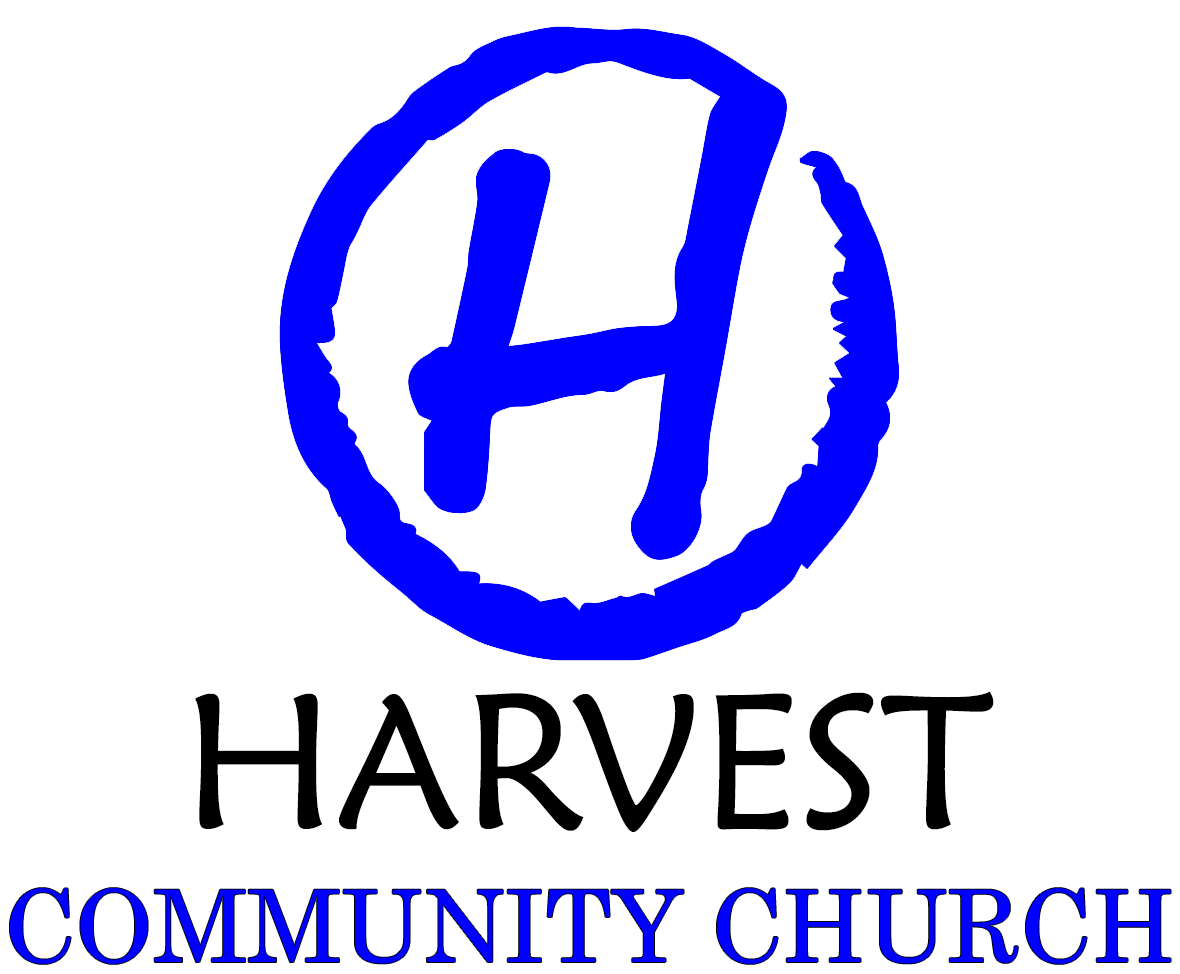 November 18, 2018
Enabled To Work
Order of Service
He Reigns
1st Reading: Luke 11:37, 39-41
Who You Say I Am
Blessed Assurance
2nd Reading
What A Beautiful Name
Come Behold The Wondrous Mystery
Prayers and Praises
Sermon-Frauds
Born Again
Upcoming Events
Download
Sunday, November 25th 2018, 10:00 am
Our Sunday Celebration of Jesus' life, death and resurrection for our sake. Come rejoice with us.
Bring a tasty Thanksgiving leftover to share
Download
Sunday, December 2nd 2018, 6:00 pm
Download
Sunday, December 23rd 2018, 4:00 pm
We are celebrating the birth of Jesus a few days early this year. We will have our church service at night and share a meal together. Bring your favorite holiday dish to share.
Let us get to know you!
Please take a moment to send us your information so that we may stay connected with you. Your information is carefully managed and protected.
How did you hear about us?