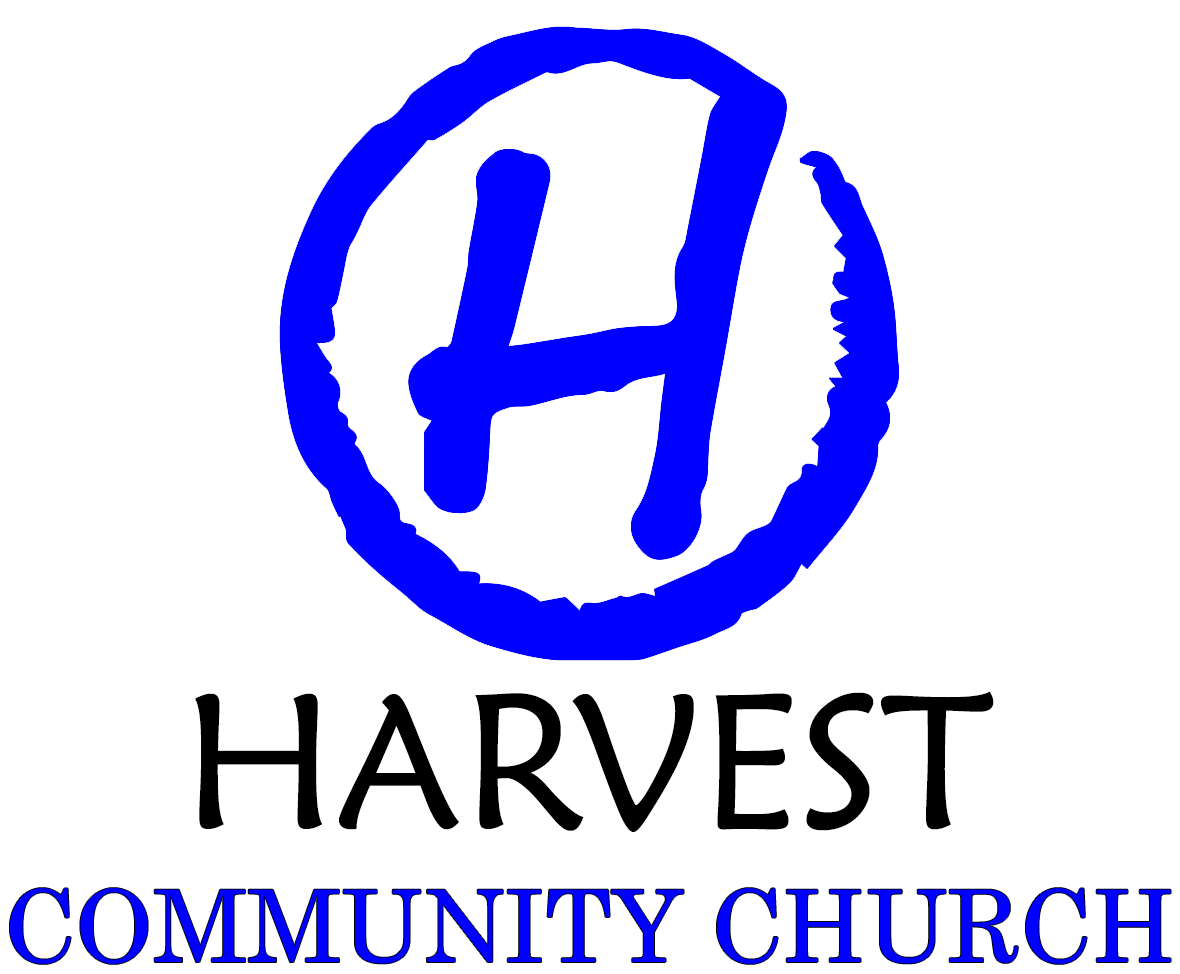 Order of Service
Youth Singing 2 Songs
What A Glorious Night
Angels We Have Heard On High
1st Reading- Hebrews 12:28-29
Here Is Love
Prayer
I Lift My Hands
Prayers and Praises
Sermon
Jesus Messiah
Upcoming Events
Download
Sunday, December 23rd 2018, 4:00 pm
We are celebrating the birth of Jesus a few days early this year. We will have our church service at night and share a meal together. Bring your favorite holiday dish to share.
Let us get to know you!
Please take a moment to send us your information so that we may stay connected with you. Your information is carefully managed and protected.
How did you hear about us?