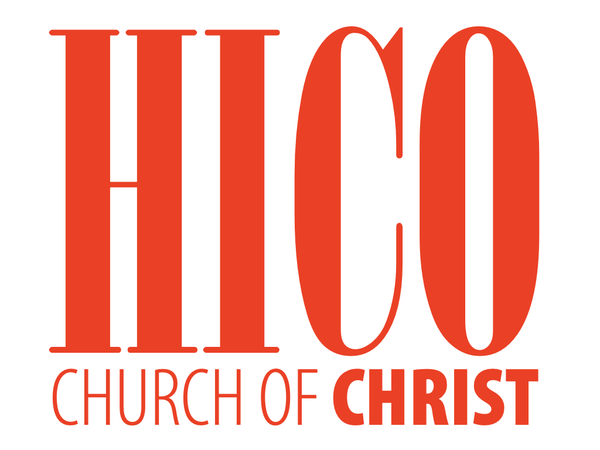 August 8, 2021

Health News
Paisley, Judy Erick's granddaughter is in an Austin hospital for an infection in her kidneys.
Willie Dean Hunter is now home but is still not feeling well.
Billy Stone, Andrea's uncle is still in the hospital with double pneumonia.
Pat Hennessy is starting a treatment plan, traveling to and from Houston.
Petra Morales has on-going health issues.
Patsy & Cathy, Samantha Hagen's sisters are both going to have cataract surgery soon.
Prayer List
Gwen & Rex Coffelt, Gwen Bonner, Harry Brown, Reda Stone, Troy Tankersley, Samantha Hagan, Junior Lee, Pat Fulfer, Shirley Evans, Chris Lewis, Brooklyn Galvan, Cody Ohl, Joe Tooley,
Jody Littleton, Stephen Davis, Petra Morales,
Juanice Hick, Evlyn Murff.
Family & Friends Fighting Cancer:
Dennis Polk, Norma Tankersley, Pat Hennessy, Larry Holderman, Bobby Kerr
Upcoming Events
Today We will be handing out backpacks this afternoon at 4pm. Thank you to everyone that donated.
Tuesday the Summer Youth Series will be in Brownwood at Festival Park hosted by the 4th & Stewart Congregation.
Birthdays & Anniversaries
August 8 Kenneth Bales, Ruth Cox
August 13 Walker Broumley
August 14 Dennis Solsbery
August 20 Kenneth Black
August 26 Jacob Fletcher
August 29 Kelli Solsbery
August 30 Luc Hyles
Serving on August 8
Sunday Morning Worship
Announcements Keith
Song Leader Robert
Opening Prayer Gregg
Closing Prayer Pat
Usher Brandon, Danny
Lord's Table Dennis, Reese, David, Bret
Evening Worship
Song Leader David
Prayers Bret, Ryder
The Numbers
Bible Class 35
Morning Services 61
Evening Services 28
Wednesday 21
Contribution $4424

TRUTH: STANDARDS
A standard is that which is set up and established by authority as the criteria or as a source.
Standards in Ordinary Affairs
There are objective standards in ordinary affairs. If no objective standards were recognized, there would be chaos in ordinary daily life. The amount of taxes one pays on his property, for example, depends upon objective standards to which tax collectors must refer in order to collect the proper amount of tax from a particular individual. This is not just left up to the whims of any individual tax collector. In sporting events, in order to operate in an orderly way, rather than a chaotic one, it is necessary that those who participate have an agreement as to what will constitute ultimate authority. Chaos would reign supreme if both players and officials did not have such objective standards.
What is the Standard?
A standard is the source of right (true) answers to spiritual questions. Their are things which we ought to do or ought not to do, that with which God is pleased. There are some things which are viewed as true standards which are not such. Consider some of these false standards.
Feelings?
Some people use their own feelings as a standard. Some people answer such questions as, "Why are you convinced that you are saved?" by saying, "Because I feel it right here" (pointing to their fleshly heart). The Bible makes clear that "there is a way that seemeth right unto a man, but the end thereof are the ways of death" (Proverbs 16:25). It is clear that it is possible to feel entirely satisfied about one's spiritual condition and yet be lost (Matthew 7:21–23). Therefore, it is the case that feelings simply are not the true standard by which to judge one's life. If a person who feels that he is right with God may be either right with God or wrong with God. Then right feelings must come from one's knowing the truth and obeying that truth. Clearly merely "feeling good" about one's situation does not constitute proof that one is pleasing to God. Read Acts 8:26–40, the conversion of the Ethiopian treasurer involving Philip the evangelist.
Our address is: 310 N Pecan St, Hico, TX 76457, USA