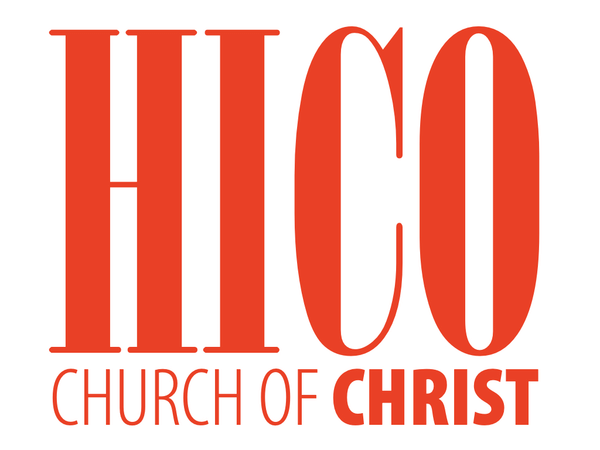 HICO BULLETIN
August 22, 2021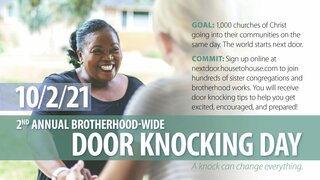 Health News
Wayne Hicks fell Wednesday and spent the night in the hospital. He also found out he has COVID. He is now home doing well.
Phil Loveless, a neighbor of the Belchers and friend with the Eby's is dealing with cancer and a broken arm.
Dusky Wright had a heart procedure done.
Brenda Harris needs our prayers.
Case Horton is waiting for a heart procedure.
Samantha Hagen has been having injections for her back pain and has had some relief.
Willie Dean Hunter is improving daily. If you would like to send her a card her address is on the ladies table.
Pat Hennessy will start chemo on Wednesday.
Prayer List
Gwen & Rex Coffelt, Gwen Bonner, Harry Brown, Billy & Reda Stone, Troy Tankersley, Samantha Hagan, Junior Lee, Pat Fulfer, Shirley Evans, Chris Lewis, Brooklyn Galvan, Cody Ohl, Joe Tooley, Jody Littleton, Stephen Davis, Petra Morales,
Juanice Hick, Evlyn Murff, Patsy and Cathy,
Samantha Hagen's sisters,
Family & Friends Battling Cancer: Dennis Polk, Norma Tankersley, Pat Hennessy, Larry
Holderman, Bobby Kerr, Barry Ross
Upcoming Events
Today Fourth Sunday Luncheon after morning services.
August 28 Ladies Bible & Breakfast at 8:30am.
October 2 Brotherhood wide door knocking
Birthdays & Anniversaries
August 26 Jacob Fletcher
August 29 Kelli Solsbery
August 30 Luc Hyles
September 4 Tim & Judy Eby
September 5 Ryder Needham
September 11 Jim Nash
September 12 Bianca Ortiz
September 19 Troy Tankersley
Serving on August 22
Sunday Morning Worship
Announcements Darell
Song Leader Keith
Opening Prayer Robert
Closing Prayer Dave
Usher Pat, Gregg
Lord's Table Zachary, Donald, Barry, John
Evening Worship
Song Leader Ryder
Prayers Denise, Danny
The Numbers
Bible Class 34
Morning Services 41
Evening Services 35
Wednesday 21
Contribution $2834
Our Sympathies
Rose Mary Ayers passed away if you would like to send Tim and the boys a card their address is:
206 Blossom Valley Stream, Buda TX 78610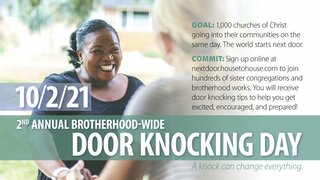 Our address is: 310 N Pecan St, Hico, TX 76457, USA