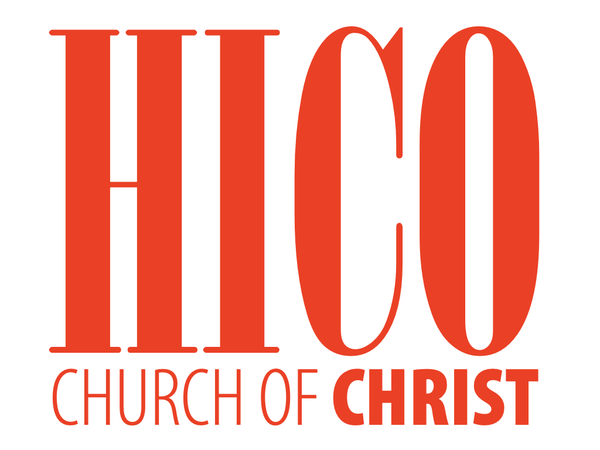 HICO BULLETIN
August 29, 2021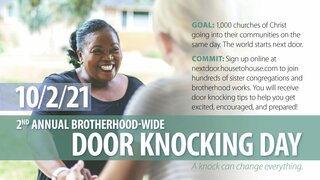 Health News
Harvey Kinney had a hard fall, but is doing well.
Wayne Hicks is home doing well.
Phil Loveless, a neighbor to the Belchers and friends with the Eby's has a broken arm and is dealing with cancer.
Willie Dean Hunter is improving daily. If you would like to send her a card her address is on the ladies table.
Pat Hennessy started chemo yesterday. Keep him and Cindy in your prayers for successful treatment and as they travel to and from Houston in the next few months.
In The Kingdom
Welcome to Mike and Cindy Lively. They place membership last Sunday.
Upcoming Events
Today after morning services there will be a Teacher's meeting. If you have taught or if you want to teach please join us.
Next Sunday The kids will move up in Classes.
October 2 Brotherhood wide door knocking
Our Sympathies
Brenda Christian passed away. Please keep Pat and the kids in your prayers.
Christian Kye, a friend of Zachary Nash passed away in s car accident.
Birthdays & Anniversaries
August 29 Kelli Solsbery
August 30 Luc Hyles
September 4 Tim & Judy Eby
September 5 Ryder Needham
September 11 Jim Nash
September 12 Bianca Ortiz
September 19 Troy Tankersley
September 20 Robert & Lisa Johnston 35 September 22 Betty Patterson
Serving on August 29
Sunday Morning Worship
Announcements Keith
Song Leader Robert
Opening Prayer Ken B.
Closing Prayer Reese
Usher Pat, Gregg
Lord's Table Zachary, Donald, Barry, John
Evening Worship
Song Leader Robert
Prayers Ken E., David
The Numbers
Bible Class 41
Morning Services 51
Evening Services 35
Wednesday 25
Contribution $3337
Remember...
Ruthie Zuniga left this week for Italy. Please keep her in your prayers while she travels abroad for the next three months.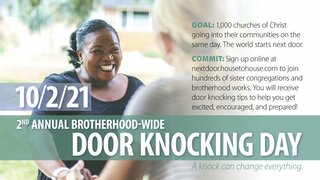 Our address is: 310 N Pecan St, Hico, TX 76457, USA