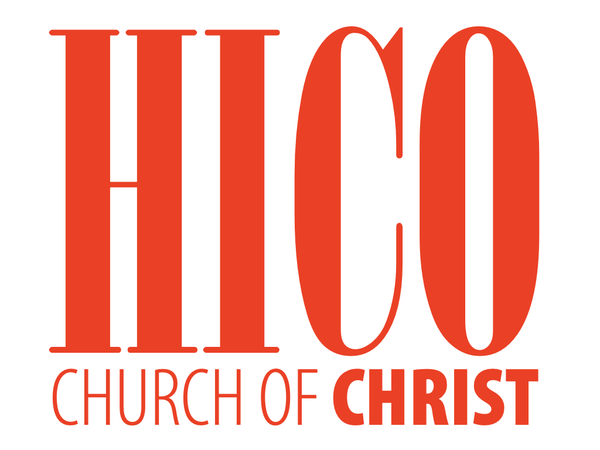 HICO BULLETIN
September 5, 2021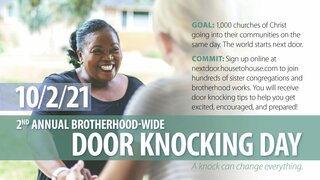 Health News
Terry Rainwater has been diagnosed with cancer.
Prayer List
Gwen & Rex Coffelt, Gwen Bonner, Harry Brown, Billy & Reda Stone, Troy Tankersley, Samantha Hagan, Junior Lee, Pat Fulfer, Shirley Evans, Chris Lewis, Brooklyn Galvan, Cody Ohl, Joe Tooley, Jody Littleton, Stephen Davis, Petra Morales,
Juanice Hick, Evlyn Murff, Patsy and Cathy,
Samantha Hagen's sisters,
Family & Friends Battling Cancer:
Dennis Polk, Norma Tankersley, Pat Hennessy, Larry
Holderman, Bobby Kerr, Barry Ross
Upcoming Events
Today The kids will move up in Classes.
October 2 Brotherhood wide door knocking
Mike & Cindy Lively
965 CR 223
Stephenville 76401
Mike 254-433-2551
Birthday 6-8
Cindy 254-433-2553
Birthday 3-13
Please Note
Secret Sister forms are on the Ladies Table. We will draw today after morning services.
Ladies if you are missing any dishes please go check the fellowship hall kitchen. We have lots of extras that don't belong to the church.
Birthdays & Anniversaries
September 4 Tim & Judy Eby
September 5 Ryder Needham
September 11 Jim Nash
September 12 Bianca Ortiz
September 19 Troy Tankersley
September 20 Robert & Lisa Johnston 35 September 22 Betty Patterson
September 23 Billy Parks
September 30 Ken Evans
September 30 Ken &Laverne Bales 60
September - Brandon & Nikki Keller
Serving on September 5
Sunday Morning Worship
Announcements Bret
Song Leader Ryder
Opening Prayer Dennis
Closing Prayer Donald
Usher Barry, John
Lord's Table Brandon, Zachary, Tim, Ken B.
Evening Worship
Song Leader Zachary
Prayers Gregg, Pat
The Numbers
Bible Class 39
Morning Services 58
Evening Services 36
Wednesday 28
Contribution $3725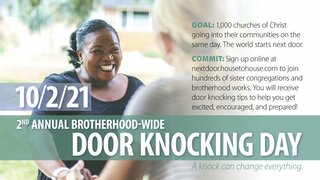 Our address is: 310 N Pecan St, Hico, TX 76457, USA