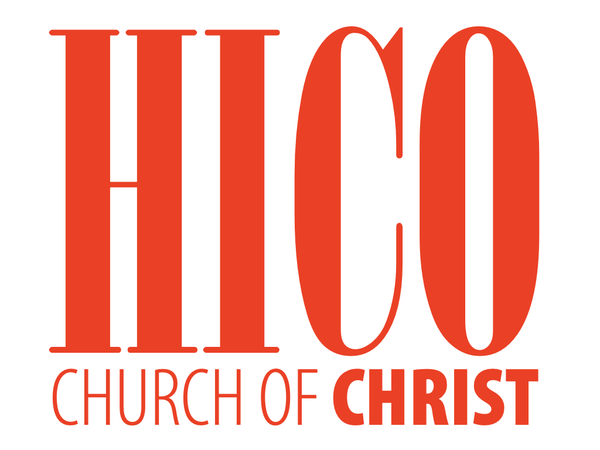 FUNDAMENTALS OF FAITH

According to Hebrews 11:1, faith is "assurance of things hoped for, a conviction of things not seen." A healthy understanding of faith comes from digging into the entire book of Hebrews as a whole, and especially the eleventh chapter. This chapter is often referred to as "faith's hall of fame." Please observe:
Faith is a matter of assurance, of conviction. It is not mere opinion. It is the "assurance" or "conviction" of "things not seen." It is not, as Carl Sagan once remarked, "belief in the absence of evidence"—or in the words of one anonymous schoolboy, "the power of believing what you know ain't so." Opinions come and go, feelings are here today and gone tomorrow; but the assurance and conviction of a genuine faith serves as an unshakable foundation for life.
Faith is inseparably linked with obedience to God. Abel, by faith, offered God a sacrifice; Enoch, by faith, pleased God; Noah, by faith, obeyed God by building the ark, "to the saving of his house"; Abraham, by faith, "obeyed, and went out." In fact, all those souls commended for faith in Hebrews 11 are so commended, not because their faith did nothing, but because their faith did something—because it was obedient to God's will.
Faith trusts that God "is a rewarder of those that diligently seek him." The wandering Israelites of Exodus did not disbelieve in the existence of the one true God of heaven and earth as did Pharaoh—"I know not the Lord" (Ex. 5:2)—but they were nonetheless guilty of "unbelief" (Heb. 3:19). Yes, they believed that God was, and that God had done marvelous works, but they did not trust God to see them through the trials of the wilderness. Their worrying and constant complaining revealed a serious faith problem. And the same is true for you and me today. We may believe that God is, and that God is all-powerful; but do we cast all our care upon God, believing that he cares for us (1 Pet. 5:7)?
Faith continues (is faithful) to the end. The similarity of the words "faith," and "faithful" is no accident. Those of Hebrews 11 pressed forward through good times and bad, through joys and tribulations; and Jesus, the noblest example we could ever hope to imitate "endured the cross, despising shame" (Heb. 12:2). Our Savior "endured such contradiction of sinners against himself" for us, that we might enjoy salvation (Heb. 12:3). Our faith must neither flag nor fail. We must be "faithful unto death" (Rev. 2:10).
How does your faith measure up to this standard?

Health News
Shelby Polk had surgery Tuesday on her right lung.
Gary Moore, is doing a little better.
Judy Erick had surgery and is home recovering.
Donny Lehman will have an internal defibrillator/Pacemaker put in March 22nd.
Kenneth Cudd, Dana's uncle is now on hospice.
Stacy Tucker continues treatments.
Our Sympathies
To the friends and family of Gwen Coffelt, at
her passing.
Addresses
Rex Coffelt, 101 Posey Ave, Clifton, TX 76634
Tami Burch, 209 Westlane Circle, Woodway, TX 76712
Brad & Missy Coffelt, 157 HCR 2106, Whitney, TX 76692
Prayer List
Rex Coffelt, Gwen Bonner, Harry Brown, Billy & Reda Stone, Ken & Shirley Evans, Jody Littleton, Juanice Hicks, Case Horton, Norma Tankersley, Greg McAlister, Gale Hicks, Donny Lehman,
Tim Eby & Betty Patterson.
Family & Friends Battling Cancer:
Dennis Polk, Pat Hennessy, Barry Ross, Sonia Nova, Missy Coffelt, Stacy Tucker, Paul McNally.
Please Note
Bring your bookmarks with your ten names to the evening services please.
Birthdays & Anniversaries
March 12 Christina Johnston
March 13 Cindy Lively
March 22 Laurel Hyles
March 27 Lavada McGavock
March 30 Joni Lehman
March 31 Larry Prine
Serving on March 12
Sunday Morning Worship
Announcements Dennis
Song Leader Ryder
Prayer Robert
Ushers Brandon, Barry
Lord's Table Danny, Mike
Austin, Brandon
Evening Worship
Song Leader Robert
Prayers Keith, Dennis
The Numbers
Bible Class 36
Morning Services 52
Evening Services 26
Wednesday 21
Contribution $3630
Budget $3200


Our address is: 310 N Pecan St, Hico, TX 76457, USA