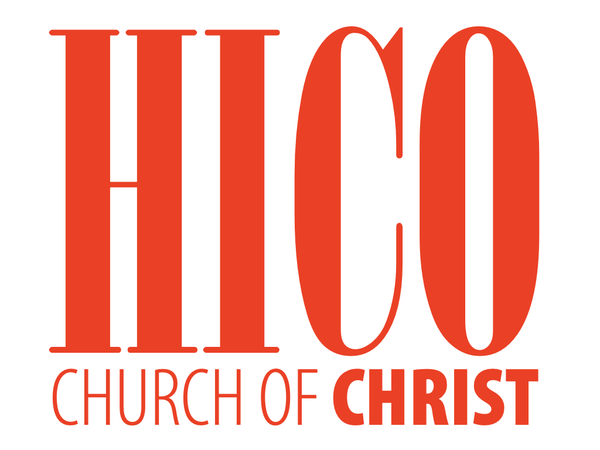 DARKNESS OR LIGHT?

Genesis 1:3
"Then God said, 'Let there be light;' and there
was light."
Job 18:5
"The light of the wicked indeed goes out, And the flame of his fire does not shine."
Psalm 27:1
"The Lord is my light and my salvation; Whom shall I fear? The Lord is the strength of my life; Of whom shall I be afraid?"
Psalm 119:105
"Your word is a lamp to my feet And a light
to my path."
Psalm 119:130
"The entrance of Your words gives light; It gives understanding to the simple."
Proverbs 6:23
"For the commandment is a lamp, And the law a light; Reproofs of instruction are the way of life."
Micah 7:8
"Do not rejoice over me, my enemy; When I fall, I will arise; When I sit in darkness, The Lord will be a light to me."
Matthew 5:14–16
"You are the light of the world. A city that is set on a hill cannot be hidden. Nor do they light a lamp and put it under a basket, but on a lampstand, and it gives light to all who are in the house. Let your light so shine before men, that they may see your good works and glorify your Father in heaven."
John 8:12
"Then Jesus spoke to them again, saying, "I am the light of the world. He who follows Me shall not walk in darkness, but have the light of life."
Ephesians 5:8
"For you were once darkness, but now you are light in the Lord. Walk as children of light."
1 John 1:5–7
This is the message which we have heard from Him and declare to you, that God is light and in Him is no darkness at all. If we say that we have fellowship with Him, and walk in darkness, we lie and do not practice the truth. But if we walk in the light as He is in the light, we have fellowship with one another, and the blood of Jesus Christ His Son cleanses us from all sin."

Health News
Shelby Polk is now home recovering.
Esther Jaimse has been under the weather.
Donny Lehman will have an internal defibrillator/Pacemaker put in March 22nd.
Kenneth Cudd, Dana's uncle is now on hospice.
Congratulations
Julius Simon Hernandez, the great grandson of Donald Mayfield,was born on March 11th. He weighs 3lbs 5.5 oz and is 17 inches long. Julius arrived about 8 weeks early so he will be spending some time in the NICU.
Coffelt Family Addresses
Rex Coffelt, 101 Posey Ave, Clifton, TX 76634
Tami Burch, 209 Westlane Circle, Woodway, TX 76712
Brad & Missy Coffelt, 157 HCR 2106, Whitney, TX 76692
Prayer List
Rex Coffelt, Gwen Bonner, Harry Brown, Billy & Reda Stone, Ken & Shirley Evans, Jody Littleton, Juanice Hicks, Case Horton, Norma Tankersley, Greg McAlister, Gale Hicks, Donny Lehman,
Tim Eby & Betty Patterson.
Family & Friends Battling Cancer:
Dennis Polk, Pat Hennessy, Barry Ross, Sonia Nova, Missy Coffelt, Stacy Tucker, Paul McNally.
Birthdays & Anniversaries
March 22 Laurel Hyles
March 27 Lavada McGavock
March 30 Joni Lehman
March 31 Larry Prine
Serving on March 19
Sunday Morning Worship
Announcements Keith
Song Leader Robert
Prayer Bret
Ushers Pat, Danny
Lord's Table Ethan, Donald, David, Barry
Evening Worship
Song Leader Bret
Prayers Robert, Keith
The Numbers
Bible Class 44
Morning Services 57
Evening Services 31
Wednesday 25
Contribution $2857
Budget $3200
Please Remember
• To bring your bookmarks with your ten names to the evening services please.
• To pray for the current on-going Bible studies.


Our address is: 310 N Pecan St, Hico, TX 76457, USA