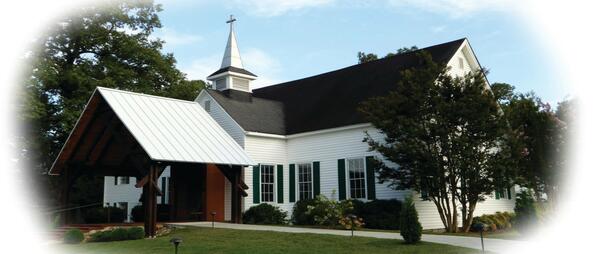 News from Epworth
News from Historic Epworth United Methodist Church
Worship Updates
Thanks be to God for our ability to come together even during this pandemic season. The state of Georgia has now recommended that we look at their revised publishing guidelines for COVID-19 reporting. Previously they reported cases solely on when they hit the system (reported date) even if the tests had been backlogged. They are now publishing and recommending we consider the onset date view which more accurately shows cases based on the actual day of diagnosis.
After reviewing this new data we see that we are in the clear for worshipping inside with proper social distancing guidelines.
In addition we have had a generous donation from Terry Hunt to help cover the costs of installing UVC lights in our heating and air conditioning system. While this is not foolproof, it will make the air inside our buildings as close as possible to the air found in direct sunlight, helping to reduce viruses, bacteria and mildew/mold spores. What a blessing this will be for the church. We will still follow best practices and ask that we wear masks inside while distancing so long at the infection rates remain yellow but I am looking forward to worship in Haren Hall.
A New Online Presence
We have a new online presence. Pastor Byron has been working hard to improve the online presence and resources for he church. He has invested in Faithlife through his education training with Logos. The new online presence and community allows for a more robust website, more options for securely giving online, subscription to our newsletter, recommended mobile bible study tools, small group options and much more. check out everything at historicepworthumc.org
If you would like to help add content and information please let the pastor know.
Spring of Faith Update
Julia has been working hard to get the Spring of Faith ready for fall planting. If you have not driven by take a look. The loads of dirt from Lake Blue Ridge are now in place and the preparations for planting and hardscape are next. We are so looking forward to seeing the facelift for the Spring of Faith complete with handicap accessibility. Thanks are also due to the Vaughn-Jordan Foundation for their generous grant that is making this possible.
A historic methodist church serving Christ since 1865
Our address is: 585 Madola Rd, Epworth, GA 30541, USA