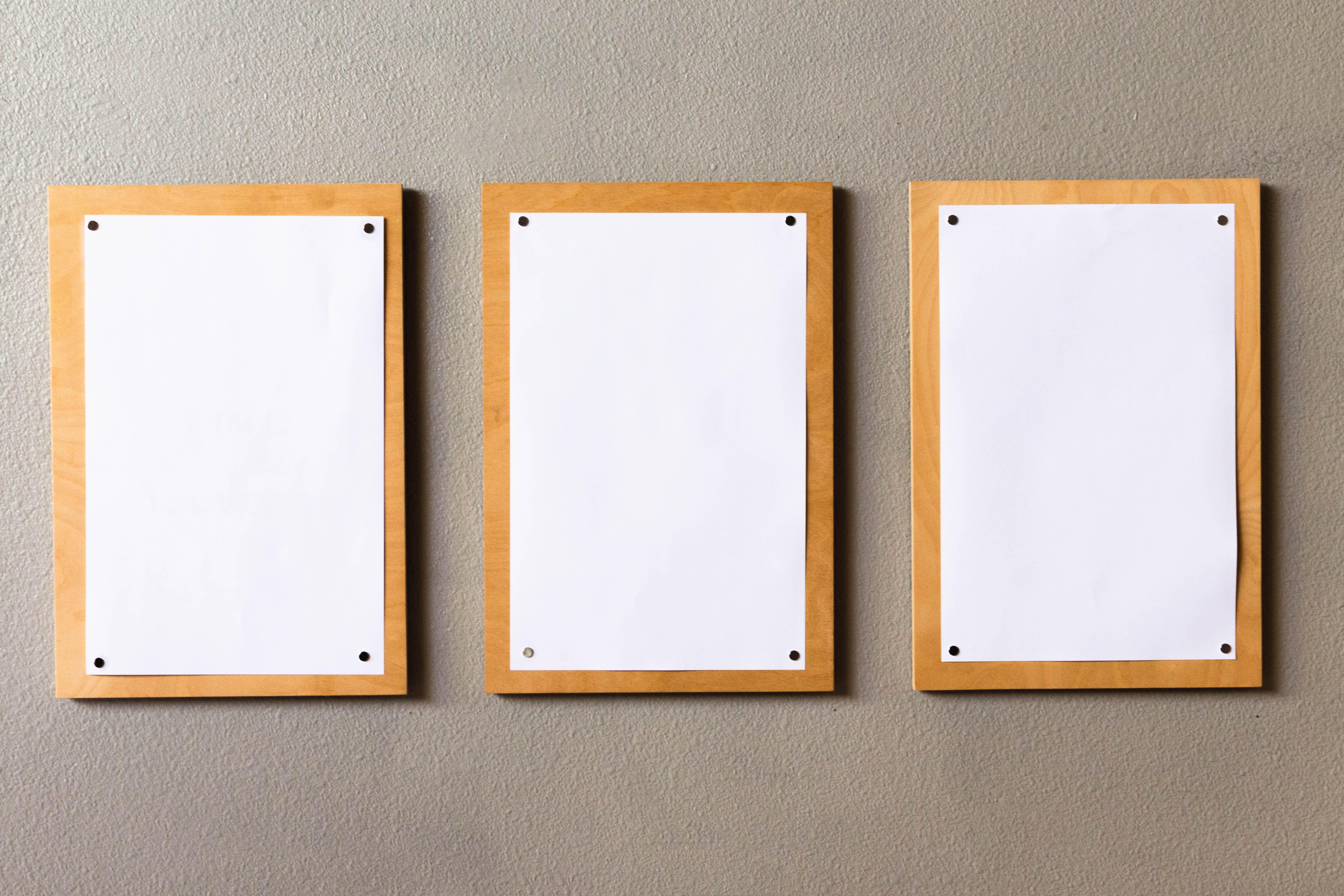 Holy Comforter Anglican Fellowship
Quick notices about what is happening in the family groups
We are currently adding family groups in Massena, Ogdensburg, Canton and Potsdam. This is the heart of our discipleship.
Don't be bashful remember Jesus taught in small groups.
Let us get to know you!
Please take a moment to send us your information so that we may stay connected with you. Your information is carefully managed and protected.
How did you hear about us?