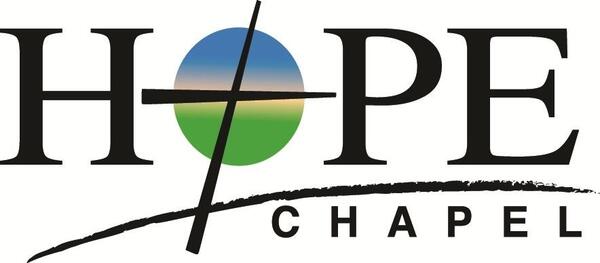 Welcome to Hope Talk
June 11th, 2021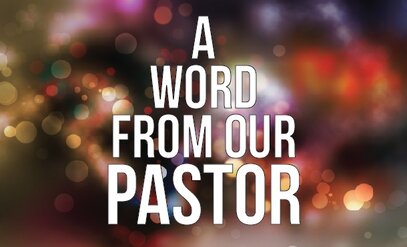 Mark and Darah are in Kenya finally and thank you for praying for them. The Lord has a reason that we may not know concerning the delay, but they are safe and sound and beginning their ministry for the next 30 days. As the Lord brings them to your mind, pray for them and for God's blessing on their lives as they plan for the future there in Kenya. There are thousands of pastors that will be impacted by Mark and Darah as they teach, mentor, and impact for the future of Kenya with the Gospel. I praise the God of heaven for burdening your hearts and lives with the spread of the Gospel by linking your lives with their ministry. Only God can do this and He has prepared us to plead with God for their ministry and impact. Thanks.
Also, Spread Truth sent us a note of thanks for the gifts that have already come in to rebuild their facility. As of today, they have received $28,496 of the needed $40,000 or 71% of the goal. Now I know we have been blessed by Spread Truth and God is using them to spread the Gospel all around the globe. We will close this offering on Sunday and find out what our total is so to celebrate the goodness and generosity of God. Remember you can give online. We will not take an offering on Sunday so go to the church website www.enjoyhope.org and worship the Lord as you give.
I have been reading through Philippians and Colossians this month and enjoyed the joyous reminders given to us through Paul's letters. Here is a guy in prison, persecuted, hated, and punished on a regular and continual basis and he is say, I thank my God (1:3); Christ is preached; and in this I rejoice, yes, and will rejoice (1:18); so that I may rejoice (2:16); I am glad and rejoice with you all (2:17); you may rejoice (2:28); Receive him therefore in the Lord with all gladness (2:29); Finally brethren, rejoice in the Lord (3:1); rejoice in Christ Jesus (3:3); Rejoice in the Lord always… Rejoice (4:4); I rejoiced in the Lord (4:10). Multiple times the one who suffered the most was rejoicing and told others to rejoice. Not in circumstances, situations, hardships, pain, sorrow, darkness… but in the Lord. We are told that the God of peace will crush Satan under your feet shortly. (Ro.16:20) That is a fact, truth, foundational stuff for your heart. That will happen! In concert with this…
https://www.youtube.com/watch?v=gaV4IREQTss
Yes, today is a special day for me. I am officially 65. "Ain't nobody got time for that." God's gift to me was being Hope Chapel's Pastor and "Ain't nobody can beat that." Love you guys. Have a great day.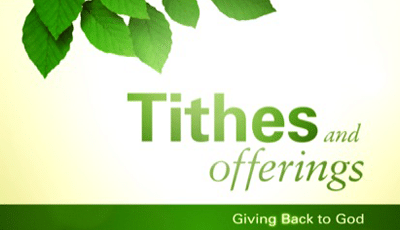 Financials
Monthly Total:
June to Date:
Monthly total: $11,970.52
Monthly Budget: $28,259.00
YTD Totals (May 2021)
Income: $157,093.08
Budget: $141,295

Men's and Women's Prayer Meeting
The next Saturday morning prayer meeting is this Saturday, July 3rd at 8:30 am. Come meet at Hope Chapel for a time of prayer.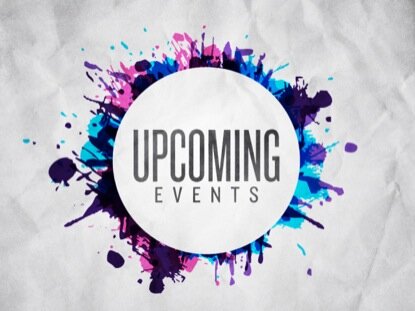 June 13th from 2:00-5:00- Membership Class- This class is the next steps to membership at Hope Chapel after attending Party with the Pastor.
August 22nd- Baptism Sunday- If you would like to be baptized please see Pastor Will or Rachel Burrow.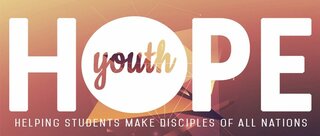 Middle and High School Youth will be meeting from 5:00-7:00 on Sunday, June 13th.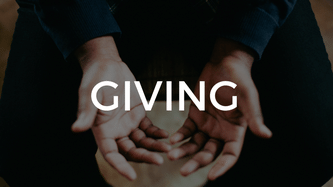 You should have received your giving statement. If you haven't received that, please let Tina Smith or Rachel Burrow know.
We are grateful for your continued giving. Remember when you give, a portion of your gift goes to missions. We have tried to make giving as easy as possible. There are at least four ways that you can give.
There are offering boxes on each side of the sanctuary. Just drop your offering as you come in or when you are leaving.
There is "text to give". Just text the word GIVE and the amount to (864) 300-0368 and follow the steps.
There is online giving. Just go to our web page and follow the steps.
You can use bill pay through your bank .
Of course you can always just drop it in the mail. Again thank you for your continued generosity. We are very grateful!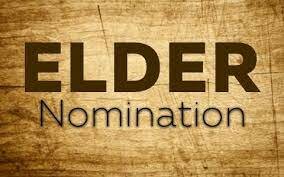 Elder Nomination
The Elders would like to express their joy of telling Hope that God has brought another Elder to Hope. According to our constitution, Bobby Wood is presented by the Elders to the church as an Elder for the next four weeks in the bulletin. Your responsibility is to pray over his ministry among us by the grace of God. If you have any questions or comments about this acknowledgment for Hope, please make contact with any Elder.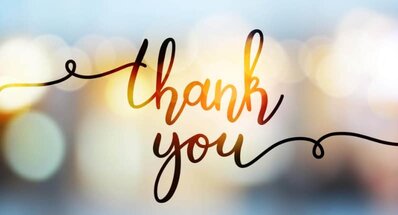 Dear Friends,
We can't thank you enough for the love you've poured out on us as we welcomed our second daughter into our family this past month. Lindsey Mae Rosendahl was born Wednesday, May 5, and although we've been challenged daily (and nightly!) by our new responsibilities, God has used our Hope family to turn what could have been a season of drought into a season of blessing—overflowing goodness, grace upon grace, not a single need left unmet.
Thank you so much for your kindness and generosity toward us in your meals, your gifts, and your prayers. We can't wait to come back to worship and serve alongside you again when the time is right.
Love,
the Rosendahls
Our address is: 1106 SC-14, Greer, SC 29650, USA