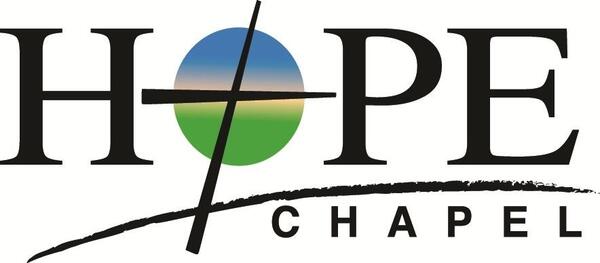 Welcome to Hope Talk
June 25th, 2021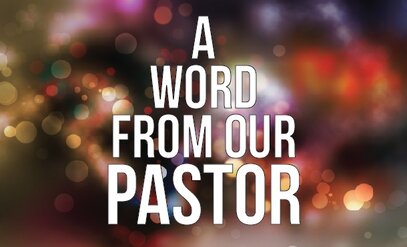 Thanks for your patience with me as the family descended on us for the last few days. Family is a gift from God to those in His family. Let me encourage you to work at keeping your family together even through distance, moving locations, and changing individuals. It will take love and commitment because not everyone will think the same. How do we respond to individuals who think or live differently than us? I grew up hearing preachers yell and scream at individuals in the world who lived sinful lifestyles with a contempt and hatred that poured out rejection and desired retaliation. Did Jesus act this way to those who were living a sinful lifestyle? Woman at the well? Woman caught in adultery? Rich young ruler? The only harsh words from Jesus were for those hypocritical religious leaders who did not speak truth or live out the compassion of mercy. Mark says that Jesus looked at the rich young ruler and loved him as the man walked away from following Jesus because of the greed in his heart. (Mk.10:21). The mark of Jesus on the heart is love (Jn.13:35) not anger or hatred for the sinful. Let us be encouraged to love those God brings into our lives, disagree with their beliefs and lifestyles but love them as an image bearing mortal who desperately needs the transformation in Jesus. Much to think about on this topic. Come to Me… Take My yoke… learn of Me… and find rest. (Mt.11:28-30) He is gentle and lowly in heart… with an easy yoke (of love) and light burden (of mercy). We have a beautiful Savior!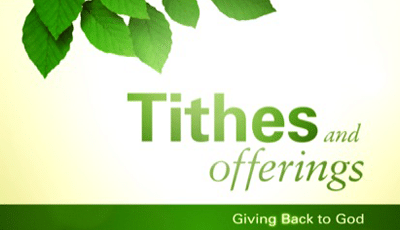 Financials
Monthly Total:
June to Date:
Monthly total: $25,134.14
Monthly Budget: $28,259.00
YTD Totals (May 2021)
Income: $157,093.08
Budget: $141,295

Men's and Women's Prayer Meeting
The next Saturday morning prayer meeting is this Saturday, July 3rd at 8:30 am. Come meet at Hope Chapel for a time of prayer.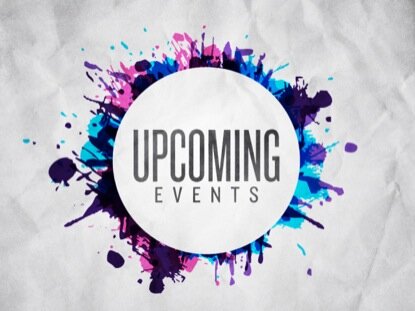 July 4th- Middle and High School Get Together at Forsythe's Home from 4:00- until
August 22nd- Baptism Sunday- If you would like to be baptized please reach out to Pastor Will or Rachel Burrow.
September 12th- Launch Sunday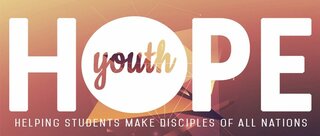 Middle and High School Youth group will meet from 5:00-7:00 pm!
July 4th- ALL Middle and High School Families are invited to Ben and Briana Forsythe's Home at 406 Carrick Creek Rd. Pickens, SC from 4:00 until whenever to have a July 4th Celebration with food, fireworks, HUGE slip-n-slide, and fun! Please bring $10-15 per family to help contribute towards cost of food, towel, swimsuit, bug spray, and sunscreen if needed. Also, if you'd like to participate in the dessert contest please bring a dessert to share!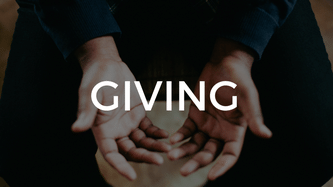 You should have received your giving statement. If you haven't received that, please let Tina Smith or Rachel Burrow know.
We are grateful for your continued giving. Remember when you give, a portion of your gift goes to missions. We have tried to make giving as easy as possible. There are at least four ways that you can give.
There are offering boxes on each side of the sanctuary. Just drop your offering as you come in or when you are leaving.
There is "text to give". Just text the word GIVE and the amount to (864) 300-0368 and follow the steps.
There is online giving. Just go to our web page and follow the steps.
You can use bill pay through your bank .
Of course you can always just drop it in the mail. Again thank you for your continued generosity. We are very grateful!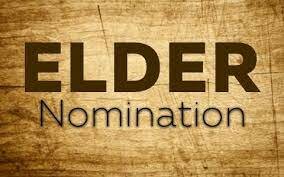 Elder Nomination
The Elders would like to express their joy of telling Hope that God has brought another Elder to Hope. According to our constitution, Bobby Wood is presented by the Elders to the church as an Elder for the next four weeks in the bulletin. Your responsibility is to pray over his ministry among us by the grace of God. If you have any questions or comments about this acknowledgment for Hope, please make contact with any Elder.
Help Needed
If there are any High School youth families or other families that could help a family move July 1st please reach out to Chris and Katrina Campbell. They are loading up in Greer and unloading in Easley for Tony, the manager of Chili's, who has visited occasionally and helped out with food at different youth events.
Our address is: 1106 SC-14, Greer, SC 29650, USA