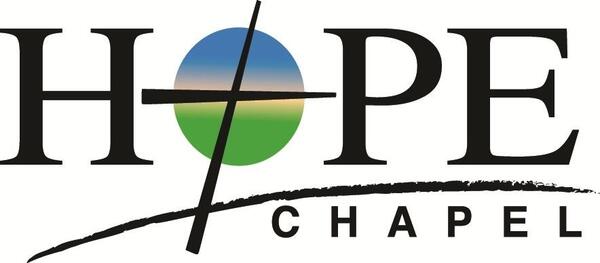 Welcome to Hope Talk
July 9th, 2021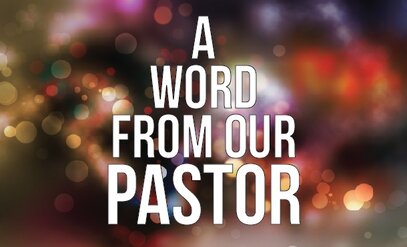 The lateness of the bulletin is my fault as I was in Amish Country the last 3 days and did not Internet access so could forward the notes. I am sorry but am thankful to Rachel for her patience and yours.
The last few days reminded me that the Church of God is broader than we think, more different than we expect, and truly glorifying God than most of us understand. Yes there are parts of the professed Church of God that are not displaying the grace of God they declare, even to the extent of preaching a false and futile gospel that does not good to those seeking the Lord. God is working in His earthly Church in a way that is truly delightful to see with a new generation of believers that are ardently seeking to serve the Lord and give up the deceptions of the world to enjoy the delights of our True and Gracious God. That is just the theme and declaration of Paul to the church at Thessalonica. Now may our God and Father himself, and our Lord Jesus Christ, direct our way to you. And may the Lord make you increase and abound in love to one another and to all, just as we do it to you, so that He may establish your hearts blameless in holiness before our God and Father at the coming of our Lord Jesus Christ with all His saints. (1Th.3:11-13) Rejoice in the Lord my friends for He is mightily doing His will in our world in many ways and individuals. How great and good our God is. That is our joy both now and in eternity. Begin to rejoice and take great joy in God's sovereign and perfect will which He accomplishes every day both known to us and not. He is good, always and always good.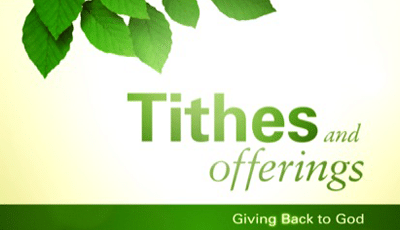 Financials
Monthly Total:
July to Date:
Monthly total: $8,628.95
Monthly Budget: $28,259.00
YTD Totals (July 2021)
Income: $216,364.56
Budget: $197,813

Men's and Women's Prayer Meeting
The next Saturday morning prayer meeting is Saturday, July 9th at 8:30 am. Come meet at Hope Chapel for a time of prayer.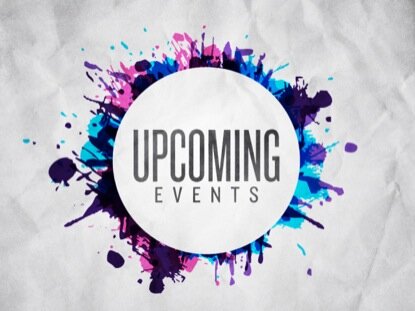 August 22nd- Baptism Sunday- If you would like to be baptized please reach out to Pastor Will or Rachel Burrow.
September 12th- Launch Sunday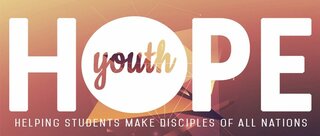 July 11th - Middle and High School will be meeting from 5:00-7:00 pm.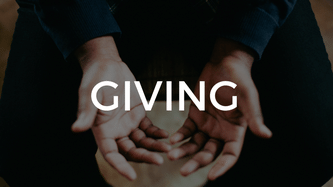 You should have received your giving statement. If you haven't received that, please let Tina Smith or Rachel Burrow know.
We are grateful for your continued giving. Remember when you give, a portion of your gift goes to missions. We have tried to make giving as easy as possible. There are at least four ways that you can give.
There are offering boxes on each side of the sanctuary. Just drop your offering as you come in or when you are leaving.
There is "text to give". Just text the word GIVE and the amount to (864) 300-0368 and follow the steps.
There is online giving. Just go to our web page and follow the steps.
You can use bill pay through your bank .
Of course you can always just drop it in the mail. Again thank you for your continued generosity. We are very grateful!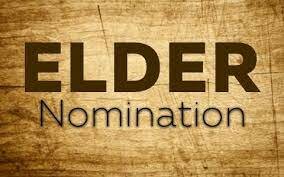 Elder Nomination
The Elders would like to express their joy of telling Hope that God has brought another Elder to Hope. According to our constitution, Bobby Wood is presented by the Elders to the church as an Elder for the next four weeks in the bulletin. Your responsibility is to pray over his ministry among us by the grace of God. If you have any questions or comments about this acknowledgment for Hope, please make contact with any Elder.
Our address is: 1106 SC-14, Greer, SC 29650, USA