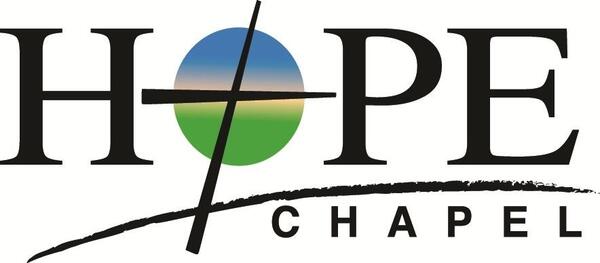 Welcome to Hope Talk
July 16th, 2021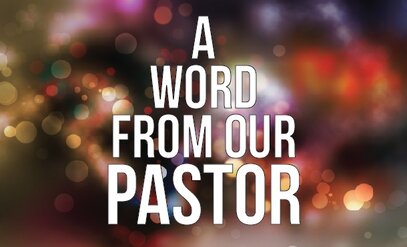 A note for all of us to remember. When the storms come, the Holy Spirit still resides within to comfort and encourage, Jesus still intercedes for us with power and position, and the Father brings daily mercies to us with faithfulness and grace. We are never alone. Never. As you personally and we as a Church move forward with God's peace and plan in our endeavors, consider the goodness of God, remember the real faithfulness of God, and trust in the eternal love of God for you and us together. In sorrows Jeremiah remembers and wrote (Lam 3:20-26) My soul still remembers And sinks within me. This I recall to my mind, Therefore I have hope. Through the LORD's mercies we are not consumed, Because His compassions fail not. They are new every morning; Great is Your faithfulness. "The LORD is my portion," says my soul, "Therefore I hope in Him!" The LORD is good to those who wait for Him, To the soul who seeks Him. It is good that one should hope and wait quietly For the salvation of the LORD. Hold on to this. The Lord is good and nothing will change that for us in all eternity. Compared to the length of eternity, which is unmeasurable, the time here, the sorrows, pain, agony, frustrations, and evil are measurable. THEY WILL END, but His Mercies will just be beginning. Blessed be the Name of the Lord.
As some of you know and, in the announcements below, the Ukrainian church, Bethesda, wanted to support our Mission Trip to Kenya and asked to have a fundraiser this Sunday so they will bring food to sell to us after our Worship Service. All the proceeds will go totally to the Mission Trip in August as needed. They asked only that we bring cash or checks to purchase the items which include cooked & smoked meats, sweets, and other delicacies.
Please continue to pray for the sell of the building and the move to PGBC that God will glorify Himself and we will follow with open hearts and willing minds to do as He commands. Things are moving forward but there are many details that need attention, and we have people blessed in that area working on it. I am not one of them. I am thankful to God for you and tell Him often of my gratitude in allowing me to be your Shepherd/Pastor. God is good. You are kind. I am blessed. Much to do. Blessed be His Name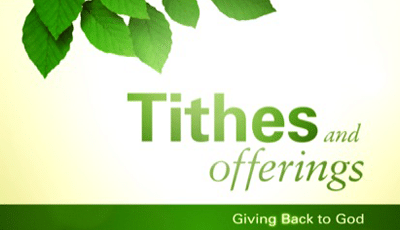 Financials
Monthly Total:
July to Date:
Monthly total: $16,285.87
Monthly Budget: $28,259.00
YTD Totals (July 2021)
Income: $216,364.56
Budget: $197,813

Men's and Women's Prayer Meeting
The next Saturday morning prayer meeting is Saturday, August 7th at 8:30 am. Come meet at Hope Chapel for a time of prayer.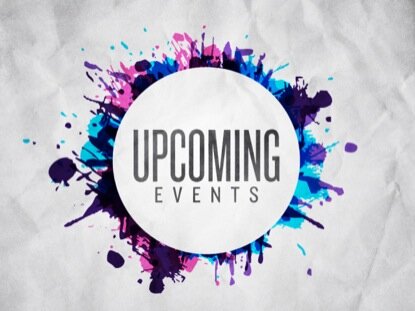 August 1st- Party with the Pastor- For anyone interested in learning more about Hope Chapel, please come to Will and Maria's home from after the service until 2:00.
August 15th- Promotion Sunday
August 22nd- Baptism Sunday- If you would like to be baptized please reach out to Pastor Will or Rachel Burrow.
September 12th- Launch Sunday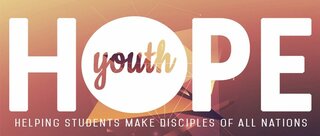 July 18th - Middle and High School will be meeting from 5:00-7:00 pm.
Here is the link to the Totally His Youth Conference July 20-24th
https://www.eibibleschool.org/ministries/teaching/youth_conference.
Pastor Mark has both of the waiver forms that need to be signed by parents and schedule for the days. The waiver and the schedule can be downloaded from the website, but Pastor Mark will also have them at the Church a hard copy can be picked at Hope as well.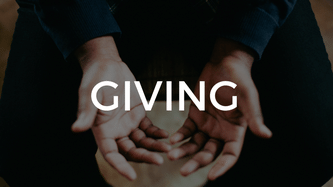 You should have received your giving statement. If you haven't received that, please let Tina Smith or Rachel Burrow know.
We are grateful for your continued giving. Remember when you give, a portion of your gift goes to missions. We have tried to make giving as easy as possible. There are at least four ways that you can give.
There are offering boxes on each side of the sanctuary. Just drop your offering as you come in or when you are leaving.
There is "text to give". Just text the word GIVE and the amount to (864) 300-0368 and follow the steps.
There is online giving. Just go to our web page and follow the steps.
You can use bill pay through your bank .
Of course you can always just drop it in the mail. Again thank you for your continued generosity. We are very grateful!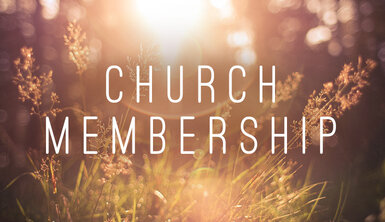 We would like to introduce Jan King and Karen Sams for church membership at Hope Chapel.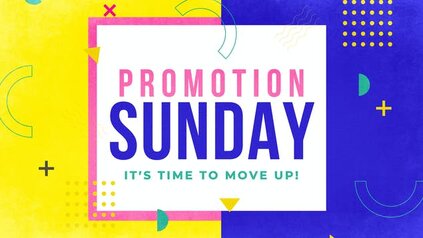 Promotion Sunday is August 15th! Rising 3rd graders will be moving up to the Brody Room Class. Rising 6th graders will be moving up to Middle School Youth. Rising 9th graders will be moving up to High School Youth.
Our address is: 1106 SC-14, Greer, SC 29650, USA