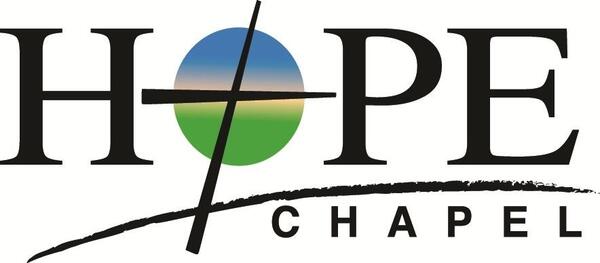 Welcome to Hope Talk
July 23rd, 2021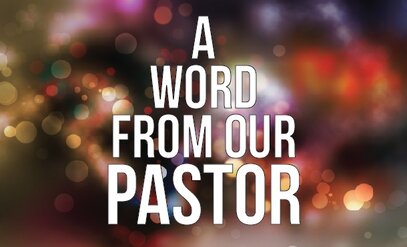 As I was reading this morning in Paul's letters to the Thessalonians, I again was reminded of the dangerous times they lived in throughout their lives in the first century. Paul wrote them, We are bound to thank God always for you, brethren, as it is fitting, because your faith grows exceedingly, and the love of every one of you all abounds toward each other, (2 Thess.1:3). I was reminded that I am seeing this in you at Hope Chapel. I am seeing faith grow in your hearts and lives as you follow the Lord and the result of that is the love that is moving throughout the community of faith. Regardless of the path God has placed before us, He calls us to be faithful and loving, and you are doing that with your sincere care for one another. You open your hearts and hands to Bethesda, the Ukrainian church, offering them a place for them to worship together the God we all love. You willingly give up your security and comfort so that others can receive aid in their times of need with Spread Truth, Miracle Hill, and Mission Resource. You use your work as a place of Harvest, seeking to show Christ to those who are fearful in this world like Blest with Wheels. You love and support the Donnelly family as they move to places of warfare and chaos with Luke 249 Project with prayer and hope. You encourage Hope youth to learn and grow in their next generation faith by supporting the Olayo family and preparing for another ministry in Kenya in the future. You open your hearts to the Micronesian opportunity in nearby cities by loving the Charley and Rodriguez families well, who will go to spread the truth and love of Jesus Christ in the islands for generations to come. You are willing to sell all and live without, if God allows, so that all this can have support from your sacrificial hearts. Only God knows the rejoicing that will occur in His presence because of how you abound in your love for others. Blessed are You O Lord.
Come on Sunday ready to share what God is doing in your hearts and lives in our last service of the month with praise, communion, and testimony. Maybe bring some desserts to go with your coffee for others to enjoy as we listen to all that God is doing in our lives and hearts. (That last statement of dessert was just an simple idea of the Pastor with no authority or accountability to support it but only the knowledge that "manna" in Hebrew, מָן , is translated by some as cinnamon rolls.)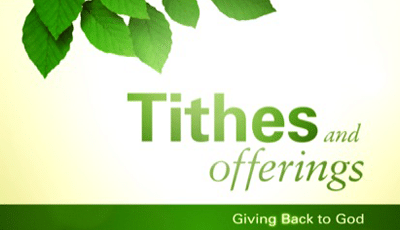 Financials
Monthly Total:
July to Date:
Monthly total: $26,019.30
Budget: $28.259.00
YTD Totals (July 2021)
Income: $216,364.56
Budget: $197,813

Men's and Women's Prayer Meeting
The next Saturday morning prayer meeting is Saturday, August 7th at 8:30 am. Come meet at Hope Chapel for a time of prayer.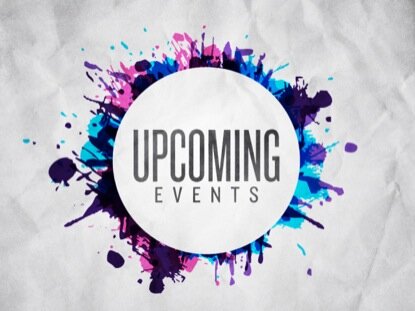 August 1st- Party with the Pastor- For anyone interested in learning more about Hope Chapel, please come to Will and Maria's home from after the service until 2:00.
August 15th- Promotion Sunday
August 22nd- Baptism Sunday- If you would like to be baptized please reach out to Pastor Will or Rachel Burrow.
September 12th- Launch Sunday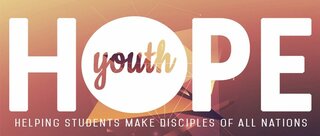 July 25th - Middle and High School will be meeting from 5:00-7:00 pm.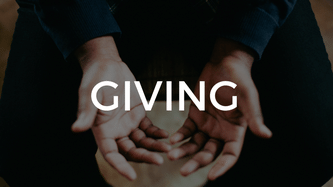 You should have received your giving statement. If you haven't received that, please let Tina Smith or Rachel Burrow know.
We are grateful for your continued giving. Remember when you give, a portion of your gift goes to missions. We have tried to make giving as easy as possible. There are at least four ways that you can give.
There are offering boxes on each side of the sanctuary. Just drop your offering as you come in or when you are leaving.
There is "text to give". Just text the word GIVE and the amount to (864) 300-0368 and follow the steps.
There is online giving. Just go to our web page and follow the steps.
You can use bill pay through your bank .
Of course you can always just drop it in the mail. Again thank you for your continued generosity. We are very grateful!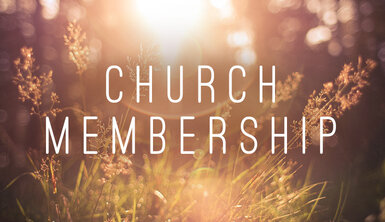 We would like to introduce Jan King, Karen Sams, and Thelma Davis for church membership at Hope Chapel.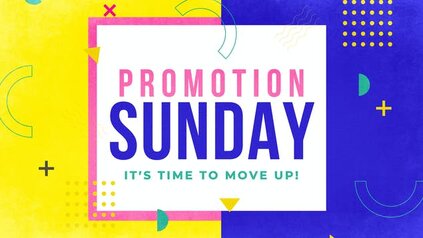 Promotion Sunday is August 15th! Rising 3rd graders will be moving up to the Brody Room Class. Rising 6th graders will be moving up to Middle School Youth. Rising 9th graders will be moving up to High School Youth.
Our address is: 1106 SC-14, Greer, SC 29650, USA