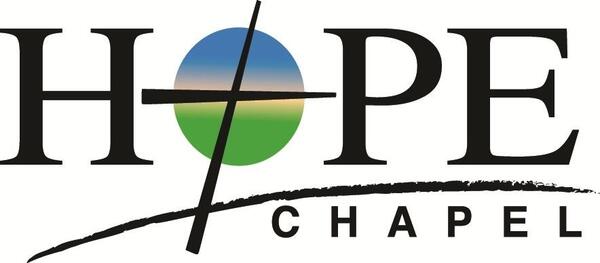 Welcome to Hope Talk
August 6th, 2021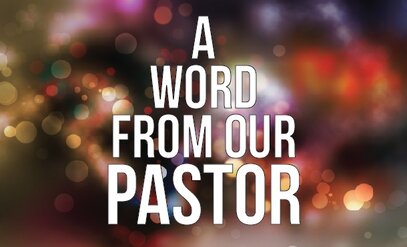 Today, I am in CO at a conference on counseling with IABC (International Association of Biblical Counselors) and learning again of the importance of loving one another in the spirit of biblical soul care. This is familiar ground as it was my dissertation topic and one that my heart and soul seems to gravitate to in circumstance. Thanks for sending me to this meeting for soul refreshment even as it is part of my requirements in certification, they make it a very encouraging and hopeful time.
I was again reading in Acts this morning as Stephen preached his last sermon in chapter 7. He recites the story of Israel and their relationship with God, in concert with Moses as the adopted son of Pharaoh's daughter of 40 years old, it came into his heart to visit his brethren, the children of Israel. (7:23) Now that does not end very well as his brethren actually turn on him and Moses has to flee to the desert for safety for 40 years. I noted that it came in his heart to visit his brethren, his heritage, and his nation. Probably from God. Yet in the moment, it did not turn out well. God had it all planned out perfectly without telling him the whole plan. A good lesson for all of us. He places things in our hearts, we follow, and it either stops, takes another path, or simply flies away. Remember, it does not surprise God, just us. God's plan and path are right and true, ours is to follow with love, trust… and a smile (that is my addition) knowing He does all things well and for good. Also, it is eternal wisdom before us. Enjoy!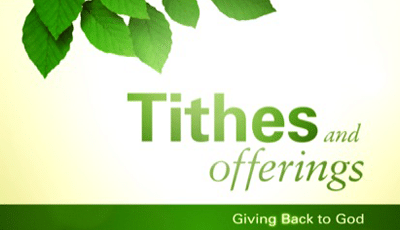 Financials
Monthly Total:
August to Date:
Monthly total: $7,204.00
Budget: $28,259.000
YTD Totals (July 2021)
Income: $216,364.56
Budget: $197,813

Men's and Women's Prayer Meeting
The next Saturday morning prayer meeting is this Saturday, August 7th at 8:30 am. Come meet at Hope Chapel for a time of prayer.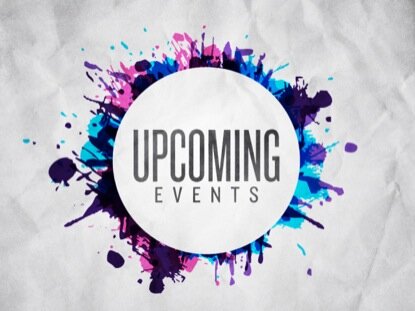 August 22nd- Baptism Sunday- If you would like to be baptized please reach out to Pastor Will or Rachel Burrow. Also, plan to come to Baptism Sunday at Pastor Will and Maria's home! We will be having a potluck and a time for all kids to swim after baptism! Plan to bring a dish for your family and some to share!
September 12th- Launch Sunday and Promotion Sunday for 6th grade and under!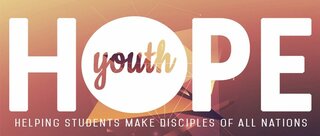 August 8th - Middle and High School will be meeting from 5:00-7:00 pm.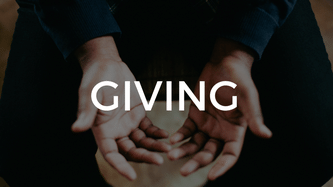 You should have received your giving statement. If you haven't received that, please let Tina Smith or Rachel Burrow know.
We are grateful for your continued giving. Remember when you give, a portion of your gift goes to missions. We have tried to make giving as easy as possible. There are at least four ways that you can give.
There are offering boxes on each side of the sanctuary. Just drop your offering as you come in or when you are leaving.
There is "text to give". Just text the word GIVE and the amount to (864) 300-0368 and follow the steps.
There is online giving. Just go to our web page and follow the steps.
You can use bill pay through your bank .
Of course you can always just drop it in the mail. Again thank you for your continued generosity. We are very grateful!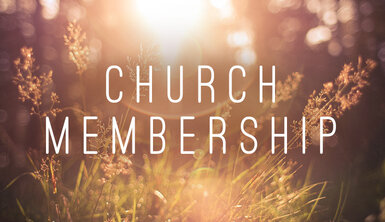 We would like to introduce Jan King, Karen Sams, and Thelma Davis for church membership at Hope Chapel.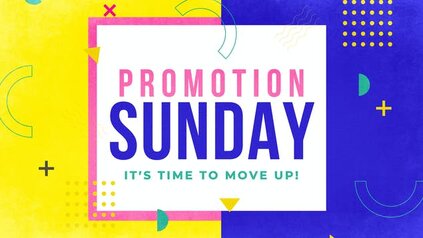 Promotion Sunday is moved from August 15th to September 12th for the Children's Department. Rising 6th graders will be moving up to Middle School Youth. Rising 9th graders will be moving up to High School Youth on August 12th!
Our address is: 1106 SC-14, Greer, SC 29650, USA