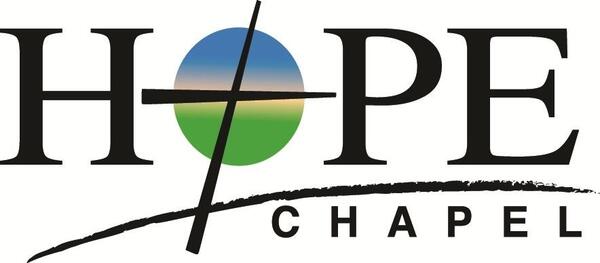 Welcome to Hope Talk
August 13th, 2021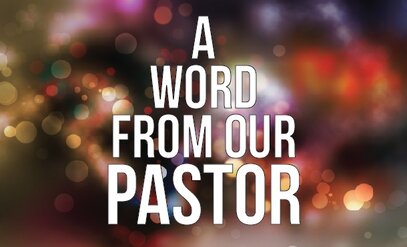 These all continued with one accord in prayer (1:14); they were all with one accord in one place (2:1); So continuing daily with one accord in the temple (2:46); they raised their voice to God with one accord (4:24); And they were all with one accord in Solomon's Porch. (5:12); And the multitudes with one accord heeded the things spoken by Philip (8:6); it seemed good to us, being assembled with one accord, (15:25)... This word is used 13 times in the NT and 12 of them are in Acts. It was a characteristic of the Church at that time. The word means "of one mind, same mind, or single attitude" which revealed the mind of Christ (Phil.2:5) Everyone was following after Jesus and therefore they all had the same mind, viewpoint, and perspective as Christ. Churches fall apart when they have different minds or viewpoints. There is no explanation of a group together that sees things together without having Christ as the central Person in charge. Christ brings us all together with the indwelling Holy Spirit living and influencing us toward the same goals, purposes, and desires. The world is in awe of this as they were with the Church as Luke records their reaction in these words about the Church impact on the world… and having favor with all the people (2:47) Our unified front impacts the world because all it knows is disunity, fighting, including war. It also is the basis for and the foundation of revival in the Church. If we want the Holy Spirit to work within our church, we must be unified in our mind to vertically focus on Jesus. This is our delight and destiny. Amen.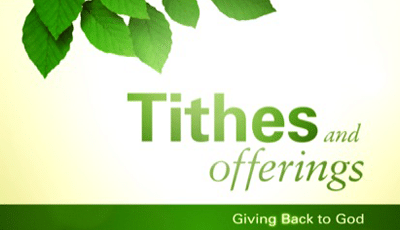 Financials
Monthly Total:
August to Date:
Monthly total: $14,423.02
Budget: $28,259.000
YTD Totals (July 2021)
Income: $216,364.56
Budget: $197,813

Men's and Women's Prayer Meeting
The next Saturday morning prayer meeting is Saturday, September 4th at 8:30 am. Come meet at Hope Chapel for a time of prayer.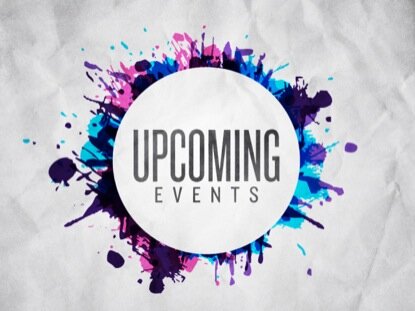 August 22nd- Baptism Sunday- If you would like to be baptized please reach out to Pastor Will or Rachel Burrow. Also, plan to come to Baptism Sunday at Pastor Will and Maria's home! We will be having a potluck and a time for all kids to swim after baptism! Plan to bring a dish for your family and some to share!
August 29th- 6:00- Greer Fellowship of Churches Service
September 12th- Launch Sunday and Promotion Sunday for 5th grade and under!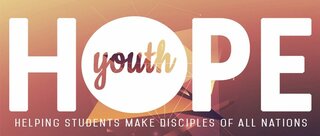 August 15th - Middle and High School will be meeting from 5:00-7:00 pm.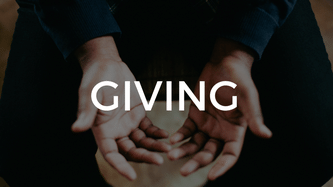 You should have received your giving statement. If you haven't received that, please let Tina Smith or Rachel Burrow know.
We are grateful for your continued giving. Remember when you give, a portion of your gift goes to missions. We have tried to make giving as easy as possible. There are at least four ways that you can give.
There are offering boxes on each side of the sanctuary. Just drop your offering as you come in or when you are leaving.
There is "text to give". Just text the word GIVE and the amount to (864) 300-0368 and follow the steps.
There is online giving. Just go to our web page and follow the steps.
You can use bill pay through your bank .
Of course you can always just drop it in the mail. Again thank you for your continued generosity. We are very grateful!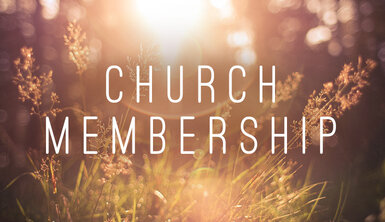 We would like to introduce Jan King, Karen Sams, Thelma Davis, Ariel Hollender, and Jonathan and Whitney Poitevint for church membership at Hope Chapel.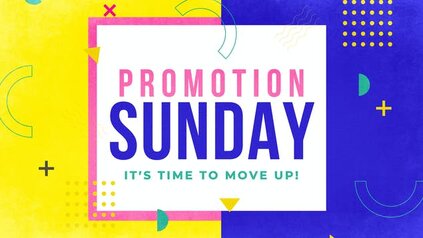 Promotion Sunday is moved from August 15th to September 12th for the Children's Department. Rising 6th graders will be moving up to Middle School Youth and rising 9th graders will be moving up to High School Youth on August 12th!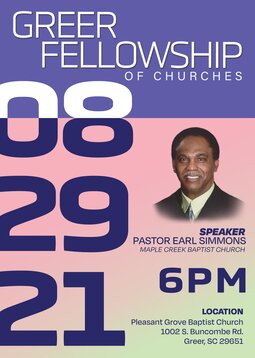 Join Hope Chapel, Maple Creek, and Pleasant Grove for Greer Fellowship of Churches on August 29th at 6:00 pm.
Our address is: 1106 SC-14, Greer, SC 29650, USA