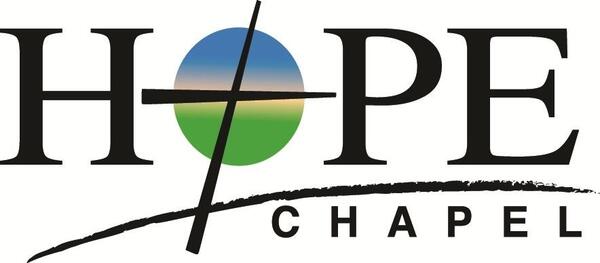 Welcome to Hope Talk
August 27th, 2021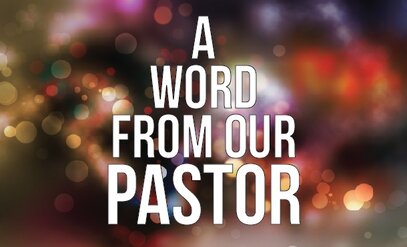 Many things to share. First, since the beginning of the pandemic our decision has been to leave the decisions for meeting up to each person. Personal responsibility. If you are not feeling well, with symptoms, please stay home and watch on Livestream. If you are feeling well with no symptoms and desire to come to church, with or without a mask, come and enjoy being with God's people. Again Personal Responsibility. Second, There are several individuals who have come down with illnesses, including Covid, please pray for them that God will grant them healing and strength. Your brothers and sisters need your prayers and concern more than anything else. Third, Baptism will be postponed until September 12 because many of those who are candidates are sick. Flexibility is the mode for all of us. Lord willing we will enjoy the church ordinance in God's time and way. Fourth, Sunday service will have a time of testimonies, prayer, worship, and sermon so come prepared to exhort one another in how God has blessed and loving you. During this time of illness, encouraging one another is very important. Remember in all this that God is sovereign and works all things out for His glory and our good. Don't allow for fear to embed itself in your heart. God has not given us a spirit of fear but of power, love, and a sound mind. (2 Tim.1:7) Trust in the Lord.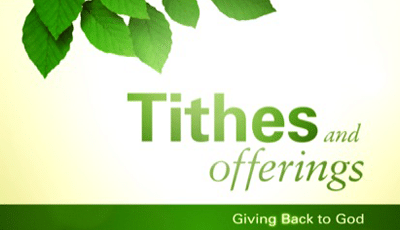 Financials
Monthly Total:
August to Date:
Monthly total: $29,067.96
Budget: $28,259.00
YTD Totals (July 2021)
Income: $216,364.56
Budget: $197,813

Men's and Women's Prayer Meeting
The next Saturday morning prayer meeting is Saturday, September 4th at 8:30 am. Come meet at Hope Chapel for a time of prayer.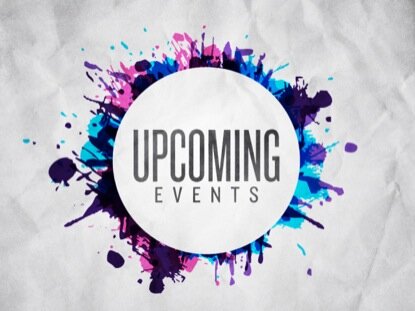 September 12th- Launch Sunday and Promotion Sunday for 5th grade and under! Tentative Date for Baptism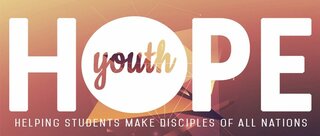 August 29th- No High School or Middle School Youth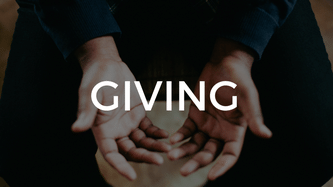 You should have received your giving statement. If you haven't received that, please let Tina Smith or Rachel Burrow know.
We are grateful for your continued giving. Remember when you give, a portion of your gift goes to missions. We have tried to make giving as easy as possible. There are at least four ways that you can give.
There are offering boxes on each side of the sanctuary. Just drop your offering as you come in or when you are leaving.
There is "text to give". Just text the word GIVE and the amount to (864) 300-0368 and follow the steps.
There is online giving. Just go to our web page and follow the steps.
You can use bill pay through your bank .
Of course you can always just drop it in the mail. Again thank you for your continued generosity. We are very grateful!
Our address is: 1106 SC-14, Greer, SC 29650, USA