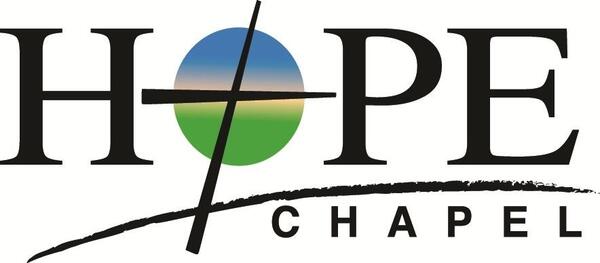 Welcome to Hope Talk
September 3rd, 2021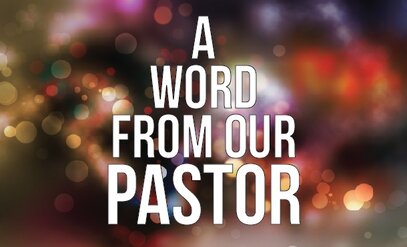 Well I am back in the office and trying to keep my head focused. Wow this bug has quite a kick to it and Maria and I are still trying to get back to normal. There have been a lot of jokes going back and forth as we try to talk sensibly about how we are feeling. To get up after 12 hours of sleeping and stare at each other and then say, "I am going to take a nap" is crazy but it is the way of getting healthy. Keep praying for those still under the illness. Maybe Rachel can list all those who are still sick and needing God's help and aid. Sunday is going to be fun as we meet together according to your ability. Thanks so much to Ian for overseeing the service. I thought it was a well-done time as we enjoyed it at home and Brian did a great job in leading worship although my singing voice was not up to par and Maria was not impressed. Sorry to miss all the guests and visitors as our lives have been different for a couple of weeks now. Sunday we will return to John 17, Jesus Prays, pt.2 and work through a few verses and look at many verses and concepts as we are allowed to learn from God praying to God. Mighty things. Blessings.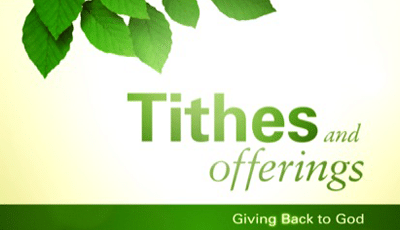 Financials
Monthly Total:
August to Date:
Monthly total: $30,833.54
Budget: $28,259.000
YTD Totals (August 2021)
Income: $278,775.56
Budget: $226,072

Men's and Women's Prayer Meeting
The next Saturday morning prayer meeting is Saturday, October 2nd at 8:30 am. Come meet at Hope Chapel for a time of prayer.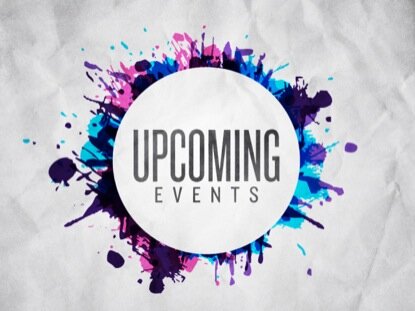 September 12th- Promotion Sunday for Children's Department
September 19th- Baptism Sunday- We will be having a potluck lunch so please bring a dish to share! Tentatively, we will be having baptism at Will and Maria's. If it is too cold, we will plan to have it at church in a pool of some sort and have potluck lunch at church.
October 16th- Tentative Date for Fall Festival and Chili Cookoff!
October 17th- Enjoy Hope Membership Class- This is the next step after Party with the Pastor to learn more in depth about Hope Chapel.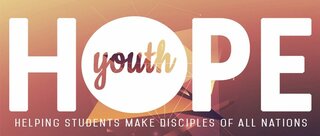 September 5th- High School or Middle School Youth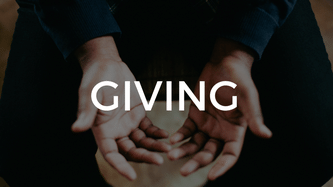 You should have received your giving statement. If you haven't received that, please let Tina Smith or Rachel Burrow know.
We are grateful for your continued giving. Remember when you give, a portion of your gift goes to missions. We have tried to make giving as easy as possible. There are at least four ways that you can give.
There are offering boxes on each side of the sanctuary. Just drop your offering as you come in or when you are leaving.
There is "text to give". Just text the word GIVE and the amount to (864) 300-0368 and follow the steps.
There is online giving. Just go to our web page and follow the steps.
You can use bill pay through your bank .
Of course you can always just drop it in the mail. Again thank you for your continued generosity. We are very grateful!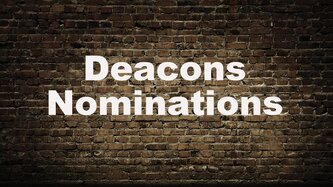 The elders would like to put forth Keith Mills, Ray Smith, and Matthew Burrow for Deacon Nomination. Please reach out to the elders if you have any questions or concerns.
Our address is: 1106 SC-14, Greer, SC 29650, USA